Gov. Bill Lee Announces Plan To Expand Eligibility To All Tennesseans 16+
By Sarah Tate
March 22, 2021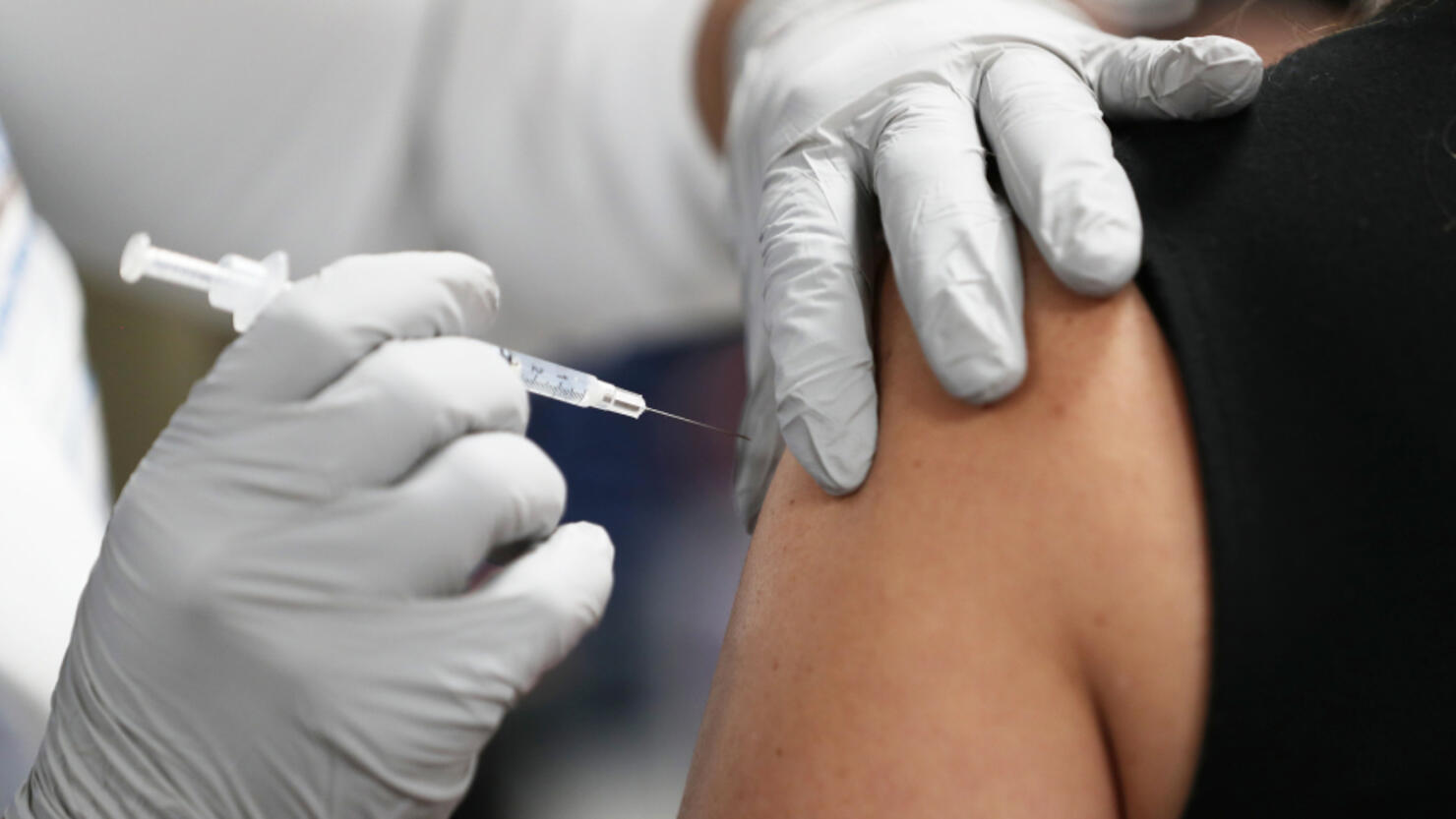 Gov. Bill Lee gave Tennesseans some good news on Monday morning (March 22), announcing that the state will be expanding COVID-19 vaccine eligibility to most residents ages 16 and up by April 5. Tennessee moved into Phase 2 of its vaccine rollout plan on Monday, opening appointments to residents 55 and up as well as critical infrastructure workers, FOX 17 reports.
"We're starting our week with big news and I wanted you to be the first to know," Gov. Lee said in a recorded statement on Twitter announcing the state's updated vaccination plan.
Earlier this month, President Joe Biden announced that all Americans will be eligible to receive a COVID-19 vaccine by May 1, a deadline that states, such as Tennessee, are attempting to meet.
"No later than April 5, every Tennessean age 16 and up will be eligible to receive the vaccine, and a few Tennessee counties will start that process in the upcoming days," he said. "The federal government has asked us to make sure every adult can receive access by May 1, and Tennessee will beat that deadline."
Lee's announcement comes days after Nashville's successful drive-thru mass vaccination event where 10,000 people received a shot of the single-dose Johnson & Johnson vaccine in just 14 hours.
To find a vaccine appointment near you, visit VaccineFinder.org.
Photo: Getty Images