Kenny Chesney Postpones His 2021 Stadium Tour
By Emily Lee
March 22, 2021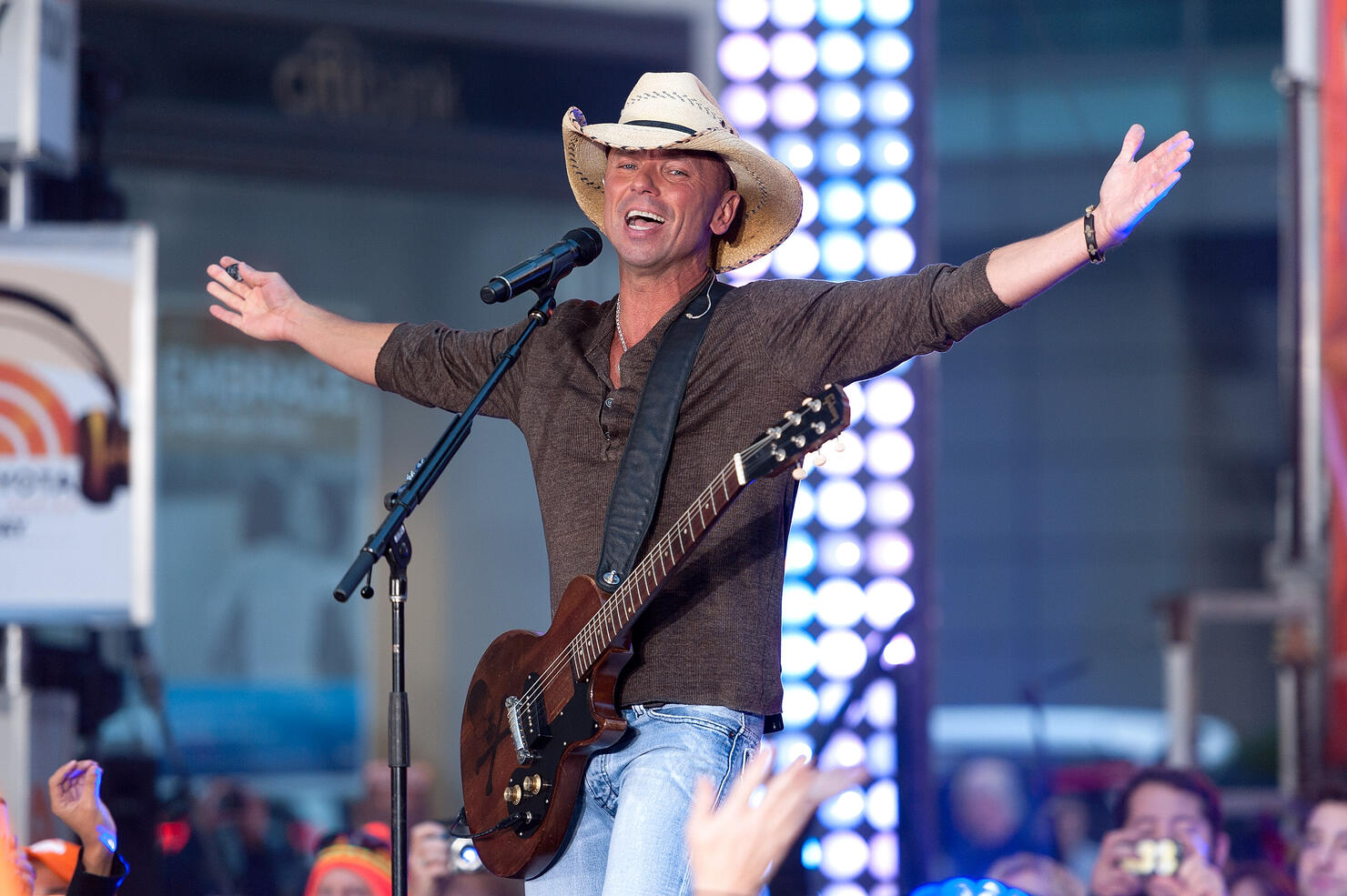 This is a major bummer.
On Monday (March 22), Kenny Chesney announced he's postponing his 2021 stadium tour. This is the second time the country superstar has had to move back this tour due to the ongoing COVID-19 pandemic. The tour will now take place in 2022.
"We have waited for so long, I can't play knowing I would disappoint a portion of No Shoes Nation who wouldn't be able to get into the stadiums and the amphitheaters," Chesney said in a press release. "There's no way around that this year. As much as I hate postponing further, I would hate telling people who waited we won't be able to let them come due to capacity restrictions. That's just not fair."
Chesney told his fans he feels "better about us all being together safely" in 2022. "I'd rather keep everyone safe and know we can rock for years to come," he said.
All of the stadiums included on the 2021 tour will host Chesney's tour next year. All the logistics are still being finalized, but Chesney made it clear that all current tickets will be honored on the rescheduled dates. Ticket holders who would rather receive a refund will be able to request one at their original point of purchase.
Photo: Getty