KY School Resource Officer Bought Chick-Fil-A For Entire School
By Ginny Reese
March 22, 2021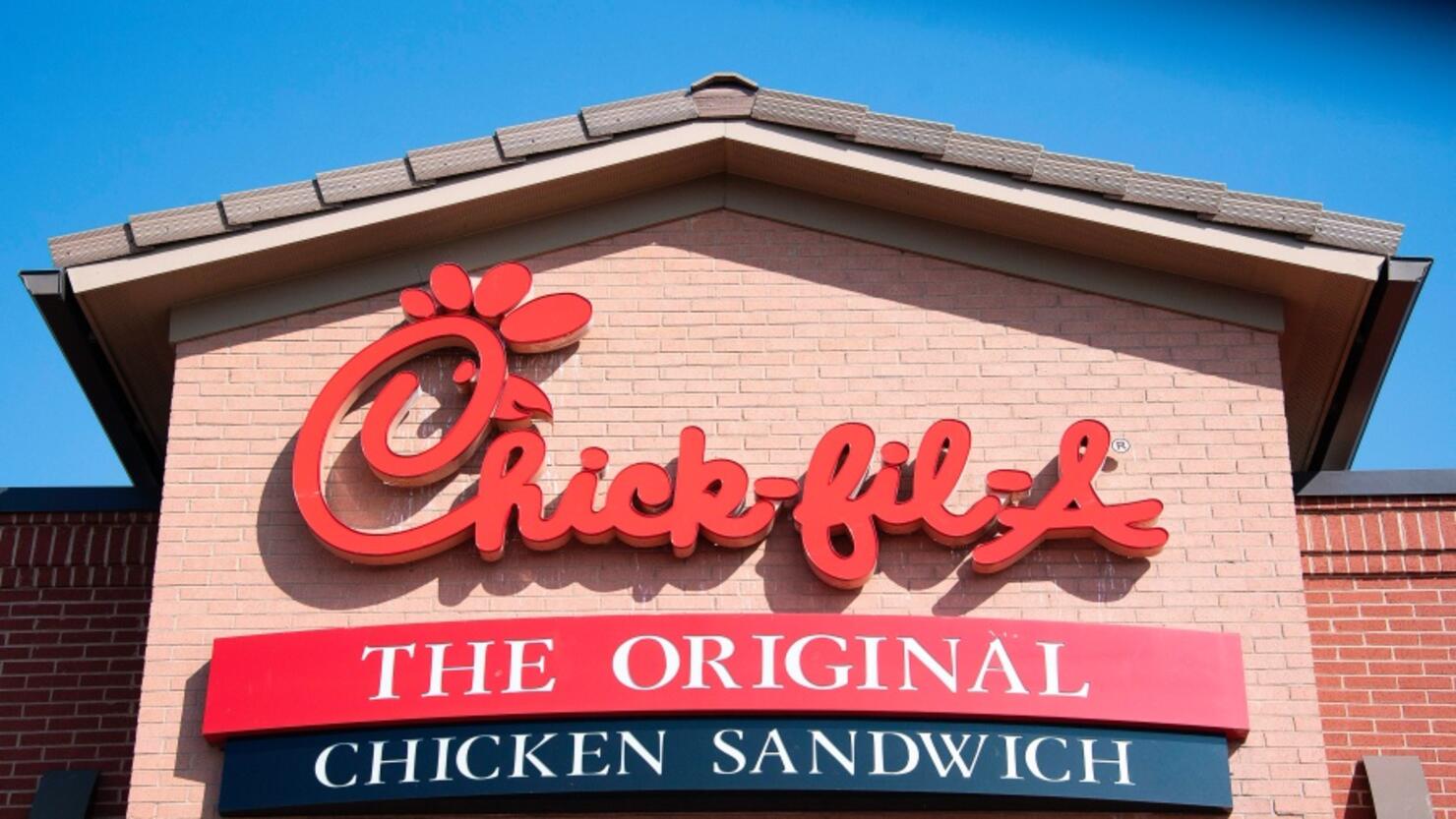 One School Resource Officer (SRO) in Kentucky brought smiles to the faces of many students.
Fox News reported that Deputy Chris Shelton, an SRO at an alternative placement school in Warren County, called Jackson Academy, bought Chick-Fil-A for the entire school after finding out that most of them had never eaten there before.
Deputy Shelton was giving a lesson on using manners and referenced the restaurant's notoriously polite customer service.
Most of the students didn't understand the reference because they had never eaten at the fast food chain before.
That's when the deputy stepped into action.
He told WBKO, "We decided that we would get Chick-fil-A for every kid in the building."
Buy for every kid in the school meant a bill of more than $200
Shelton told WBKO:
"I have seen smiles yesterday on kids that I've never seen smile in this building before. It was a really good reaction, worth every penny. Just to show them, hey, you know, just because I wear a badge and a gun and [I'm] a law enforcement officer, we're not bad. You know, we're just, we're here to help."
Jackson Academy's coordinator, Leslie Miller, told WBKO:
"Our students were so appreciative that someone had gone out of their way to do something for them. They are in an alternative school and so they're removed from a lot of their friends and things going on back in their school. And so they felt so privileged to be in an alternative setting, yet 'I'm getting a reward."
Photo: Getty Images