Nicki Minaj's Mother Files $150M Lawsuit In Father's Hit-And-Run Case
By Hayden Brooks
March 22, 2021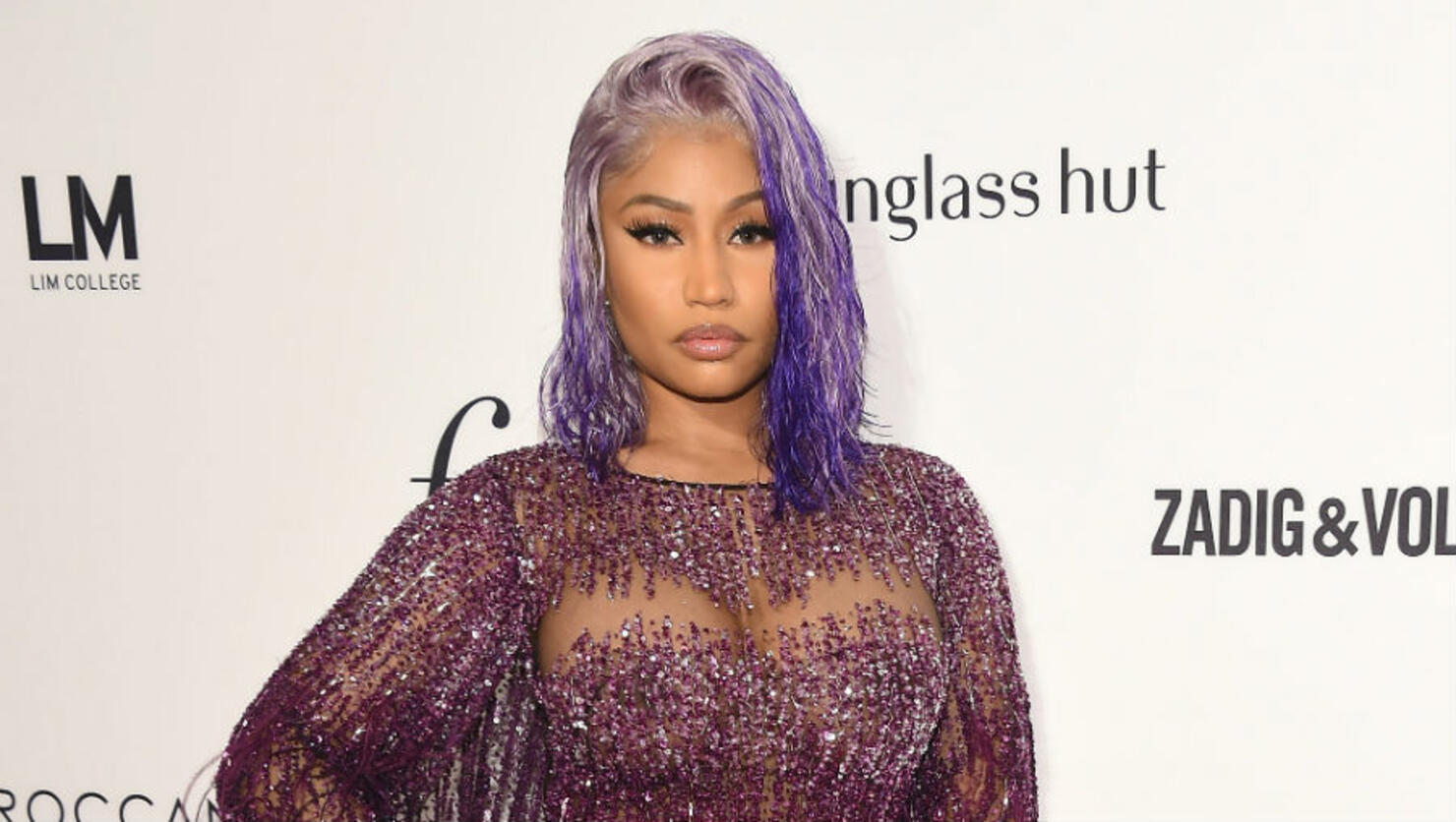 Nicki Minaj's mother is seeking justice.
On Friday (March 19), attorneys for Carol Maraj filed a $150 million lawsuit in the Supreme Court of the State of New York after the hit-and-run death of Robert Maraj in mid-February. "He was fatally injured in a hit-and-run accident on February 12, 2021, when he was struck by a car being driven by Charles Polevich as Mr. Maraj walked along a Long Island road," read a statement released by Ben Crump Law. "After striking Maraj, Polevich left the accident scene and did not call for emergency services or render aid to Maraj."
As we reported, Maraj was hit by a 1992 white Volvo station wagon allegedly driven by Polevich while walking in Mineola, New York. He was transported to a local hospital in critical condition and died the next day. He was 64.
For additional context, Law took to Instagram to argue that he and his legal team want to hold Polevich accountable. "He was not only irresponsible and negligent, but more concerned about running away and hiding than seeking help," Crump captioned his post. "Polevich's behavior was criminal, cowardly, and immoral. We will hold him responsible for his reckless actions that led to Robert Maraj's death!"
Polevich, 71, turned himself in to law enforcement days after the incident on February 17 and was charged with two felonies: leaving the scene of an accident that led to death and tampering with or suppressing physical evidence. He pled not guilty and was released on a $250,000 bond. Authorities revealed that after Maraj was hit, Polevich walked over to him to check on him and fled the scene of the crime. As per reports, he also allegedly concealed his Volvo in a garage at his house.
Minaj, on the other hand, who has been open about her strained relationship with her father, has yet to released a statement on his passing.