Worker Attacked By Wolves At North Carolina Exotic Animal Preserve
By Sarah Tate
March 22, 2021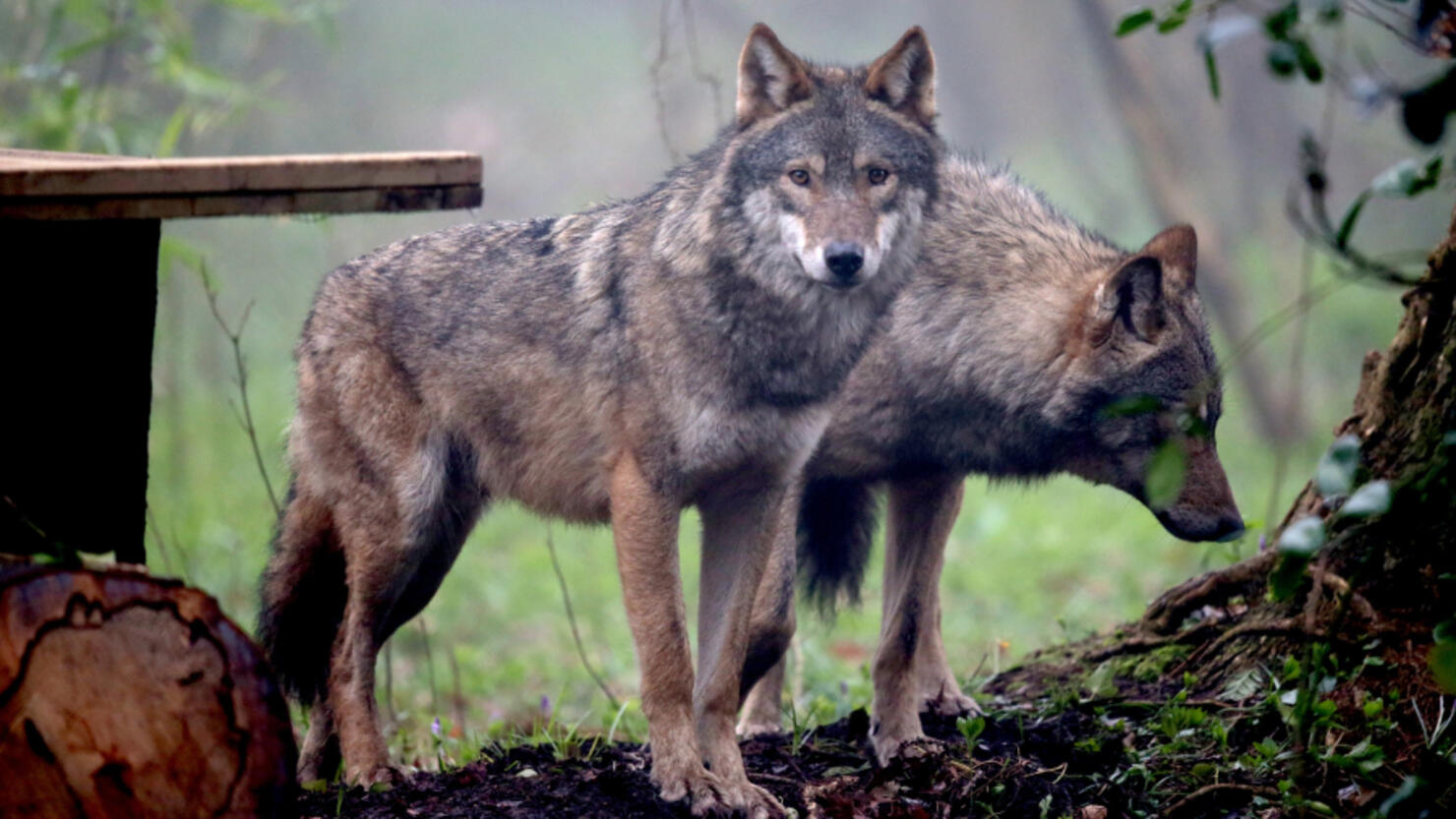 A worker at Conservators Center, an exotic animal preserve in North Carolina, was attacked by two wolves over the weekend. The incident occurred just after the two-year anniversary of when an intern at the Caswell County preserve was fatally mauled by a lion.
According to WRAL, a worker identified as Hayley Quay was attempting to socialize two young gray wolves, Sitka and Rayne, inside their enclosure around 2:20 p.m. Saturday (March 20) when they attacked, biting Quay's arms and her right leg. She was taken to a local hospital for treatment, but as of Monday her condition and the extent of her injuries were unknown.
"Caswell County Animal Control was also called, and the juvenile wolves have been quarantined for 10 days, just as would be the case for any dog that bit a human," Executive Director of Conservators Center Mindy Stinner said in a statement on Monday. "At no time during this incident was any member of the public in any danger."
The incident with the wolves comes two years after Alex Black, an intern at the preserve, was mauled by a lion that escaped its enclosure on December 30, 2018. Black died from her injuries, and the lion was killed by authorities.
Despite the attacks, Stinner said the preserve puts a focus on safety for all, workers and guests alike.
"The center continues to have as its top priority the safety of its public guests, volunteers and employees," she said, "and the center is confident that it provides a safe environment for all who visit and work at the center."
Photo: Getty Images