Arizona Teacher Was Thrown In Mexican Jail After Forgetting Gun In Backpack
By Ginny Reese
March 23, 2021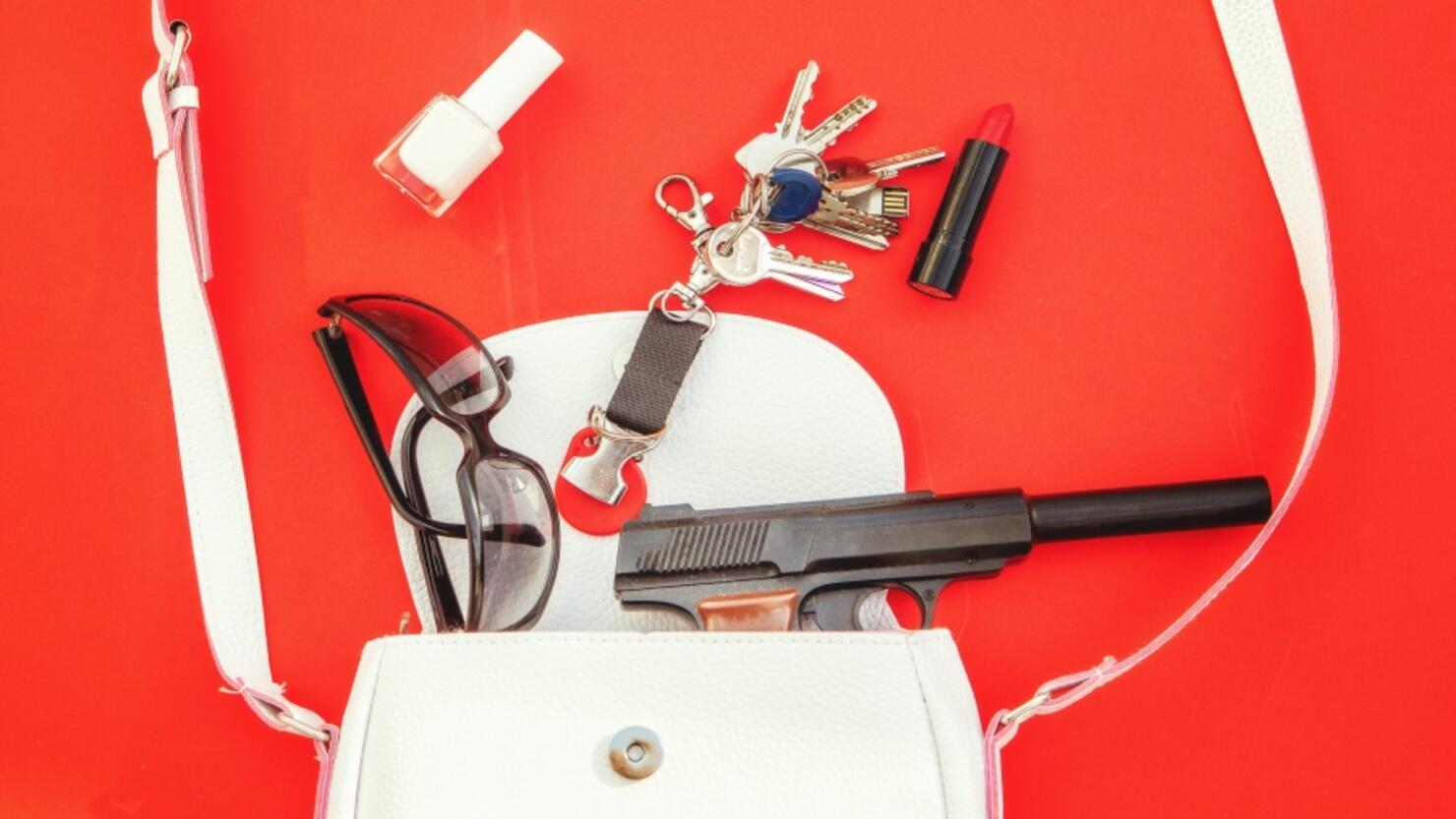 A teacher from Mesa is now in a Mexican jail after accidentally trying to cross the Mexico border with a gun, reported AZ Family.
Kayria Rosales, 29, is a science teacher at Red Mountain High School. She was detained in Mexico after forgetting that she had a 9mm gun in her backpack. Rosales' sister, Audra Ward, stated, "She made a mistake; it was an accident."
The gun showed up when Rosales' backpack was sent through an R-ray machine.
There were two men in the car with Rosales who were also detained. Both men were released on Thursday. Rosales remains in jail.
Krystal Taylor, Rosales' mother, said that she is in a jail cell with eight other girls. She said, "She's starting to not feel safe. There's a bunk bed; two girls sleep on the top, two girls on the bottom, she sleeps underneath the bunk bed on the floor."
Taylor said that after searching the internet, she found out that Rosales could be facing three to 10 years in prison. The family's lawyer is optimistic that she can be released in a matter of months.
Taylor said, "The way we understand the negotiations go, is if they can get it to a certain sentence, then she can get out and she might have to stay there but she can be out."
There is a GoFundMe set up for Rosales that has raised over $12,800 so far.
Photo: Getty Images