Bobby Brown Jr.'s Cause Of Death Revealed
By Hayden Brooks
March 23, 2021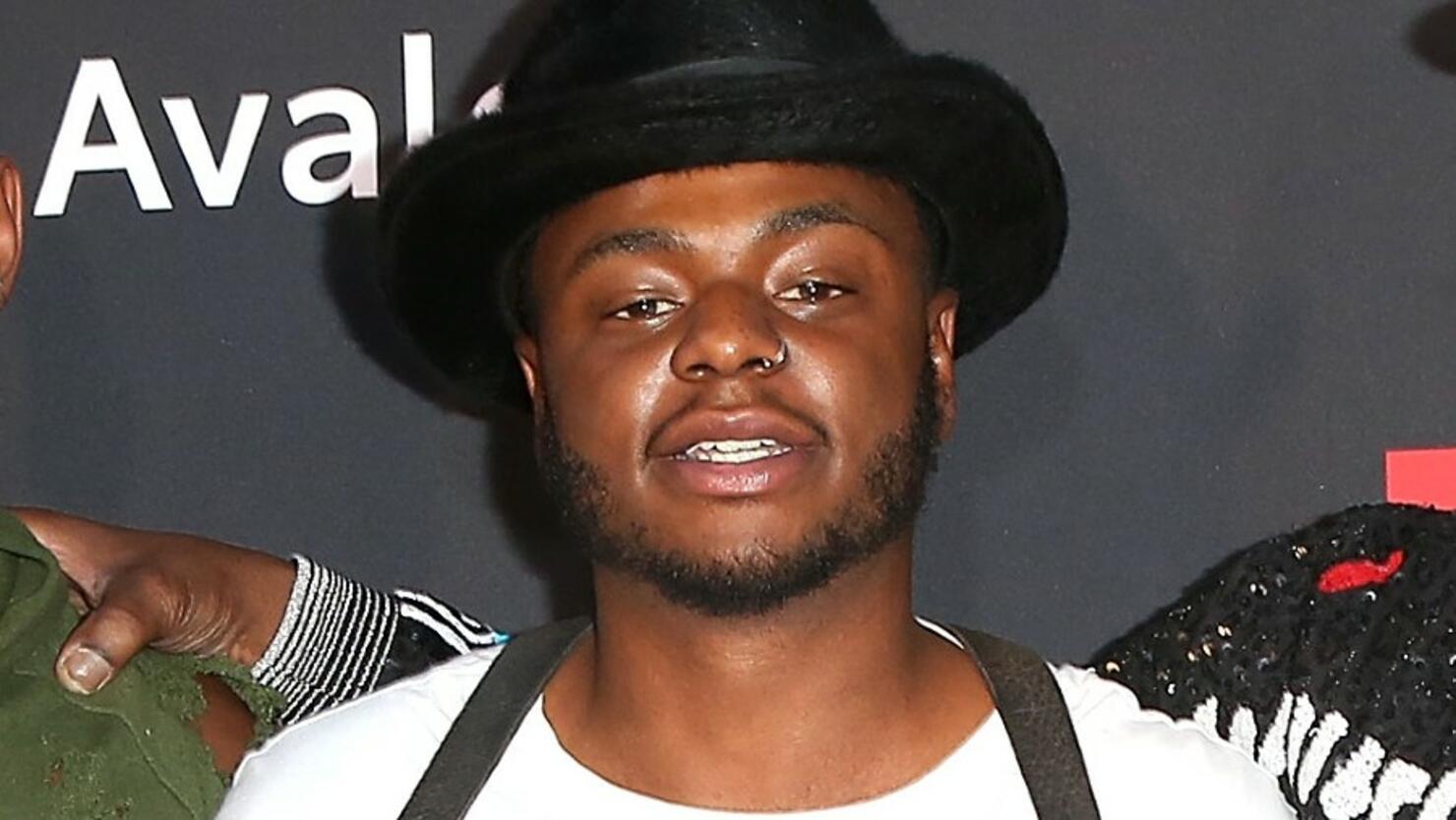 Bobby Brown Jr.'s cause of death has been revealed.
As per the Los Angeles Country Medical Examiner's report, which was obtained by PEOPLE, the son of Bobby Brown Sr died of "combined effects of alcohol, cocaine and fentanyl." He was found in his Los Angeles home on November 18, with his death ruled "accidental." Authorities had responded to a call for a medical emergency at the time, per police spokesman Jeff Lee's statement to CNN.
Back in November, Brown released a statement via his agent, saying, "Please keep my family in your prayers at this time. Losing my son at this point in our lives has devastated my family. There are no words to explain the pain."
Brown Jr. was experiencing flu-like symptoms prior to his death. However, he had not tested positive for COVID-19. After his death, his older brother, Landon, shared a black-and-white photo of his sibling on Instagram. "I love you forever king," he captioned the shot.
Brown Jr.'s death arrived five years after the passing of Bobby's daughter, Bobbi Kristina Brown, who passed away in July 2015 from irreversible brain damaged. She spent six months in a coma after she was found unconscious in a bathtub. She was 22. She died in a similar manner to his late ex-wife Whitney Houston, who passed by accidental drowning at the Beverly Hilton in Beverly Hills, California. Coronary artery disease and cocaine intoxication were listed as the contributing factors.