Fans Aren't Happy To See 'Disgraceful' Dr. Oz Guest Host 'Jeopardy!'
By Hayden Brooks
March 23, 2021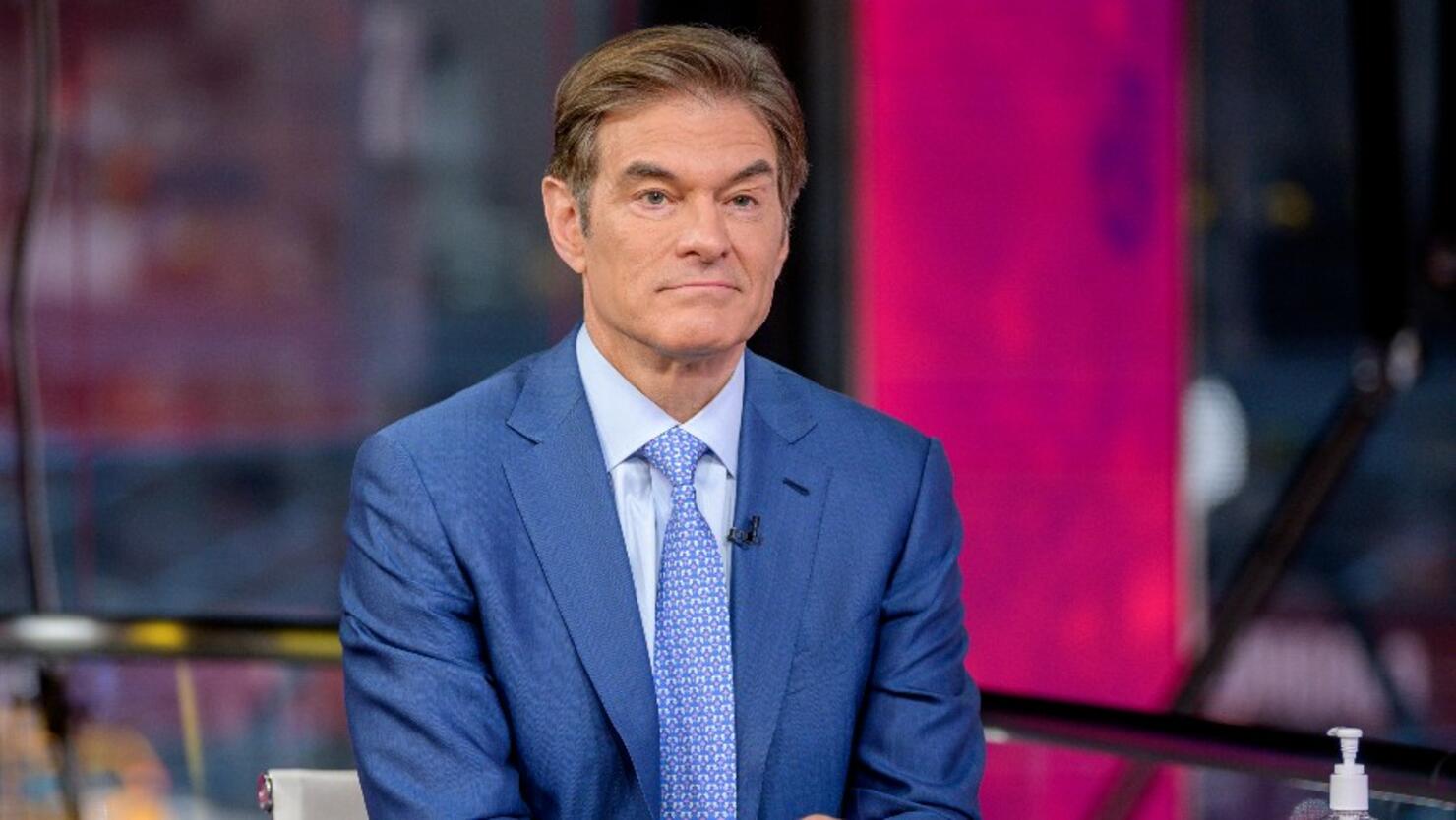 Dr. Oz jumpstarted his guest hosting stint on Jeopardy! on Monday night (March 22), but Twitter was not pleased with the decision.
As the replacement for Katie Couric, who had been hosting for the last two week, The Dr. Oz Show host, 60, was at the podium for his first episode of the long-running trivia show, but Twitter just not feeling it. Not only did users criticize the TV doctor for an unethical past of sharing controversial medical advice, which saw him criticized by a Senate panel, but also for the mismatched booking in comparison to the late, great Alex Trebek, who passed away in November 2020 from pancreatic cancer.
"Dr. Oz is someone who was very close to Alex," executive producer Mike Richards previously told USA TODAY. "[The hosts are] people just kind of in the orbit that I knew feel very strongly about stepping in, not to try out for the role but to honor Alex."
Nonetheless, Twitter seems to have disagreed with Dr. Oz, regardless of his affiliation to the beloved TV host.
Seriously? A charlatan like Dr Oz has fucked up the whole concept of the show!

DISGRACEFUL!!

— Rosalyn (@rkrosalyn31) March 22, 2021
Dr. Oz spreads dangerous medical misinformation for profit.

— Kyle Griffin (@kylegriffin1) March 22, 2021
Jeopardy producers: "Well Ken Jennings is kind of a weirdo online so who do we make our guest host?"
Everyone: LeVar Burton
Producers:
Everyone: LeVar Burton
Producers:
Everyone: LeVar Burton
Producer: Dr. Oz, perfect choice!!! https://t.co/6NjZfWg9wD

— isa (@Mikaduri) March 22, 2021
Dr. Oz is guest hosting Jeopardy. Categories will include:
1) Doctors Without Ethics
2) TV Surgeons Who Might Be Unlicensed
3) Physicians Your Nana Thinks Are Sexy
4) Attention Addicts Who Would Endorse Placebos
5) Malpractice Suits Waiting To Happen
6) Creepier Than Dr. Phil

— Paul Rudnick (@PaulRudnickNY) March 22, 2021
Answer: Dr. Oz. Question: who's the worst possible pick for "Jeopardy" guest host?

— Jeff Greenfield (@greenfield64) March 23, 2021
Seems like people are really looking forward to Dr Oz wrapping up his time on Jeopardy.

— Michael McKean (@MJMcKean) March 22, 2021