Memphis Police Announce Nearly 400 Arrests In 'Operation Winter Freeze II'
By Sarah Tate
March 23, 2021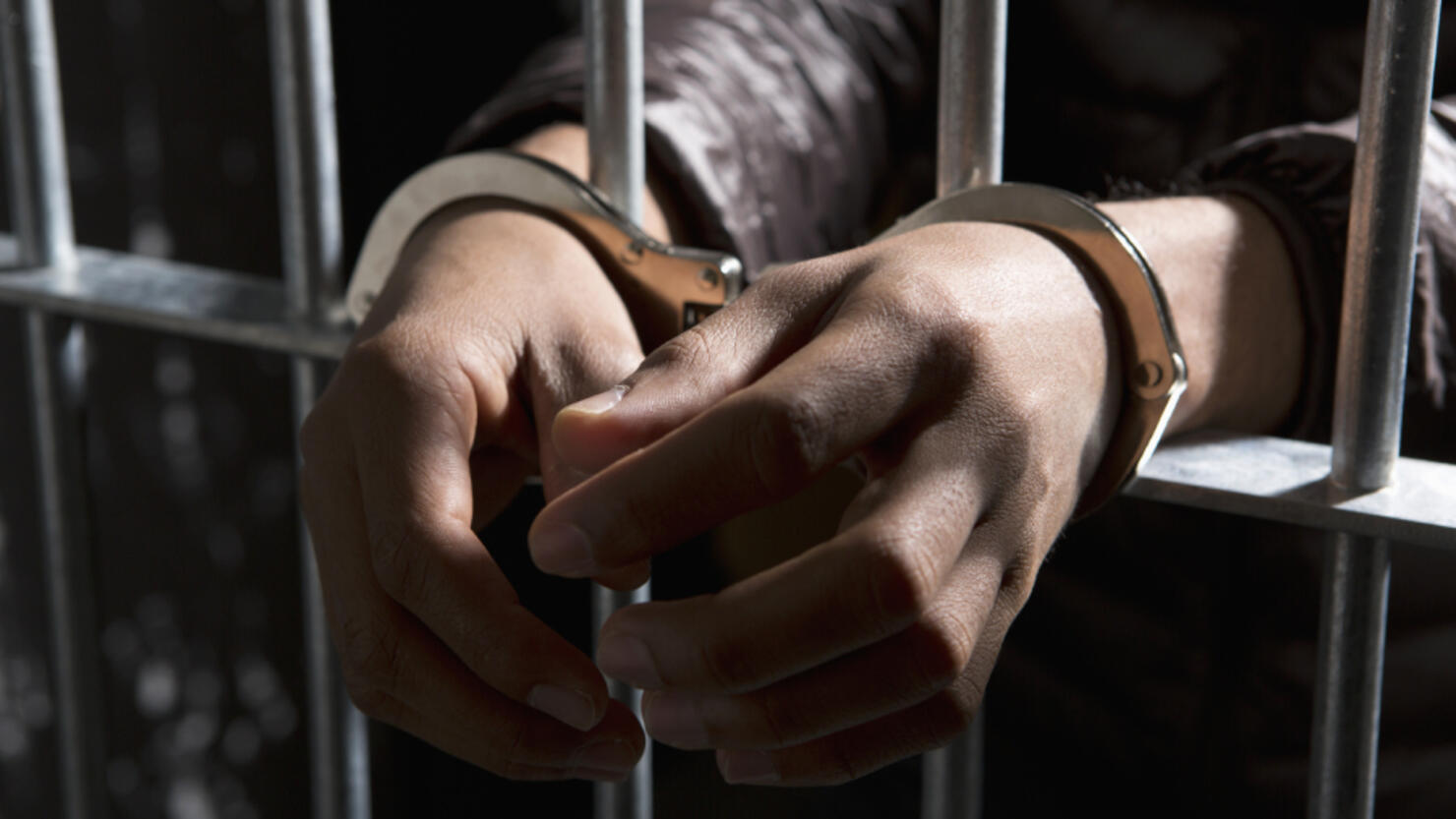 Nearly 400 arrests have been made over the last month during Operation Winter Freeze II, a six-week initiative launched by the Memphis Police Department's Organized Crime Unit. On Tuesday (March 23), MPD Director Michael Rallings updated the public on the department's operation aimed at reducing violent crime in the community, WREG reports.
Operation Winter Freeze II was a combined effort between the Organized Crime Unity, the Multi Agency Gang Unit, TACT Unit, and patrol officers that attempted to identify people associated with violent crimes such as homicide, shootings, and aggravated assaults, the news outlet reports.
During the six week investigation, 369 people were arrested, with 146 for felony crimes. Additionally, authorities recovered 74 handguns and 7 long guns as well as 33 vehicles, drugs, and $60,000.
Director Rallings talks about Operation Winter Freeze II, a 6-week proactive enforcement operation to help reduce crime. 369 arrests were made, 146 felony arrests. 74 handguns and 7 long guns were recovered, along with drugs, cash, and 33 vehicles. pic.twitter.com/Dv6HSDXENo

— Memphis Police Dept (@MEM_PoliceDept) March 23, 2021
During his announcement Tuesday, Rallings also said that 78 arrests had been made following the "spring break car invasion," where hundreds of cars were driving recklessly throughout Memphis, according to WMC. This two-day event resulted in authorities recovering 10 vehicles and 14 guns. Ten felony arrests were made and more than a dozen citations were given.
"If you're gonna drag race and act a fool, get ready to lose your vehicle," he said. "If you're gonna endanger the lives of Memphians, we're coming after you. We're not going to tolerate it."
Photo: Getty Images