Brooke Eden Is 'Dying' To Release An Album This Year
By Lauryn Snapp
March 24, 2021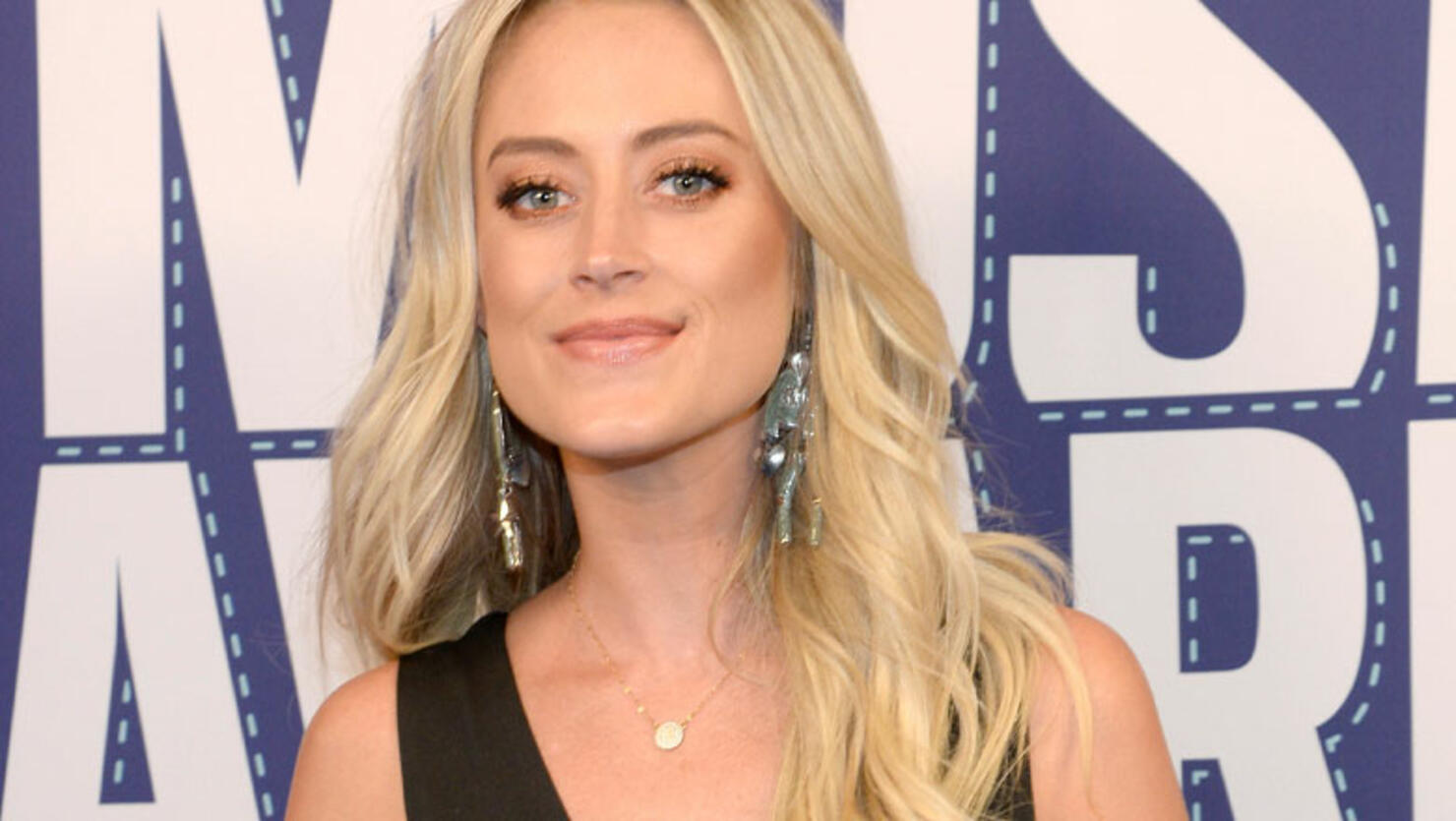 Brooke Eden is hopeful that 2021 will bring hope for many and a new album!
The country starlet joined Cody Alan to tease that she has a few things up her sleeve and is optimistic that an album release is on the way.
"I have my fingers crossed for an album," says the "No Shade" singer. "I have written so much music over the last four years that I am dying to get out to everyone! Music that I think we all need right now because most of it is very hopeful and even my sad songs, there is always hope in it."
"I feel like I need hope right now, and I think that a lot of people need hope right now after the year of 2020 that we all just went through," says the country singer.
RELATED: Brooke Eden Serves Up Details About Being A Bartender.
While no release date has been offered, we are all very hopeful. Thankfully, Brooke has delivered two earworms to us to help propel us through the summer. Listen to "No Shade" and "Sunroof" by clicking the links below.
Brooke will be lighting up the night with Cody every Wednesday through the month of March as his "Next Woman" spotlight artist. Listen in to get to know this star better by finding your CMT Radio station at www.CMTCody.com.
Photo Credit: Getty Images.