Bud Dupree Pens Article Thanking Steelers Fans
By Jason Hall
March 24, 2021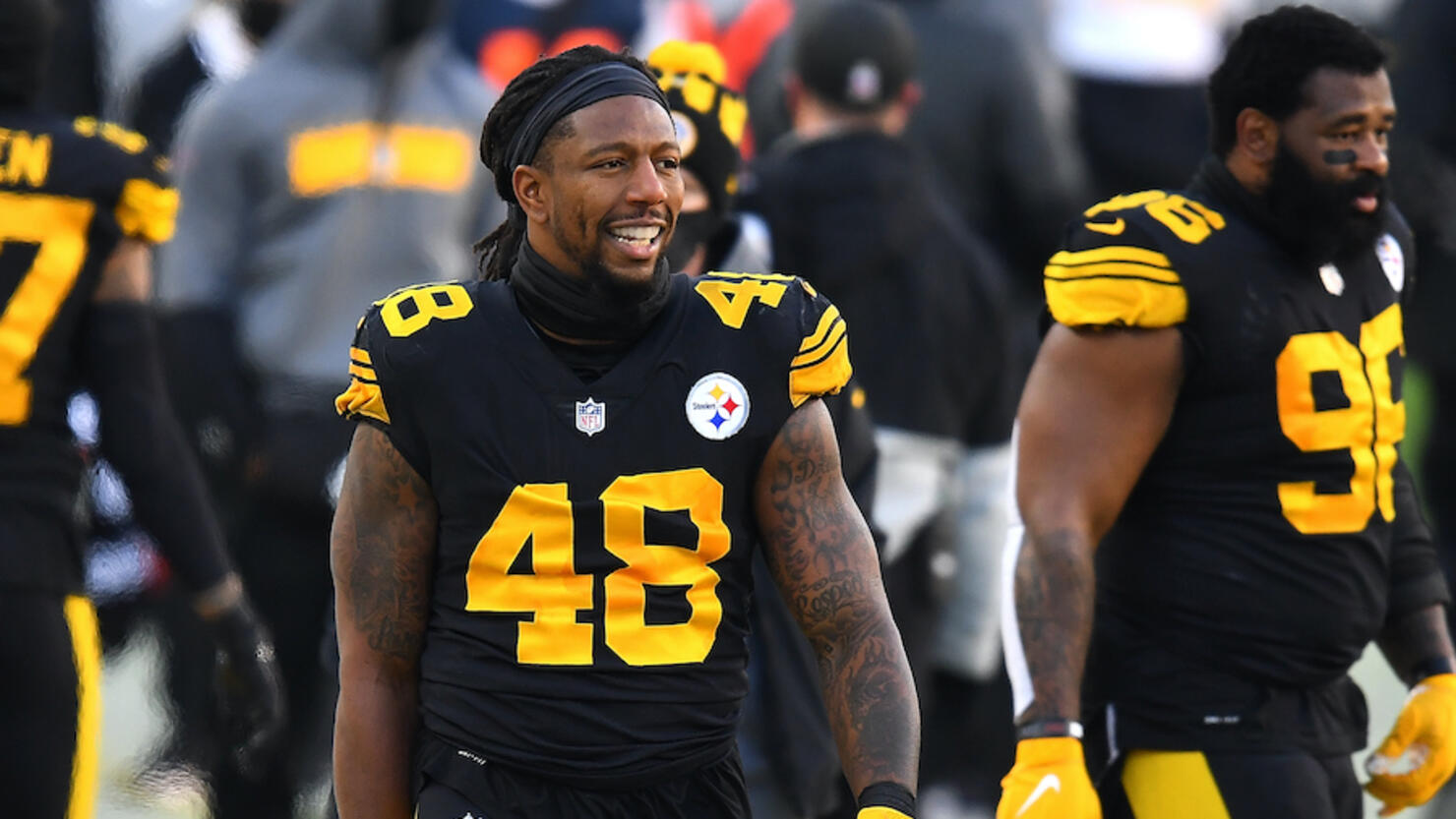 Former Pittsburgh Steelers linebacker Bud Dupree penned an open letter to Steelers fans expressing his gratitude for his tenure with the team on Wednesday (March 24.)
In a post titled 'Thank You, Steeler Nation' for the Players Tribune, Dupree reflected on his first six NFL seasons, all of which were spent in Pittsburgh, before signing with the Tennessee Titans last week.
"There's so much I'm going to miss about this amazing city, and the people of Pittsburgh, but make no mistake about it: That experience, that Renegade Moment, that's right up there.
"It's Pittsburgh through and through. I love everything about it."
Dupree agreed to a five-year, $82.5 million deal with the Titans on March 16, one year after being franchise tagged by the Steelers last offseason.
Dupree was informed by the Steelers that he would not be franchise tagged again in 2021 earlier this month, leading to his free agency, league sources confirmed to ESPN's Adam Schefter.
"When I look back on my time in Pittsburgh, the crazy thing to me is that, early on, when I first got drafted, I didn't know anything about this town," Dupree wrote. "Growing up in Georgia, and going to school in Kentucky, I was clueless about Pittsburgh. I knew about the legends who played there — Jerome [Bettis], Hines Ward, and I obviously knew about Ben [Rothelisberger] — but beyond that it was like, 'Pittsburgh? Where's Pittsburgh?'
"…It was all about working hard and doing things that basically reflected the city, and the people of Pittsburgh. It wasn't anything super complicated or some secret strategy. It was just basically….Pittsburgh."
Pittsburgh picked up the fifth-year option on Dupree's rookie deal two years ago, which led to a career-best season in 2019. However, the former No. 22 overall draft pick was limited to just 11 games in 2020 after experiencing a torn ACL during the Steelers' Week 12 matchup against the Baltimore Ravens.
Dupree, a former University of Kentucky standout, was selected by the Steelers at No. 22 overall in the 2015 NFL Draft.
Photo: Getty Images