California Water Allocation Cut In Half After Another Dry Winter
By Rebekah Gonzalez
March 24, 2021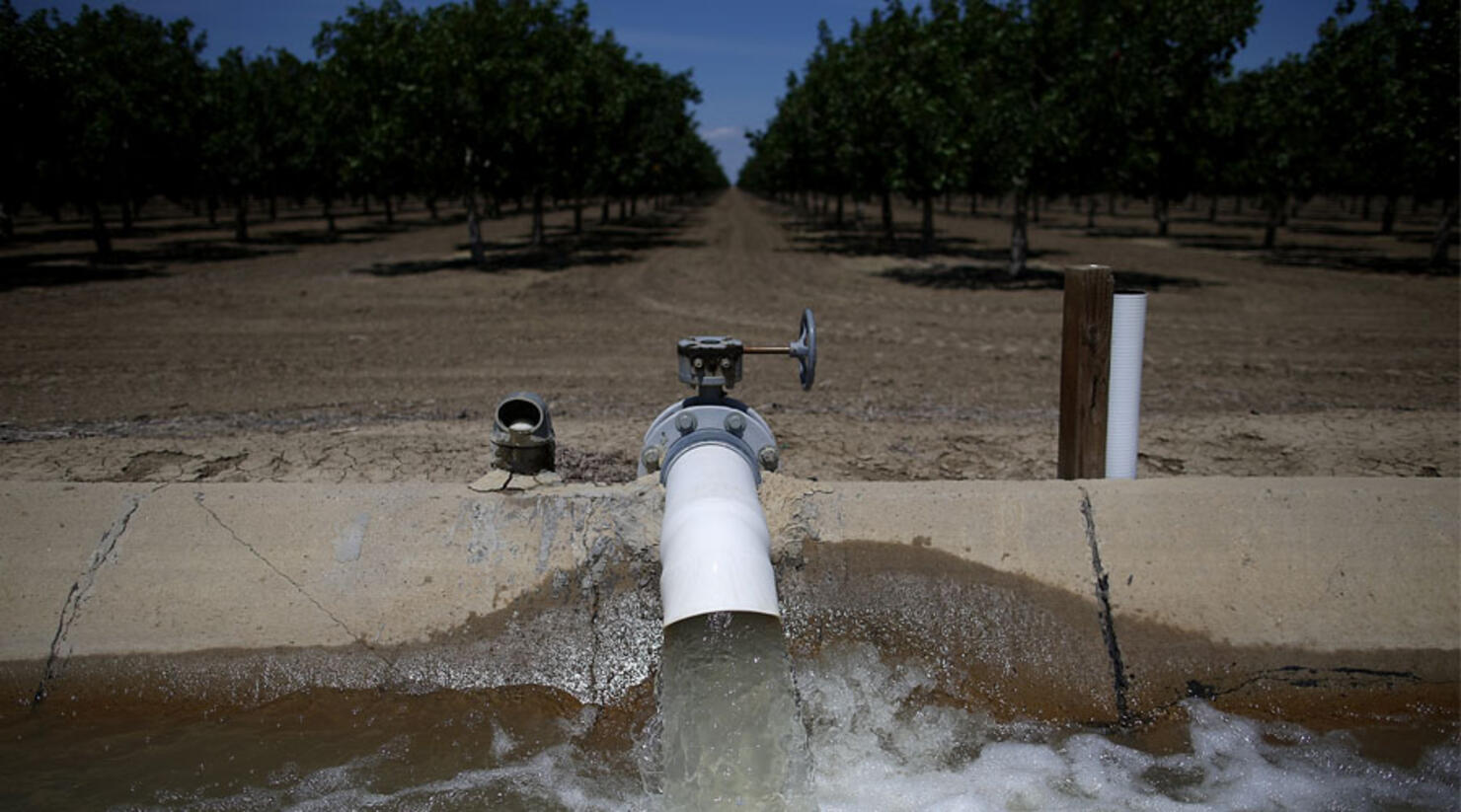 California is expecting to deliver 5% of requested water supplies to the State Water Project, reports FOX40. The decision was announced by the California Department of Water Resources (DWR) on Tuesday, March 23.
The State Water Project is a water storage and delivery system that supplies water to over 27 million people and 750,000 acres across Northern California, the Bay Area, the San Joaquin Valley, the central coast, and Southern California.
"We are now facing the reality that it will be a second dry year for California and that is having a significant impact on our water supply," said DWR Director Karla Nemeth.
The adjustment is half of the 10% allocation announced back in December 2020, according to FOX40.
DWR officials report that California's major reservoirs are at 50% capacity after a below-average water year in 2020.
The 5% allocation will amount to 210,266 acre-feet of water distributed across all 29 State Water Project contractors.
"The Department of Water Resources is working with our federal and state partners to plan for the impacts of limited water supplies this summer for agriculture as well as urban and rural water users," said Nemeth. "We encourage everyone to look for ways to use water efficiently in their everyday lives."
Photo: Getty Images