Chula Vista Police Approved To Use Drones In Response To 911 Calls
By Rebekah Gonzalez
March 24, 2021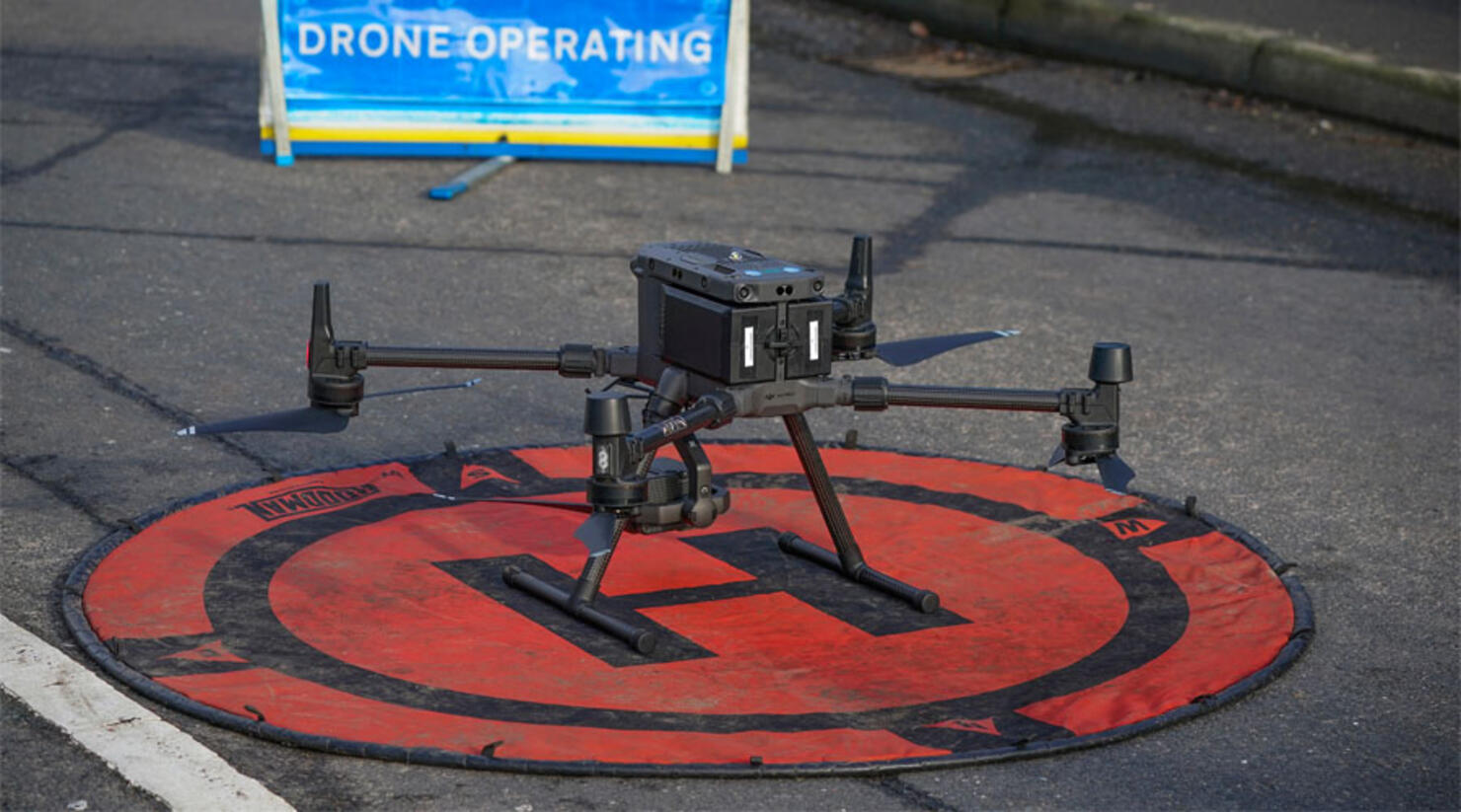 The Federal Aviation Administration (FAA) has given the Chula Vista Police Department approval to launch drones from anywhere within city limits when responding to 911 calls and emergencies.
The Chula Vista Police Drone as First Responder (DFR) program will be expanded under the new approval. They will jump from 33% coverage of the city to 100% to provide airborne support to public safety operations, reports KUSI.
According to police officers, DFR operations have made a significant difference in reducing response times, protecting the public, and keeping peace within Chula Vista.
"As a chief of police, my primary concerns are the safety of the public and the safety of my officers. Since 2018, the DFR program has made an incredible difference in how we respond to emergency calls for service," said Chula Vista Police Chief Roxana Kennedy on Good Morning San Diego.
"It allows officers to see what is happening at a scene, including what risk may or may not exists before they round the corner and are thrust into a dangerous situation. The DFR program makes our officers, our citizens and even the subjects we encounter, safer. In my opinion, drones are immensely important to the future of public safety and are a critical lifesaving tool… I can't imagine our operations without them."
Photo: Getty Images