San Diego Gets Boozier As Infinium Spirits Moves Distillery To The Gaslamp
By Rebekah Gonzalez
March 24, 2021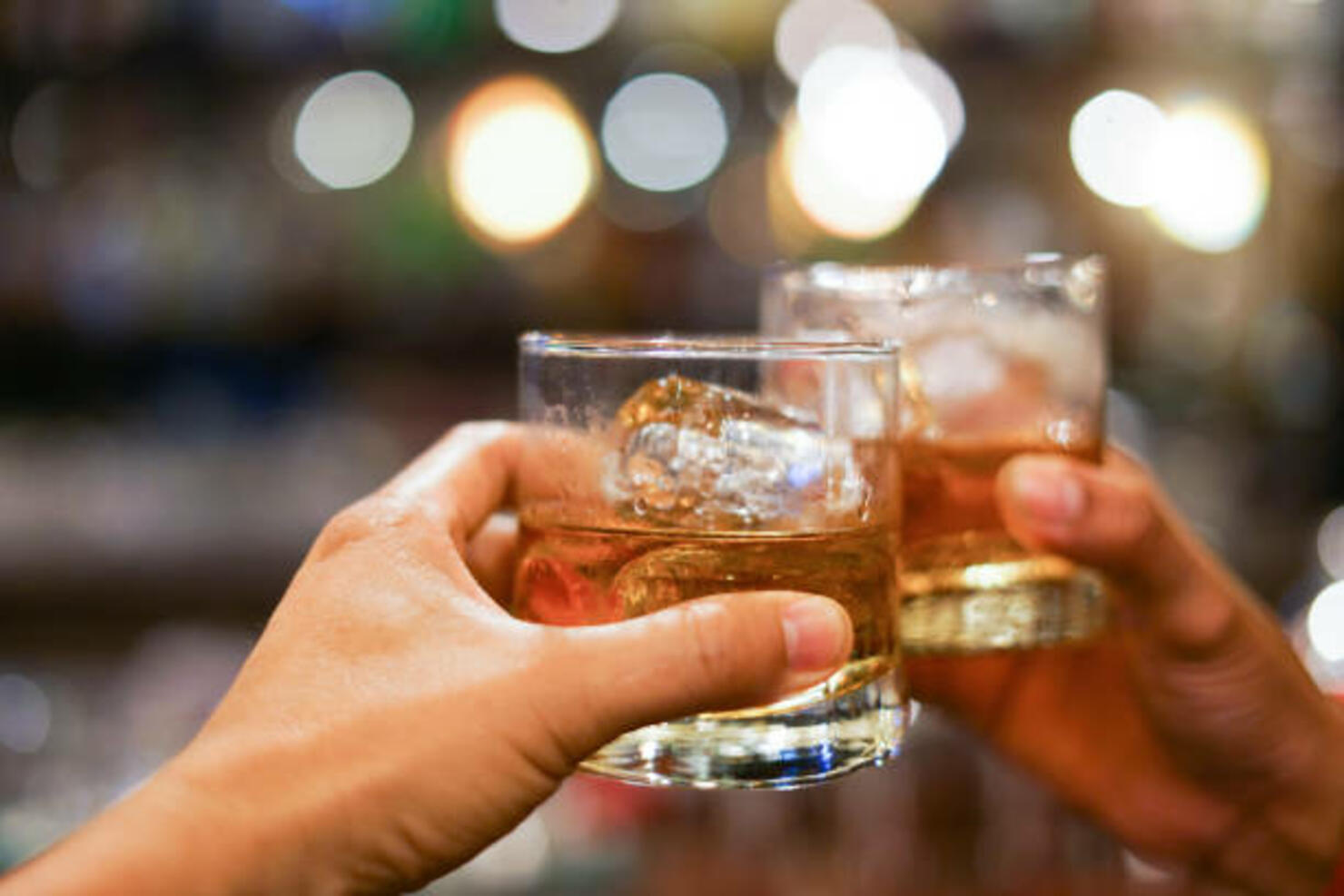 Infinium Spirits have announced it's moving its headquarters to San Diego, reports NBC7.
The company was previously based in Orange County but will now call 5th and Market in the Gaslamp its new home.
"This past year, despite the challenges of COVID, we ended 2020 in a stronger position than we started, thanks to great brands and a dedicated team," said the president of Infinium Spirits Daniel Walker in a news release. "Our move to San Diego will create new opportunities for our people, for brand growth and for deeper engagement in the community."
The relocation comes at a convenient time in California's COVID-19 restrictions.
Recently, state officials announced places that do not serve food like distilleries and wineries could resume outdoor operations following restrictions based on their respective county's tier guidelines.
The new rules require advanced reservations and parties are only allowed to stay for up to 90 minutes. In addition, all alcohol consumption must stop by 8:00 P.M.
Infinium Spirits is one of the nation's fastest-growing spirits companies, according to PRNewswire.
Their products include Templeton Rye (the official whiskey of the San Diego Padres), Skrewball Peanut Butter Whiskey (the official whiskey of the San Diego Gulls), Corralejo Tequila, Cyrstal Head Vodka, and several others.
Infinium has also partnered with experimental marketing company Dream Hahn to help immerse the company into the San Diego community.
Photo: Getty Images