WATCH: Bear Caught Relaxing In Hot Tub At Gatlinburg Cabin
By Sarah Tate
March 24, 2021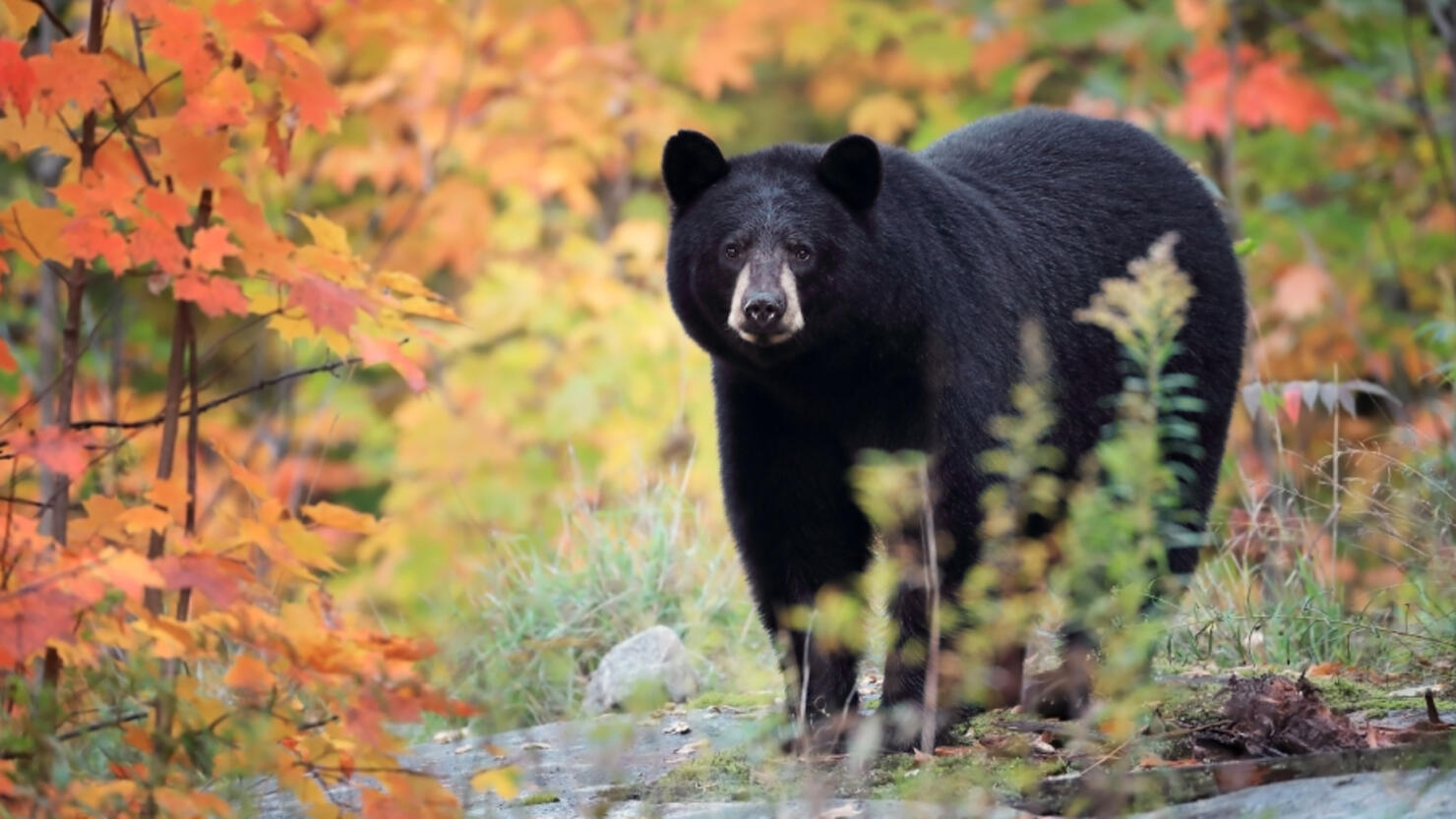 Gatlinburg is one of the most beautiful places in the country, with millions of tourists every year visiting the tiny town nestled at foot of the Great Smoky Mountains. To get the full experience, many visitors choose to stay in a cabin in the mountains and surround themselves with the natural beauty of Tennessee. However, this also means you may see a bear or two in its natural habitat.
That's exactly what happened to one Georgia man who recently took a vacation to Gatlinburg. Todd Trebony, from Camilla, was staying in a cabin in the Tennessee mountains when he saw something very unusual, FOX 17 reports. Fortunately for all his Instagram followers, he was able to record the sight of a black bear climbing onto the patio of his cabin before splashing down into the cabin's hot tub.
"This is the cutest thing in the world," he said in the video, watching as the bear stretches out in the water.
Check out Trebony's video below.
With steam rising off the hot tub and and a beautiful morning view of the mountains, the bear seems to be enjoying himself, something Trebony finds "hilarious."
"He's just chilling out," Trebony, laughing, said of the bear. "He's like 'man this is great, this is the life!'"
Photo: Getty Images