Kane Brown Reveals How Fatherhood Has Changed Him: 'There's True love'
By Hayden Brooks
March 25, 2021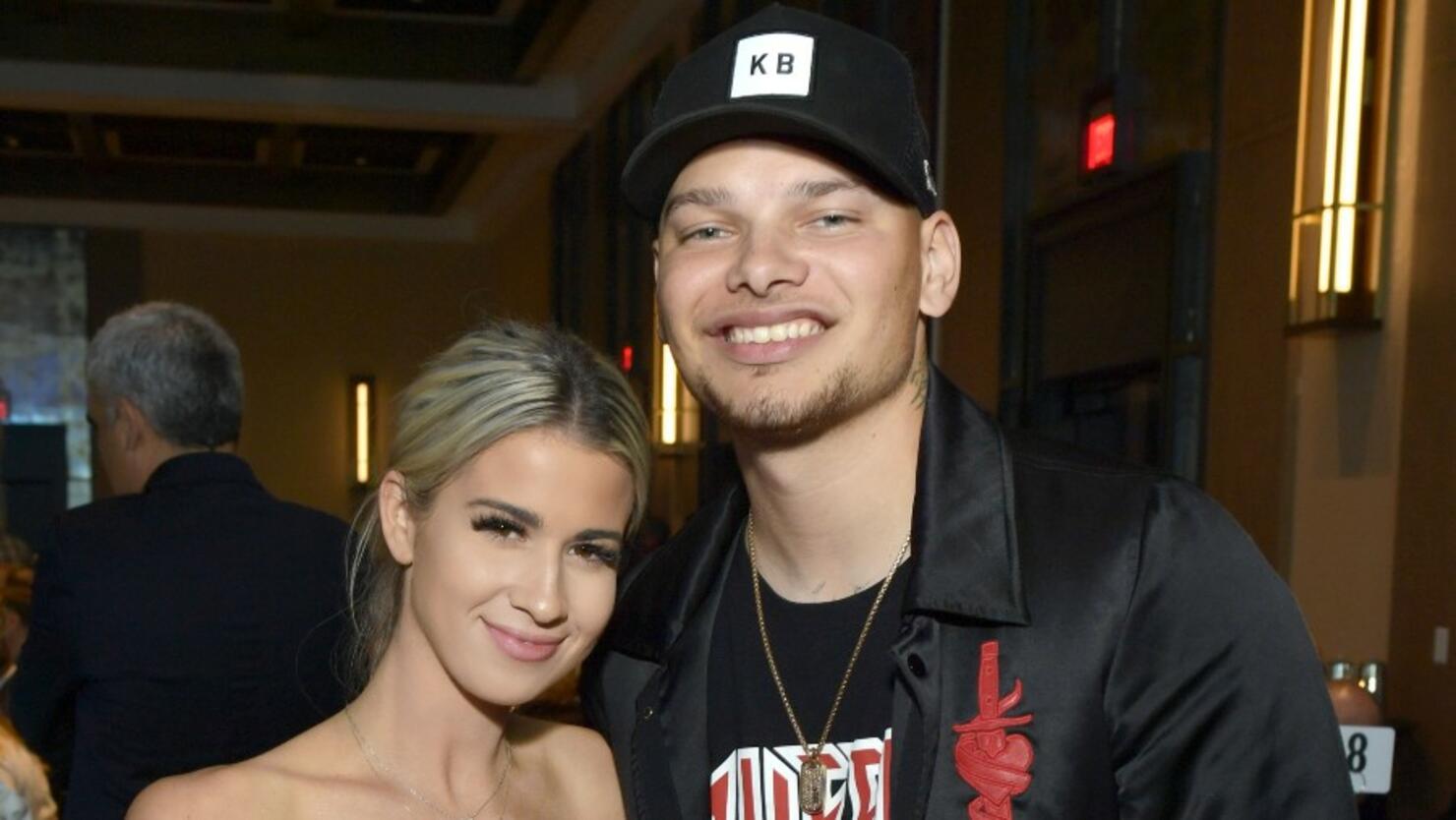 Kane Brown and wife Katelyn's adjustment to parenthood has been a rewarding experience.
In a new interview with PEOPLE, Brown, 27, explained how welcoming their 17-month-old daughter, Kingsley, to their lives has impacted their quality of life. "Kingsley has completely changed our lives for the better. I know when I get home and I'm exhausted, just holding her makes my day completely better," he admitted of what it's like to have her around the house.
"I have learned to be patient, and I've also learned that there's true love. And if anybody ever got between me and my daughter, I don't know what would go on," he continued. "She's super chill. Kind of like me, just laid back, and if she gets mad, she's super easy to cheer up real quick."
While Kane has been busy on the professional front with new music and the launch of his own record label, the country hitmaker admitted that none of it would be possible without Katelyn by his side. "Kate's been a great mom and a huge backbone for me if I have to go to the studio or if I go to a writing session," he gushed. "There's never anything that she can't handle. She never hits me up and says, 'Hey you have to leave your write early because I have to do this.' She's just there, so she's awesome."
The pair wed in 2018, but have yet to decide when they're going to have another child. "This one's so easy that the next one's probably going to be crazy — at least that's how everybody tells us it happens," he told the celebrity gossip outlet.