12 Hits To Celebrate Kenny Chesney's 53rd Birthday
By Lauryn Snapp
March 26, 2021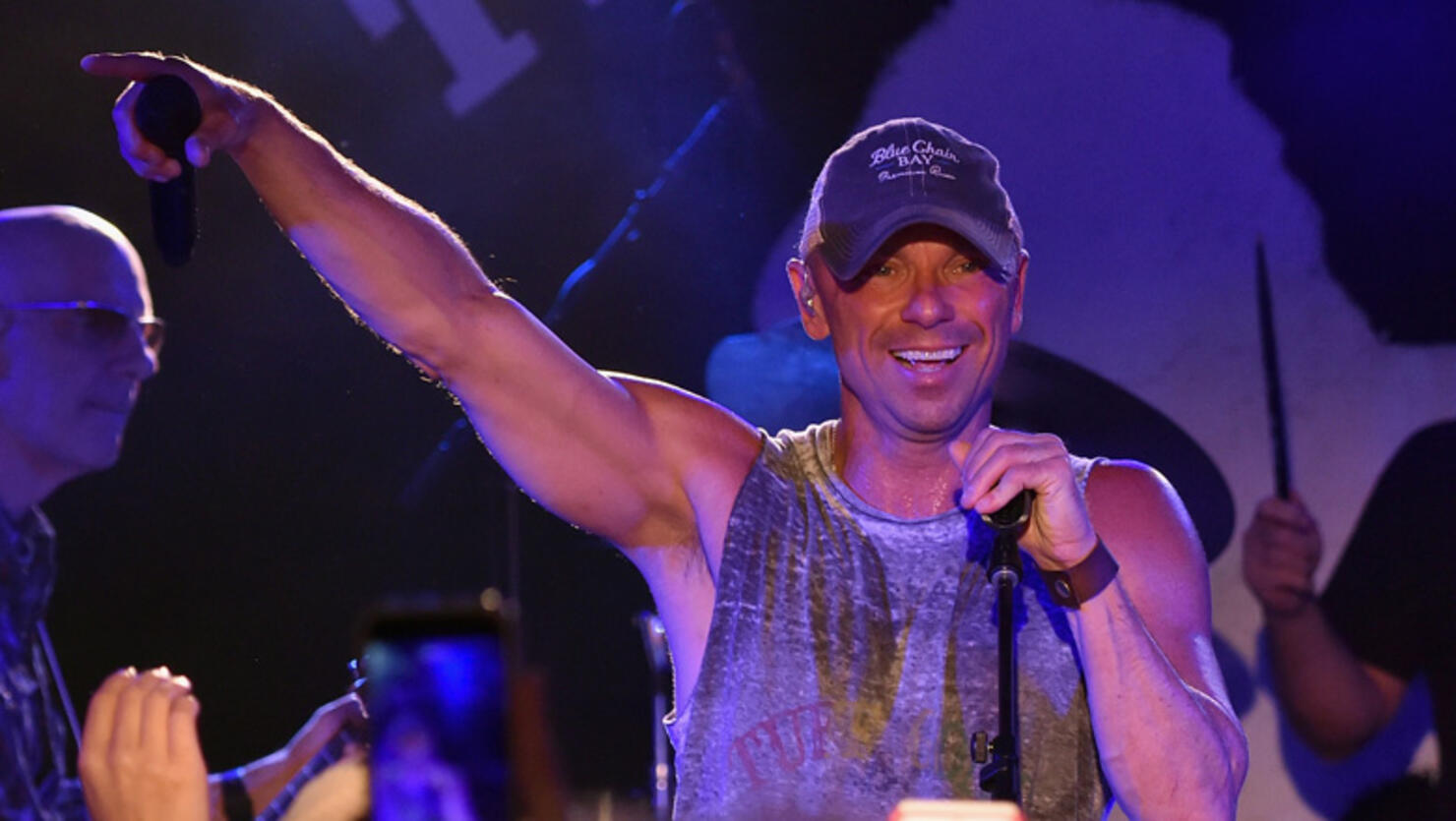 Happy Birthday, Kenny Chesney! 
Kenny is celebrating his 53rd "Trip Around The Sun," and while the star looks youthful as ever, he has had decades of chart-topping hits. 
Help us celebrate country music's favorite "Beach Bum" by revisiting some of his biggest hits. 
Spoiler Alert: There is something for everyone in the Kenny Chesney catalog. Are you looking for thoughtful ballads? He's got that. Need a mix of party songs? Yep, he has that too. 
What's your favorite Kenny Chesney song? Let Cody Alan know on Twitter by connecting at @CodyAlan. 
Photo Credit: Getty Images.