'BROKE MY HEART': Las Vegas Woman Warns Others Of 'Puppy Scam'
By Ginny Reese
March 26, 2021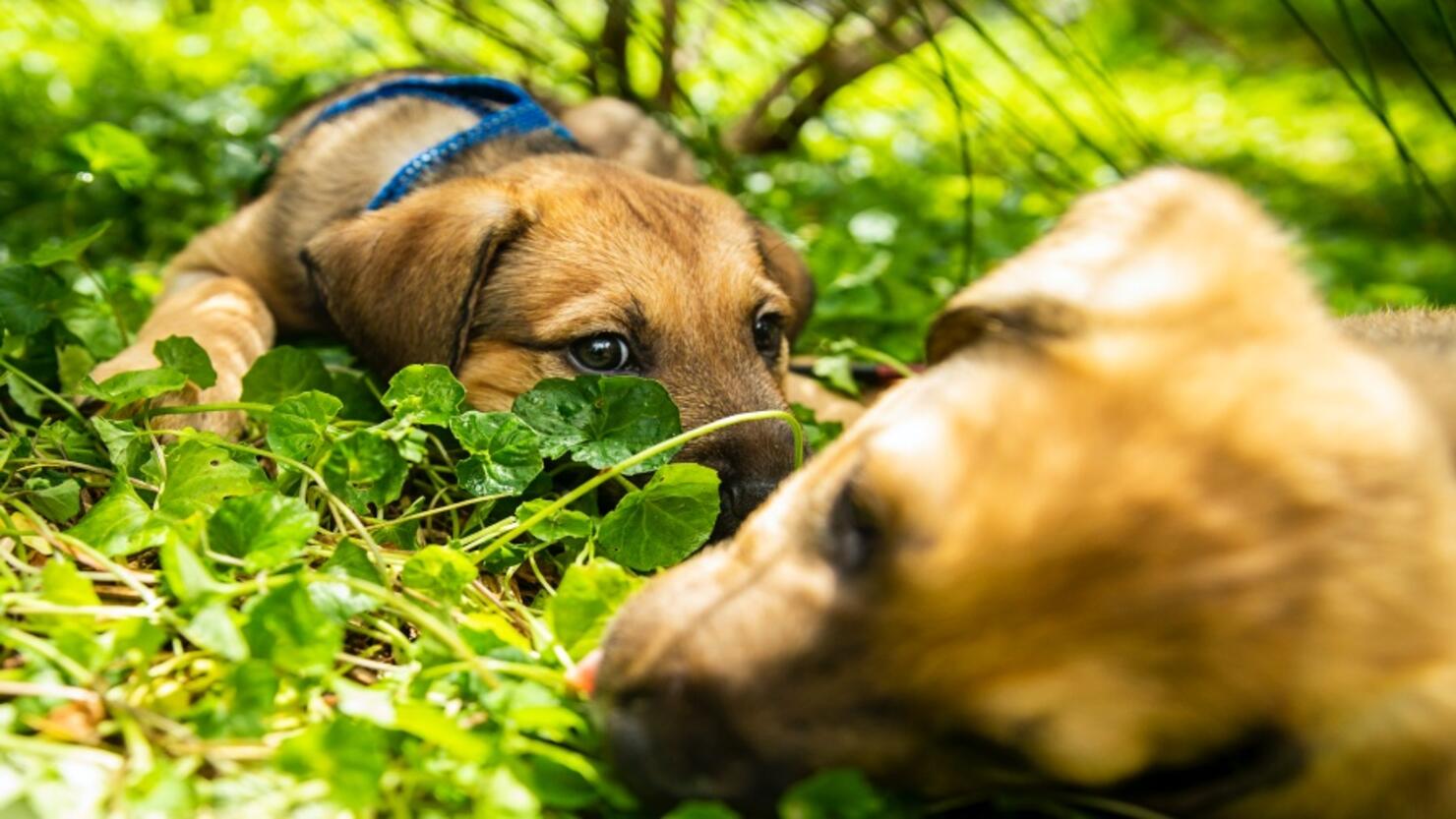 Puppies are supposed to bring us joy, but one Las Vegas woman was only left with heartache after trying to get a puppy from a breeder.
FOX 13 Salt Lake City reported that Las Vegas resident Linda Trantham was taken advantage of when trying to adopt a new furry friend.
Trantham said, "I was just so excited because I was going to get a puppy."
Trantham recently lost her 12-year-old Golden Retriever in December. She was looking to adopt another Golden Retriever but wasn't having any luck at area animal shelters.
That's when she turned to looking online. She found an eight-week-old pup at a Los Angeles breeder, so she jumped in the car and headed to the address she had been given.
She was disappointed to find that the address led to an empty home that was for sale.
Trantham said, "I drove up there only to find out there was no puppy."
She lost money because of the scam, but said she was mostly sad that she didn't get a puppy.
"I was angry, but I was sad because I really, I think I was more sad about not getting the puppy," she said.
Apparently Trantham isn't the only one that fell victim to this kind of scam.
The Better Business Bureau's Rhonda Mettler explained that thousands of Americans fall for online pet scams every year. She says to always make sure you see the animal before ever wiring money.
Photo: Getty Images