Meghan Markle & Prince Harry's Daughter Will Be Born A Lady
By Emily Lee
March 26, 2021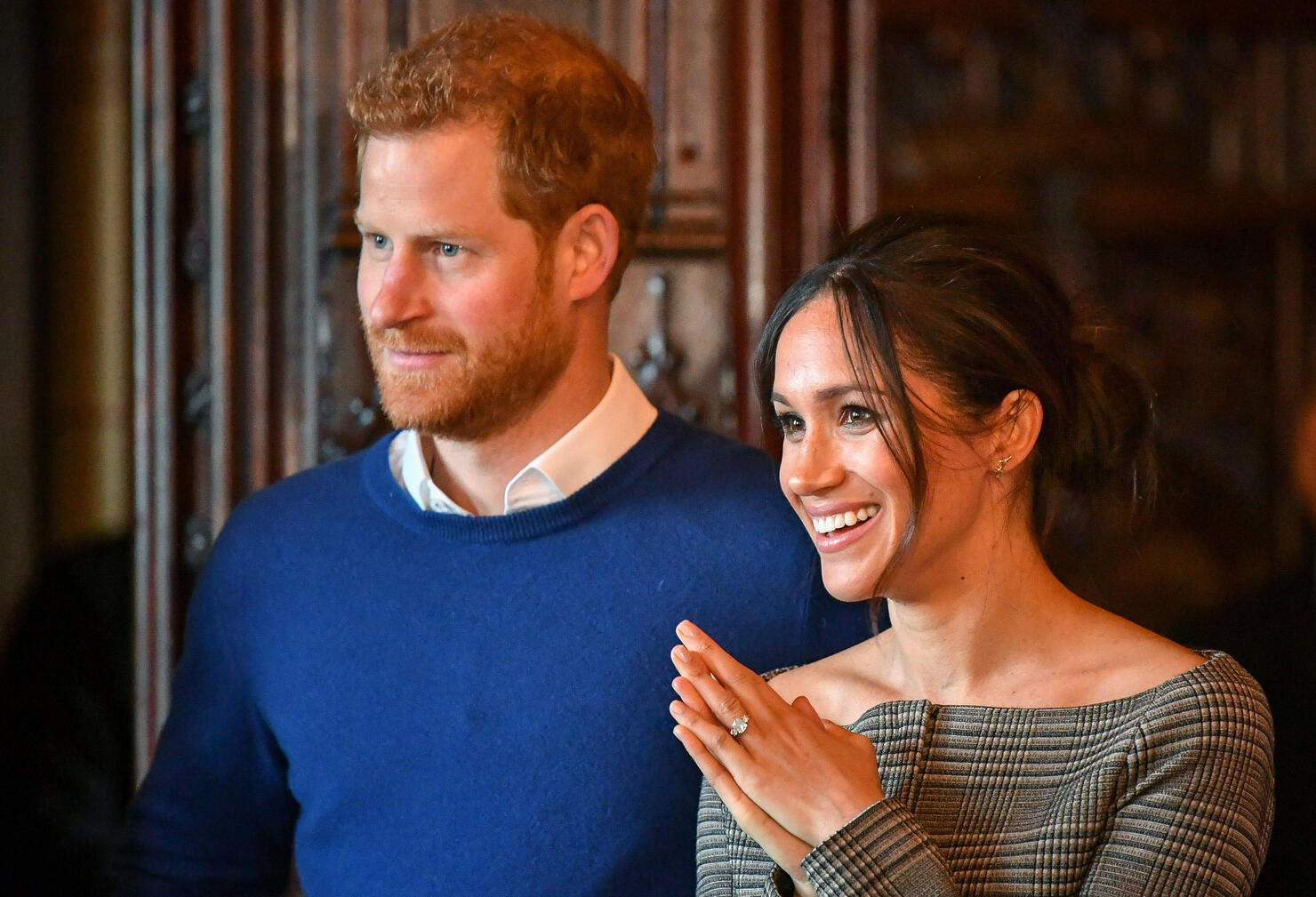 While chatting with Oprah Winfrey about their falling out with the Royal Family, Prince Harry and Meghan Markle revealed there had been private conversations with the Palace about whether Archie would become a prince when his grandfather Prince Charles one day becomes king. There is currently a law that states all grandchildren of the ruling monarch will be given the title of prince or princess.
Though there had been tabloid stories claiming Harry and Meghan wanted the rules to be changed so Archie could live a more normal, Meghan denied this. Upon his birth, Archie wasn't given any titles, which Harry and Meghan were displeased with. "It's not their right to take it away," Meghan said of her son's titles, as well as the opportunity to one day be a prince. She called that title his "birthright."
Thomas Woodcock, Garter King of Arms, spoke to Newsweek about how royal titles work, including whether Meghan and Harry's daughter will be titled when she arrives this summer. "The eldest son of any duke can take his father's second title as a courtesy title, which in [Harry's] case is Earl of Dumbarton. However, the couple turned down an aristocratic title, Earl of Dumbarton, for Archie, choosing instead to style him 'Master Archie Mountbatten-Windsor.'"
"Any daughter would automatically, as the daughter of a duke, be Lady and then her Christian name and then Mountbatten-Windsor," Woodcock continued.
As of now, the rules about the ruling monarch's grandchildren automatically becoming prince or princess have not been officially changed. Until that change happens, Archie and his future sister are on track to get those titles when their grandfather becomes King Charles.
Photo: Getty