Beloved U.K. Rock Bar To Launch Weekly Online Pub Amid Ongoing Shutdowns
By Andrew Magnotta @AndrewMagnotta
March 31, 2021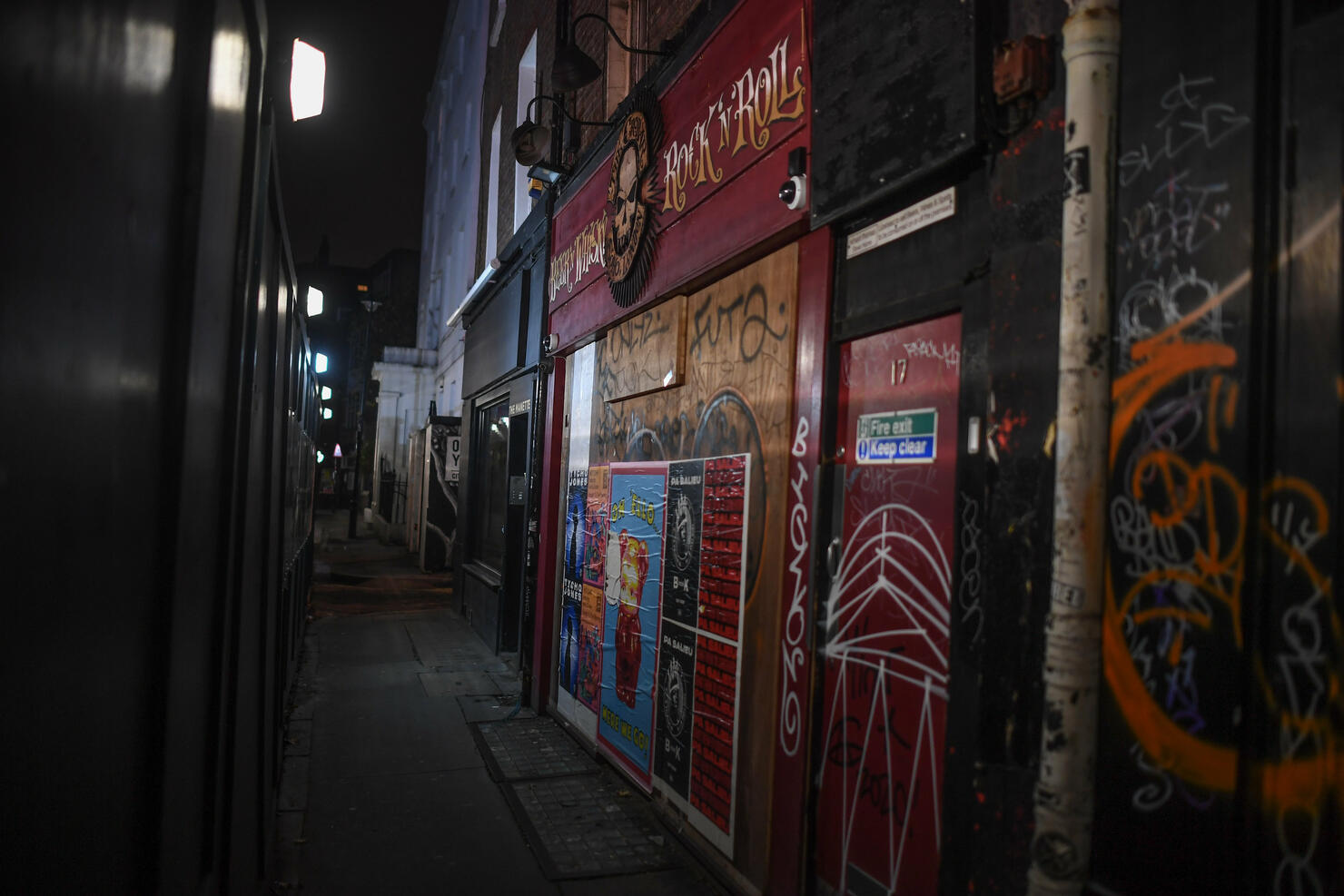 One of the U.K.'s most beloved metalhead dive bars closed the doors to its longtime London location in September, promising to return after the pandemic in a new building thanks to generous support from its community.
But until the Crobar finds a new brick-and-mortar home, the bar is attempting to reunite its once-thriving community safely and virtually.
"Since we closed down our physical location and started this crowdfund [in 2020], the amount of people who have shared how much loss they've felt since [this summer] is immeasurable," says owner Richard Thomas. "It's why, with the help and hard work of some techy fans, we were able to set up an online pub to recreate that 'safe zone' where people can chat, giggle and share stories - without judgement - and re-attune their social skills again!'
Admission is free with registration from Friday at 3 p.m. GMT - Saturday at 3 p.m. GMT (that's 10 a.m. Eastern time).
Patrons logged into the Crobar Virtual Party Room can create their own table or float around to others with groups of up to eight, to make new friends or reunite with old ones.
A crowdfunding campaign to support the Crobar's search for a new real-life venue raised £72,385 as of Tuesday morning. As a thank you for donations, the bar was giving away a number of perks, like a free beer and a shot to donors when they reopen, a name plaque at the new location and chances to win memorabilia donated by the likes of Dave Grohl, Judas Priest, Rival Sons, HIM and others.
Thomas says he plans to find a more comfortable physical space for the bar with room for a separate live music space and "more than 3 toilets."
Crobar's fundraising goal was £95,000 and the bar needs £200,000 to build its new home. Thomas explained in one post that he needed a minimum of £50,000 to secure a loan from a bank; that threshold was reached in February. He's aiming to reopen Crobar toward the end of 2021.
You can get more information here.
Photo: Getty Images