COVID-19 Vaccine App Will Be Used To Help Bring Concerts Back In New York
By Andrew Magnotta @AndrewMagnotta
March 31, 2021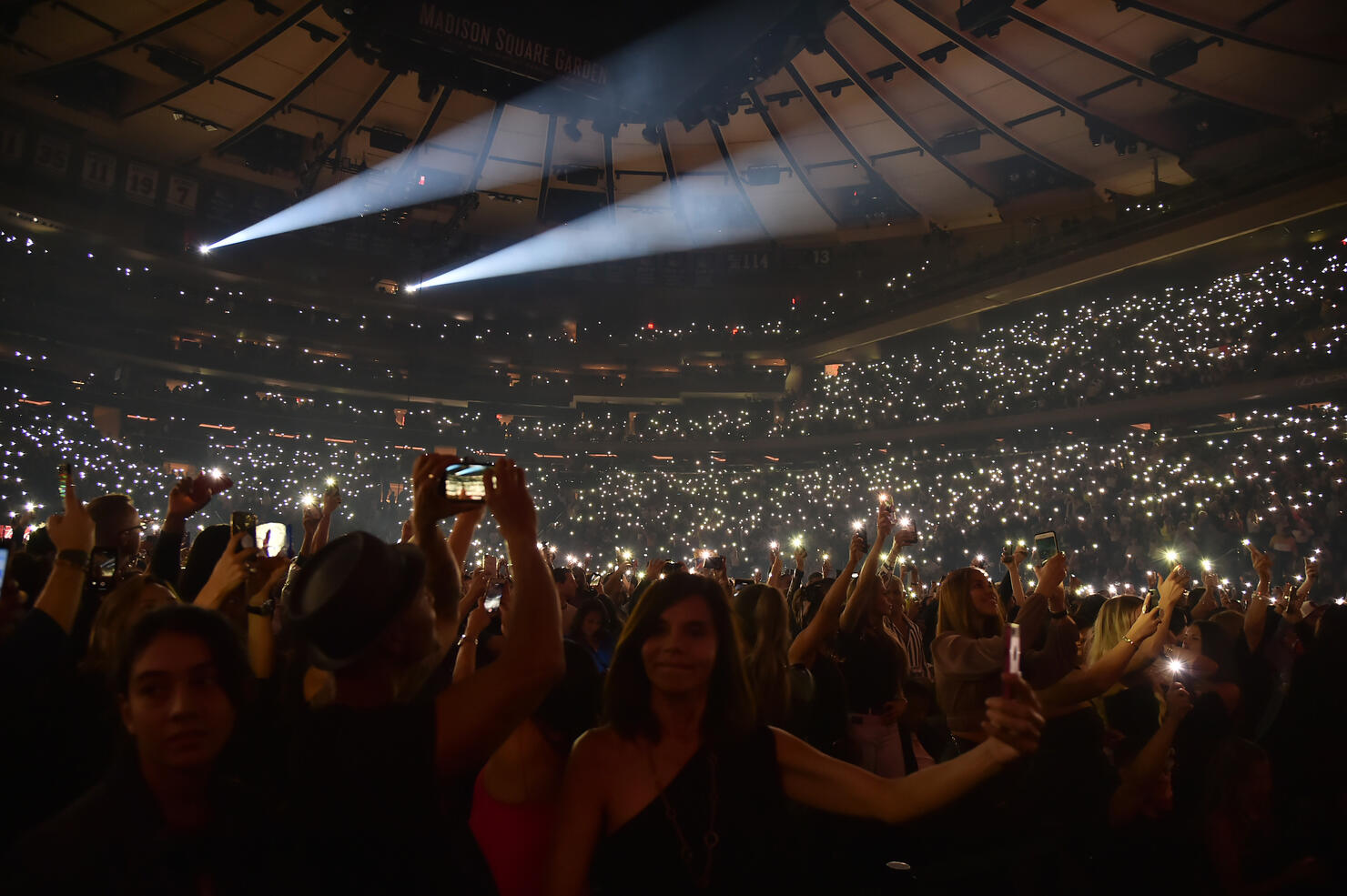 A new vaccine app will help determine whether people will have access to concert venues in New York.
The app, called Excelsior Pass, functions as a digital proof of vaccination and/or proof of a negative COVID-19 test so that New York can begin to safely reboot its once robust live entertainment industry.
According to the state's Department of Health, the app is like a mobile airline boarding pass. Data is uploaded by a vaccine provider or a testing site.
Businesses and venues can scan and validate your pass to ensure you meet vaccination or testing requirements for entry. Along with a pass, you'll be asked to show a photo ID to verify that the pass belongs to you. Adults may hold passes for accompanying minors.
It's free to all users and participation is voluntary. Excelsior Pass is available to download via the App Store and Google Play Store. Passes can also be printed out from the Excelsior Pass website.
"New Yorkers have proven they can follow public health guidance to beat back COVID, and the innovative Excelsior Pass is another tool in our toolbox to fight the virus while allowing more sectors of the economy to reopen safely and keeping personal information secure," said NY Gov. Andrew Cuomo.
"The question of 'public health or the economy' has always been a false choice — the answer must be bother. As more New Yorkers get vaccinated each day and as key public health metrics continue to regularly reach their lowest rates in months, the first-in-the-nation Excelsior Pass heralds the next step in our thoughtful, science-based reopening."
Concert venues in New York can start reopening with limited capacity and additional COVID-19 safety measures starting in April.
While coronavirus numbers are lower than they were a year ago at this time, New York and New Jersey are currently leading the nation in new cases of the virus. Health officials are urging residents to follow guidelines and not "spike the ball at the 5-yard line."
Photo: Getty Images