San Diego Homeless Will Find Shelter At Golden Hall
By Rebekah Gonzalez
March 31, 2021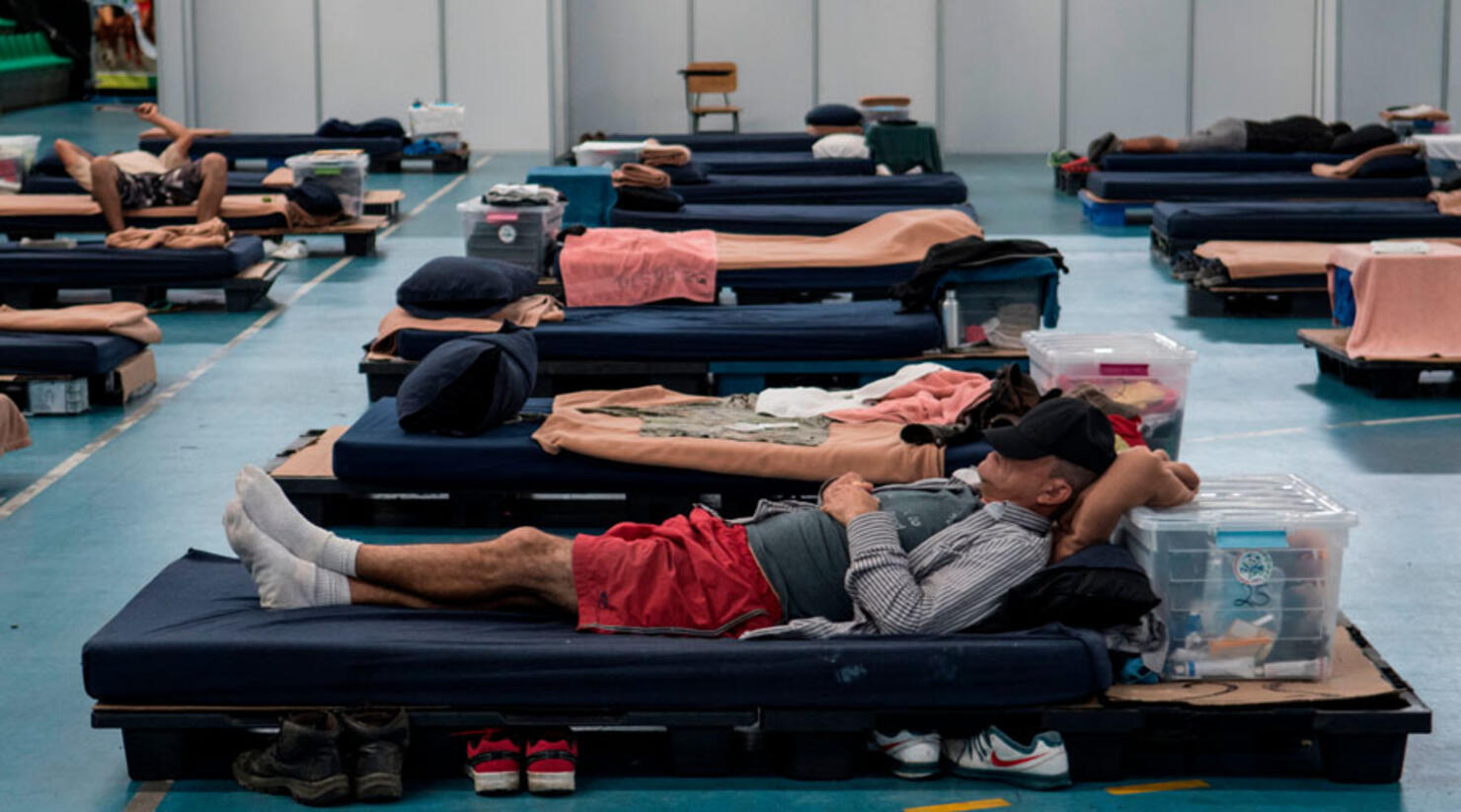 Downtown San Diego's Golden Hall will soon offer shelter to families, children, and transitional youth experiencing homelessness, reports NBC7.
Starting this week, communities in need of extra support will be moved into the upper level of the hall, which has 200 beds set up for them.
526 beds are available at the shelter and homeless men have already started to move into the lower level.
"The facility is not originally designed to be a shelter, but it does have all the amenities that any individual could need: meals, showers, restrooms, security, services for mental health, job training and housing navigation," said San Diego Mayor Todd Gloria in a press conference on Tuesday, March 30.
The shelter at Golden Hall has also been desgined to follow COVID-19 safety guidelines.
"With the partnership of the county, we're going to continue providing COVID testing and vaccinations as supplies permit," said Gloria.
While the hall is a city-owned facility, the services are being operated by Father Joe's Village.
Individuals without housing and those currently placed on a waiting list for the shelter will be able to move into the new shelter if space permits.
"I want to remind folks that our attempts here are to change the status quo on homelessness and that means leading with compassion, engaging on prevention, using good data to make our decisions, and making sure that we implement the plans that we have with everything pointing towards connecting people with housing," said Gloria.
Photo: Getty Images