These Are The Best 'Hole-In-The-Wall' Pizza Places In California
By Rebekah Gonzalez
April 1, 2021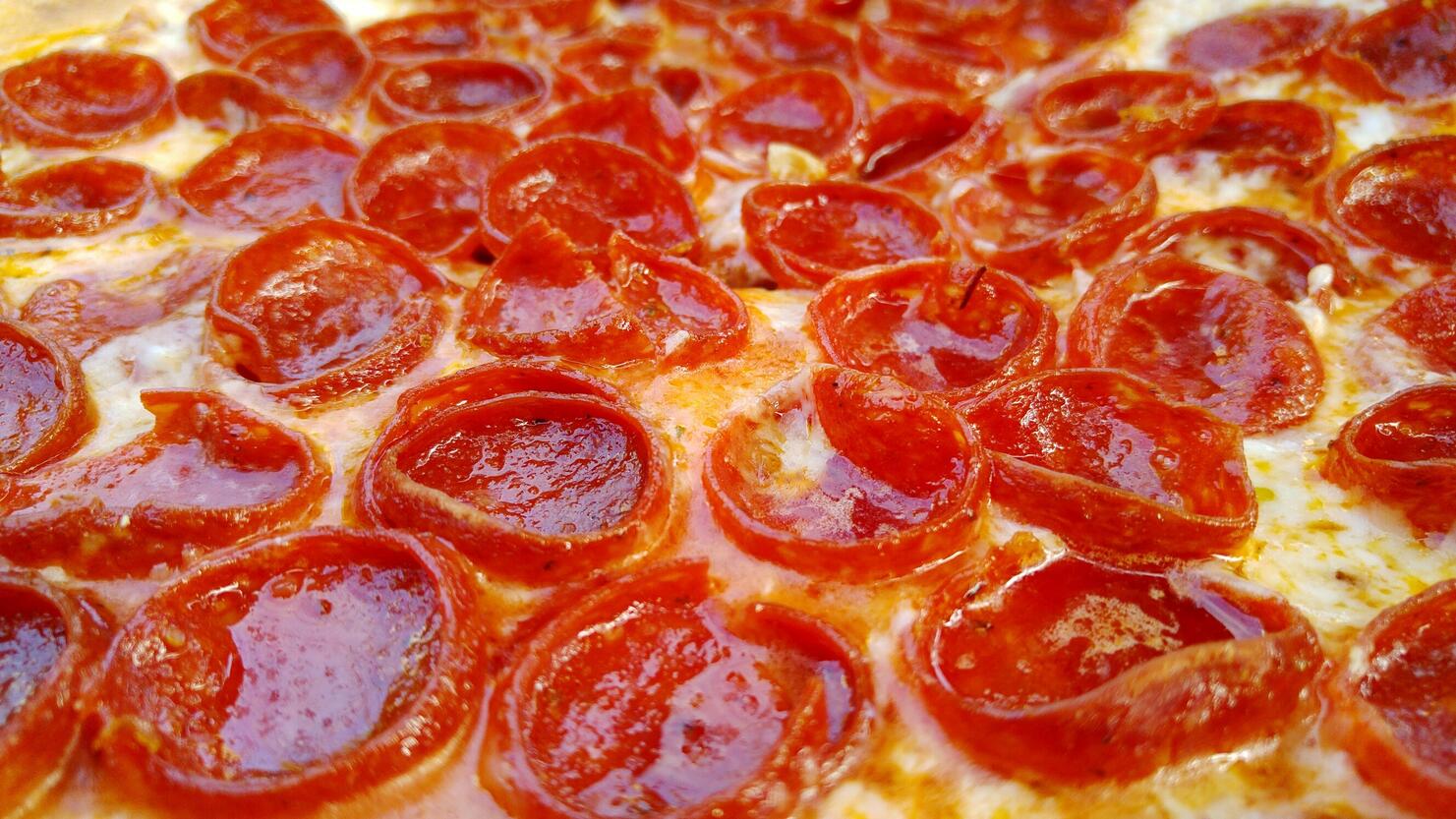 It's always a good time for pizza and it's always a good time to support a local restaurant, especially during the COVID-19 pandemic.
To help people find the best local pizza, Cheapism went on a quest to find the best hole-in-the-wall pizza joints across America.
"These under-the-radar pizza joints may not typically grab national headlines due to their low-key nature, but we scoured customer reviews to find the best local favorites that serve exceptional pies," writes the wesbite. "Despite the lack of ambiance, these hole-in-the-wall pizzerias are worth seeking out for the food."
Based on their findings, these two unassuming spots in California have some great pizza:
All Good Pizza - San Francisco
"All Good Pizza has no building. Instead, the kitchen is in a trailer and diners eat at picnic tables in the wood chip-covered lot where it's parked. It's got a Bohemian vibe and camping-like amenities, including porta-potties. Pizzas are Neapolitan style and cooked in a brick oven with toppings like Louisiana hot links with cherry peppers or pesto and salami."
"Pie Life Pizza is a literal hole in the wall: It's simply a walk-up window sandwiched between a coffee shop and gym in a small strip mall. But they're cooking up tasty New York-style pies with toppings like meatballs and burrata. Buy a slice or a whole 18-inch pizza, and watch it being made through the windows. There are tables outside, but takeout is the norm."