Walker Hayes Reveals New Look
By Lauryn Snapp
April 1, 2021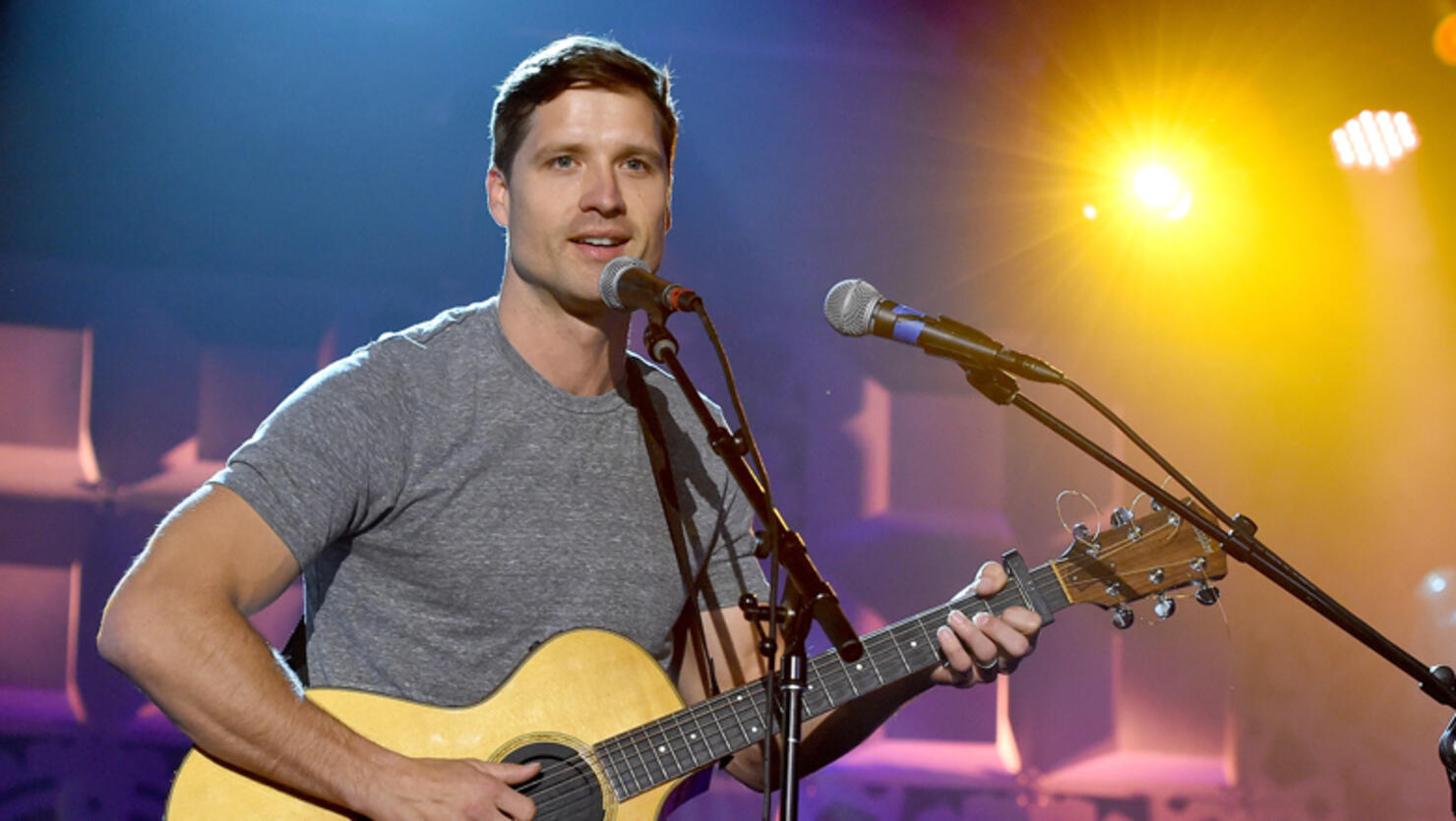 Walker Hayes recently dropped into Cody Alan's Zoom Room to reveal a "socially distant" beard.
The "You Broke Up With Me" singer says that he decided to test the new look while in quarantine, and he "loves it." His wife, however, isn't as enthusiastic.
"It's brand new. I have never had a beard, ever!" says Walker. "I love it, my wife, not so much. She cannot get over it. She is like, "Are you kidding me?" She says it doesn't feel good."
"I found some products to hopefully make it not feel like that. "Beard Butter," I didn't even know that existed," laughs Walker. "I feel different going into Home Depot with a beard, man. These subtle changes can really have an effect on your life, man."
"I say you and I chase Jordan Davis," jokes the singer. "Jordan Davis must spend 30 minutes a day on that beard."
RELATED: Walker Hayes Reveals Secret Hiding Place.
Check out Walker's new look and listen to his latest song, "I Hope You Miss Me," by clicking below.
Photo Credit: Getty Images.