'Big Ang' Star Linda Torres Dead At 67
By Regina Star
April 3, 2021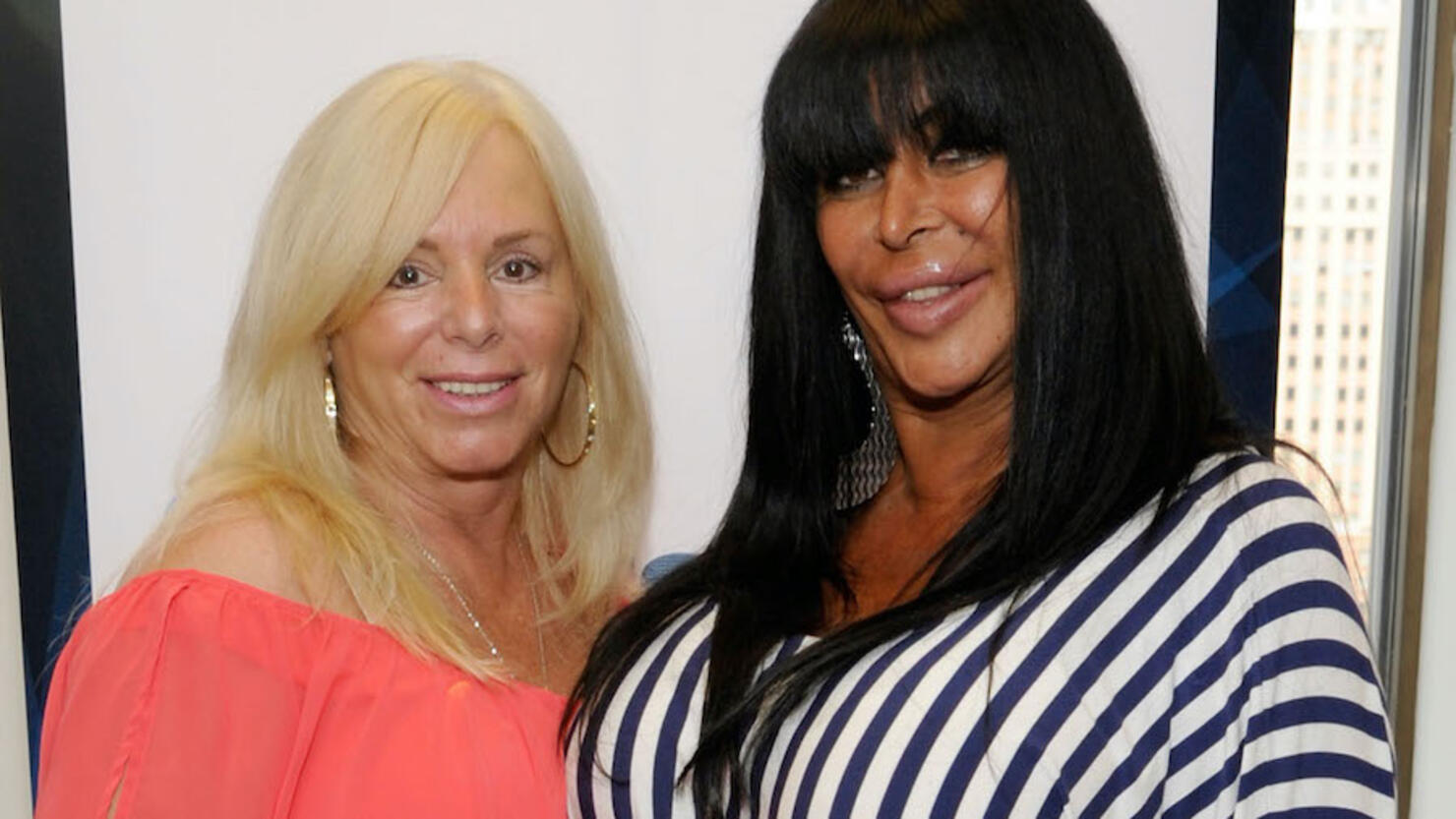 Big Ang's Linda Torres has died. She was 67.
According to reports, the reality star passed away at Staten Island University Hospital following her fight with COVID-19 on Thursday (April 1).
The unfortunate news was confirmed by the late Angela "Big Ang" Raiola's sister, Janine Detore, who made the difficult announcement in a tribute to her friend. "Rest In Peace my friend ♥️ you'll be missed 😔 your bday was in between me & Angela you were our family," Detore captioned a photo on Instagram of Torres at a red carpet event for the VH1 show. "We love you always, Angela [takes] care of @blondelindavh1 #onlythegooddieyoung."
Speaking of Torres to PEOPLE, Detore described her friend as "the life of the party - like my sister."
"Very fun to be around, not negative, just wanted to have a fun time," she added of Torres, who was said to have passed away nine weeks after contracting the wide-spreading disease. "I get so sad to know that she's gone now."
"She was placed on a ventilator then they took off the ventilator. She really was fighting, but I guess she couldn't really battle it. It was too much," said Detore. "She went back to the hospital thinking she had an infection. She had a fever. They found out she had COVID."
Torres' passing comes five years after the titular reality show star Big Ang died from lung and brain cancer in 2016 at 55 years old.
Torres is survived by her daughter Jaimie and two grandchildren.
Photo: Getty Images