Twitter Reacts To Paul Pierce's IG Live In Room Full Of Strippers
By Jason Hall
April 3, 2021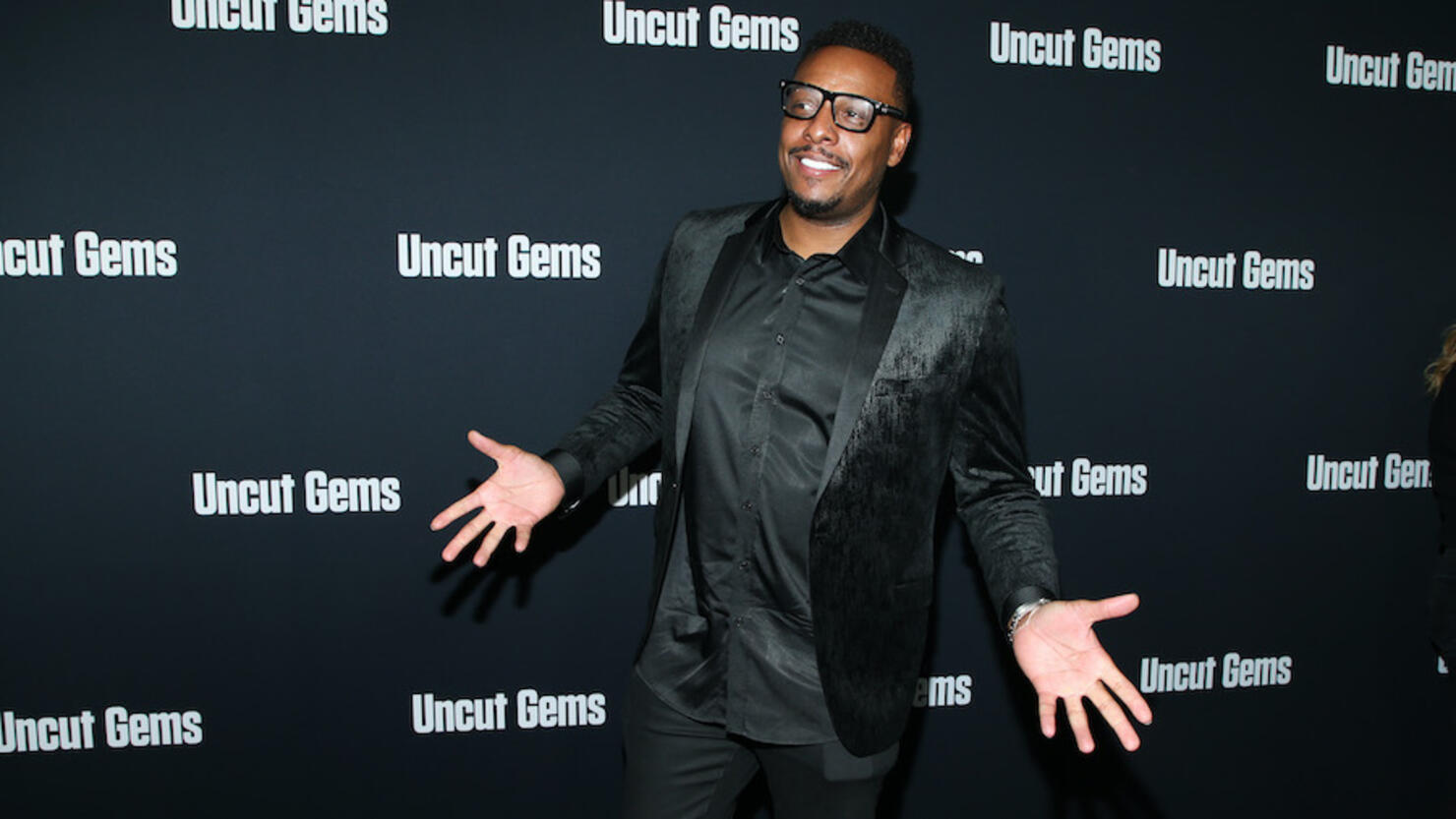 ESPN analyst and NBA legend Paul Pierce is known for giving controversial takes, but an Instagram Live video shared on Friday (April 2) night is likely to create a different kind of controversy.
The former NBA Finals MVP was shown in the video smoking and playing poker with friends as several strippers danced in the background.
At one point, Pierce, while being massaged by one woman, appears to address a female commenter by saying, "Monica, you should be here, you could make some money, girl. Stop playing. Monica, what you doing? If you're in L.A., come through."
The 43-year-old retired basketball player then pulled his phone out to get a wider shot, showing a woman twerking on the floor in the background.
Naturally, Twitter users reacted to the polarizing NBA analyst's video after it went viral on social media, specifically given Pierce's current job status with ESPN and the surprisingly small audience watching the stream.
Paul Pierce once uploaded a pic of the rocket emoji 🚀 instead of actually tweeting it, I wouldn't be shocked if he thought he was on facetime with one of his boys.

— Ahmed🇸🇴/Invincible the best show out (@big_business_) April 3, 2021
Paul Pierce was on IG live drunk off Casamigos in there w/ 8 women dancing like they in GTA Vice City 😂😂😭😭

— sᴄᴏᴏʙ sᴀɪʙᴏᴛ (@BarkyBoogz) April 3, 2021
Pierce has contributed to ESPN's NBA coverage on 'NBA Countdown' and 'The Jump' since retiring from his playing career in 2017.
The former NBA champion began as a regular studio analyst prior to the 2017-18 NBA season and had previously contributed to ESPN and ABC's 'NBA Countdown' coverage as a guest analyst during the final two seasons of his playing career as part of the 2016 and 2017 NBA Finals coverage.
Photo: Getty Images