The Offspring Encourage Fans To Crush Bad Things In New 'Arcade' Game
By Katrina Nattress
April 4, 2021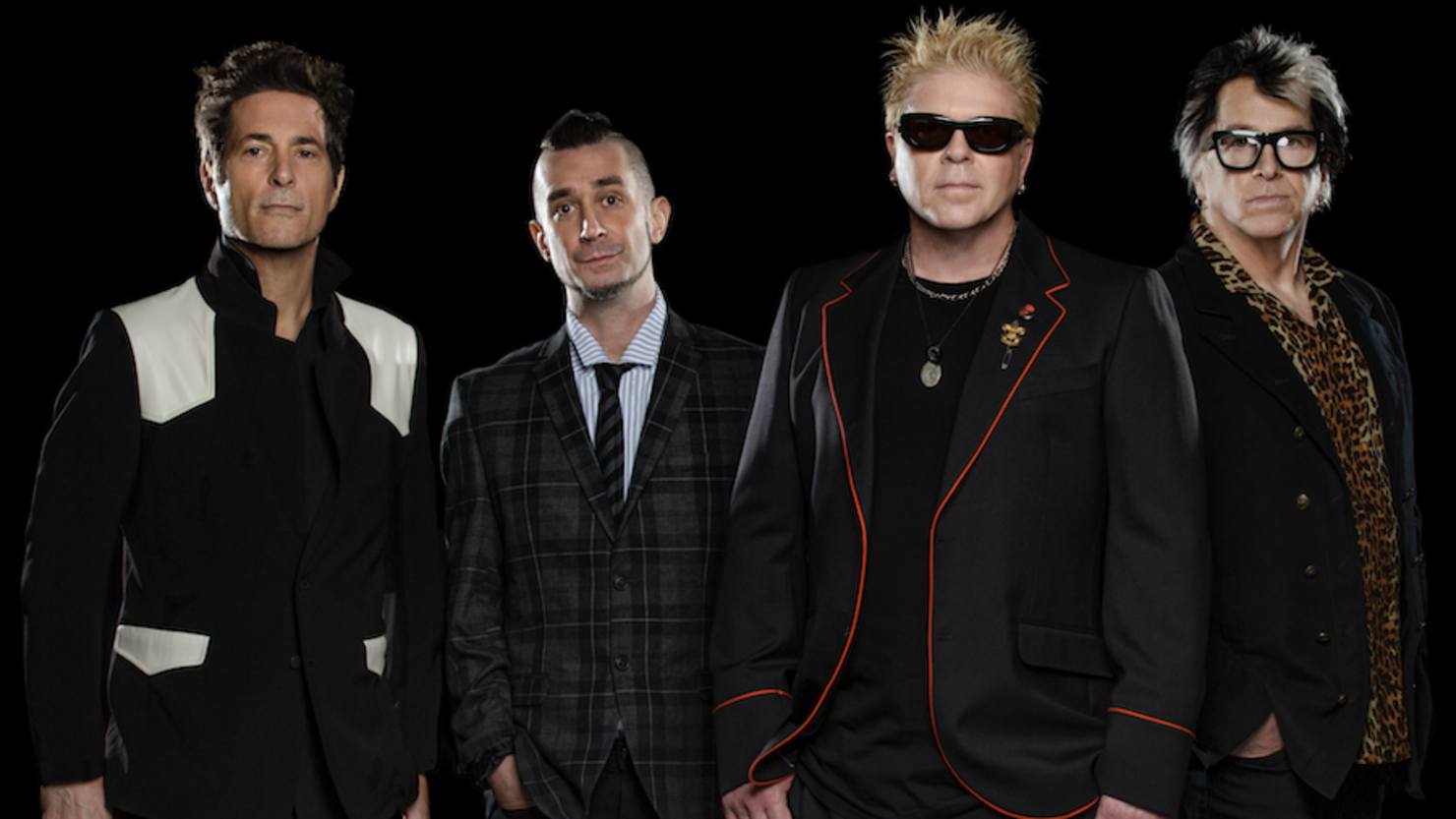 The Offspring's getting creative with the rollout for their upcoming album Let The Bad Times Roll. Over the weekend, the band launched "The Offspring Arcade" and unlocked the first of three levels. In the game, users are asked to "crush the bad items as they appear" while listening to "Let The Bad Times Roll." The second level will be unveiled on April 9 and the third on April 16, to celebrate the album's release. The fans with the highest level scores on April 23 will win the band's three yet-to-be-revealed "mega prizes."
See The Offspring's Arcade announcement post below.
Let The Bad Times Roll is The Offspring's reaction to the current state of the world.
"I feel like we're in a unique period in history where instead of our world leaders saying 'we're doing our best' it's more like they're saying 'f**k it' and its [sic] really scary," singer Dexter Holland said in a statement.  
"Folks are saying, if it's all going to Hell, we might as well make the most out of it, or at least go out swinging," guitarist Noodles added. "Let The Bad Times Roll!"
The album is slated for an April 16 release and will be The Offspring's first new album since 2012's Days Go By.
Photo: Daveed Benito