Matt Stell Spills On Tour Traditions
By Lauryn Snapp
April 5, 2021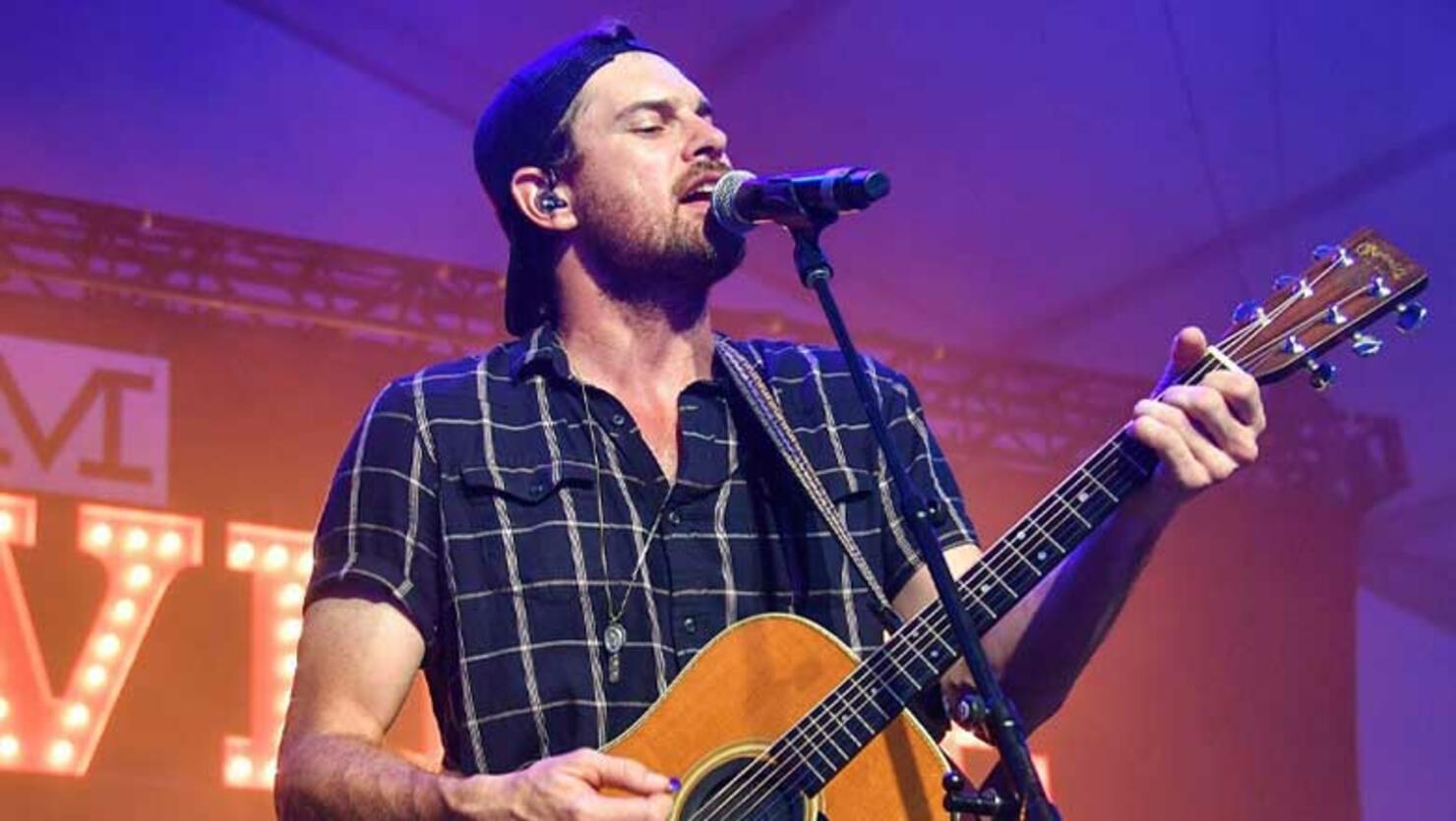 Country star Matt Stell can't wait to get back out on the road to perform his new single, "That Ain't Me No More," at live shows. He is also looking forward to reenacting his favorite tour traditions with his band. 
"One thing that I really enjoy is when we pull into a new city, I love coffee," Matt tells Cody Alan. "So, trying to find the coolest and best coffee shop!"
"One thing I have noticed is, half of my band, and I probably fall into this category too, is a little more "rock and roll," says Matt. "Like, we have lived some life on the road and have been kind of like swashbuckling pirates out on the open blacktop ocean. So we typically know where the cool bars are in these towns."
"A couple of my guys, who play in the band, came up playing in Christian music, like praise and worship kind of things, and one thing about those guys, they all know where the best coffee shops are across the country," laughs the "Anywhere But On" singer. 
"So, it's like a little network. In the morning, we go to the praise and worship coffee shop, and at night we hit the rock and roll bars," the singer laughs. "It's a really nice mixture!"
Matt is a changed man in his single, "That Ain't Me No More." Take a listen by clicking the link below. 
Photo Credit: Getty Images.