Police Say Man Shot Himself In The Leg During Attempted Robbery
By Kelly Fisher
April 5, 2021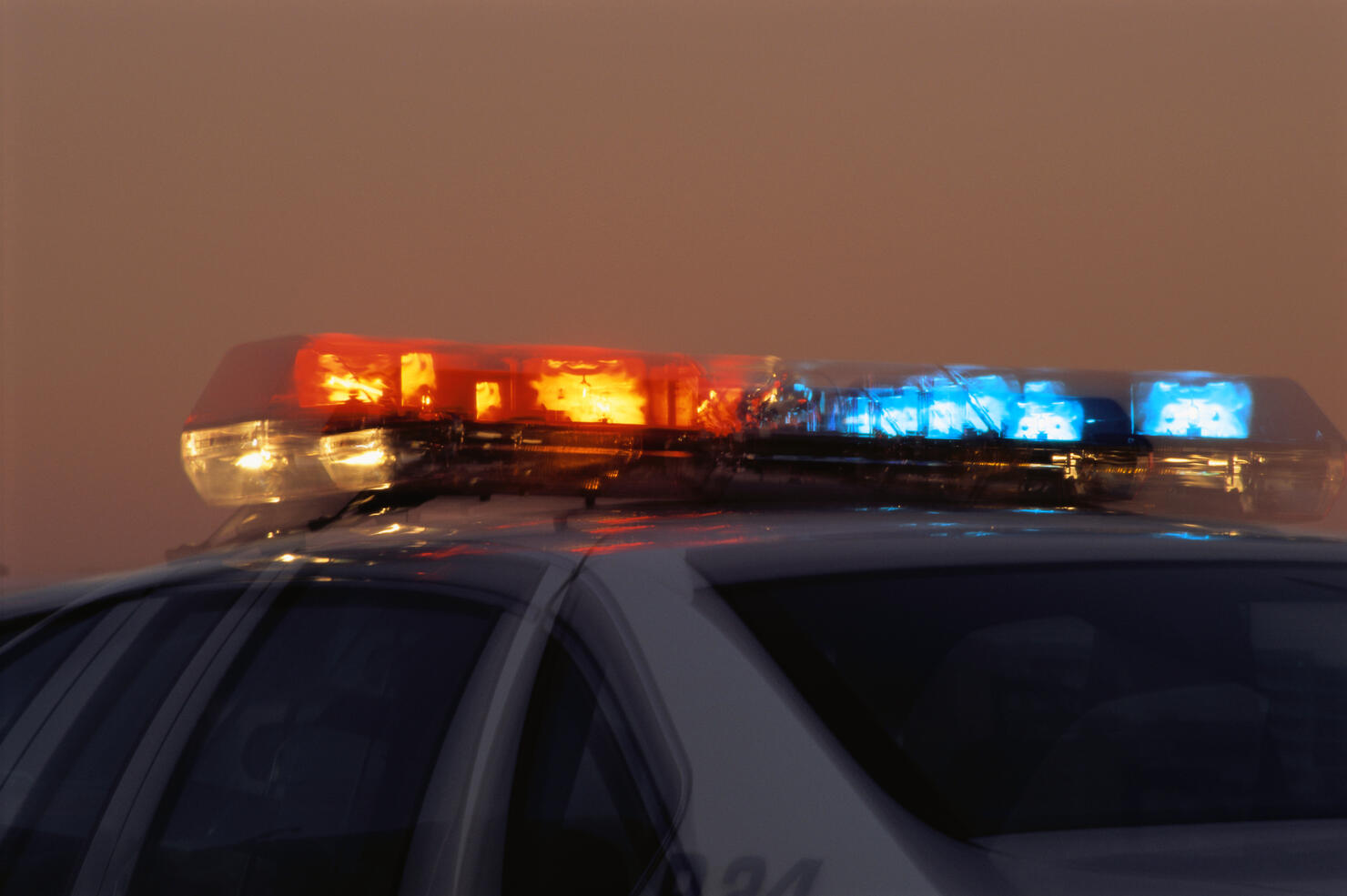 Police have confirmed that a robber was unsuccessful in committing a crime early Sunday morning (April 4) because he accidentally shot himself in the leg.
The incident happened around 1:33 a.m. Sunday on the 1100 block of South State Street in the South Loop in Chicago, according to WGN 9. As the suspect, 26, attempted to rob an unidentified person, the pair engaged in a physical altercation and the alleged robber accidentally shot himself. He was taken to Northwestern Hospital in stable condition, WGN 9 added.
His condition was not immediately known on Monday morning (April 5).
The attempted robbery remains under investigation, according to reports.
Photo: Getty Images