Twitter Roasts Oklahoma Coach Lincoln Riley Over Easter Brisket Photo
By Jason Hall
April 5, 2021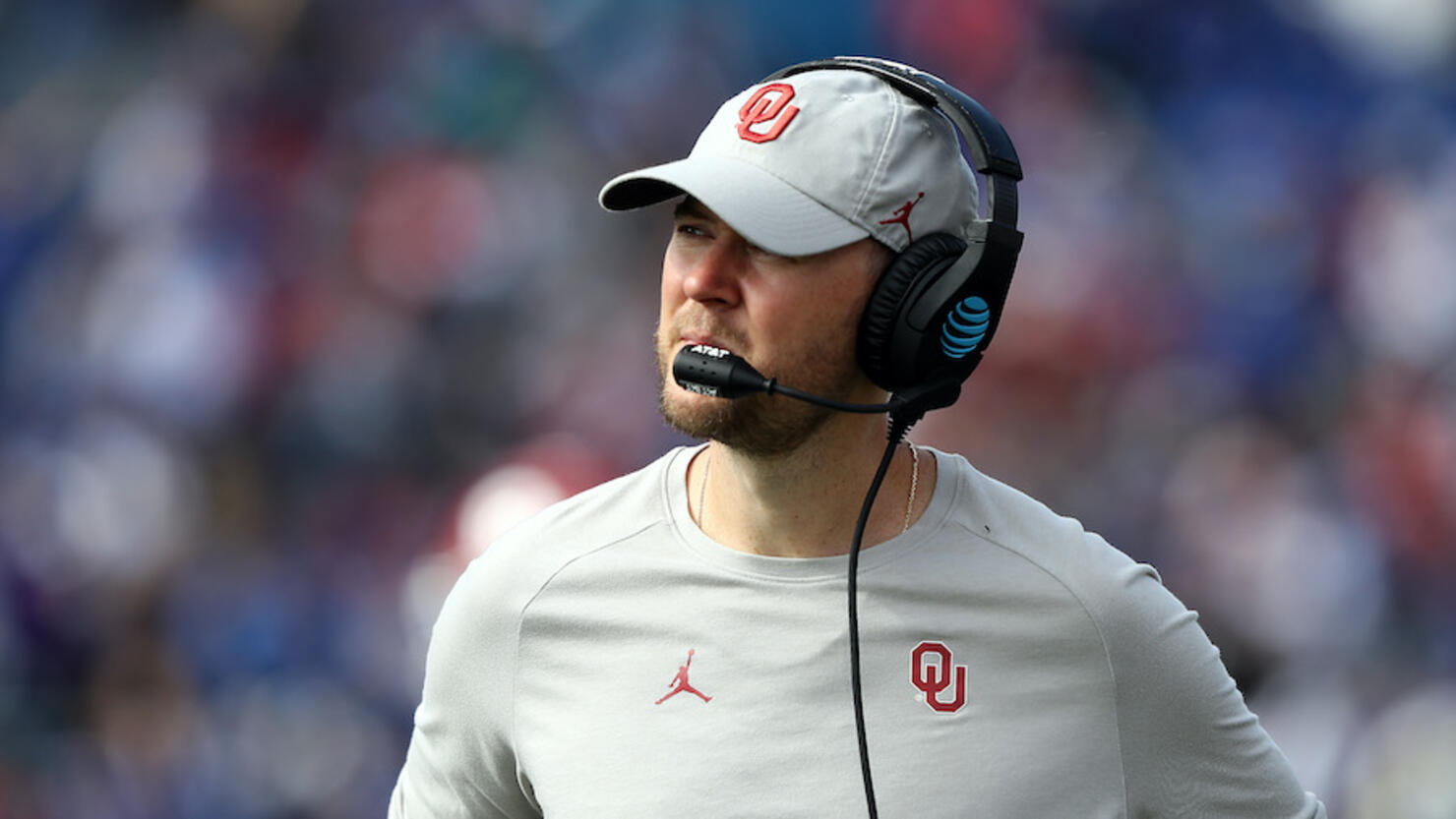 University of Oklahoma head football coach Lincoln Riley got more than he bargained for when he shared his Easter brisket on social media.
Riley, a native of Lubbock, Texas, tweeted a photo of his Eastern dinner main course on Sunday (April 4) evening with the intention of spreading positive holiday vibes. Instead, many Twitter users pointed out that the smoked brisket was dry and overcooked.
While Twitter typically brings out the harshest critics regardless, Riley was already running enough of a risk posting his barbecue on social media being both a native of Texas and the face of the Oklahoma football program, with even higher given his ties to two areas famous for their smoked brisket.
Riley acknowledged the criticism shortly after posting the photo, suggesting that Oklahoma strength coach Bennie Wylie, who apparently attended the Easter dinner, seemed to enjoy the meal.
"Haha ask @BwylieSTRONG if it was legit....." Riley responded in a quote-tweet of the criticism.
Wylie obliged, saying Riley's brisket was "unbelievable" and that it was used for tacos that were "on point!"
Riley was initially hired by former Oklahoma football coach Bob Stoops as the Sooners' offensive coordinator in 2015 and promoted to head coach amid Stoops' retirement in 2017.
The former Texas Tech quarterback has led Oklahoma to a 45-8 (30-5 Big 12) record during his first four seasons, which included three consecutive Big 12 Conference championships (2017-19), three College Football Playoff appearances and four New Years' Six bowl game appearances.
Photo: Getty Images