Bastille Shares Hilarious Bloopers From 'ReOrchestrated' Documentary
By Taylor Fields
April 7, 2021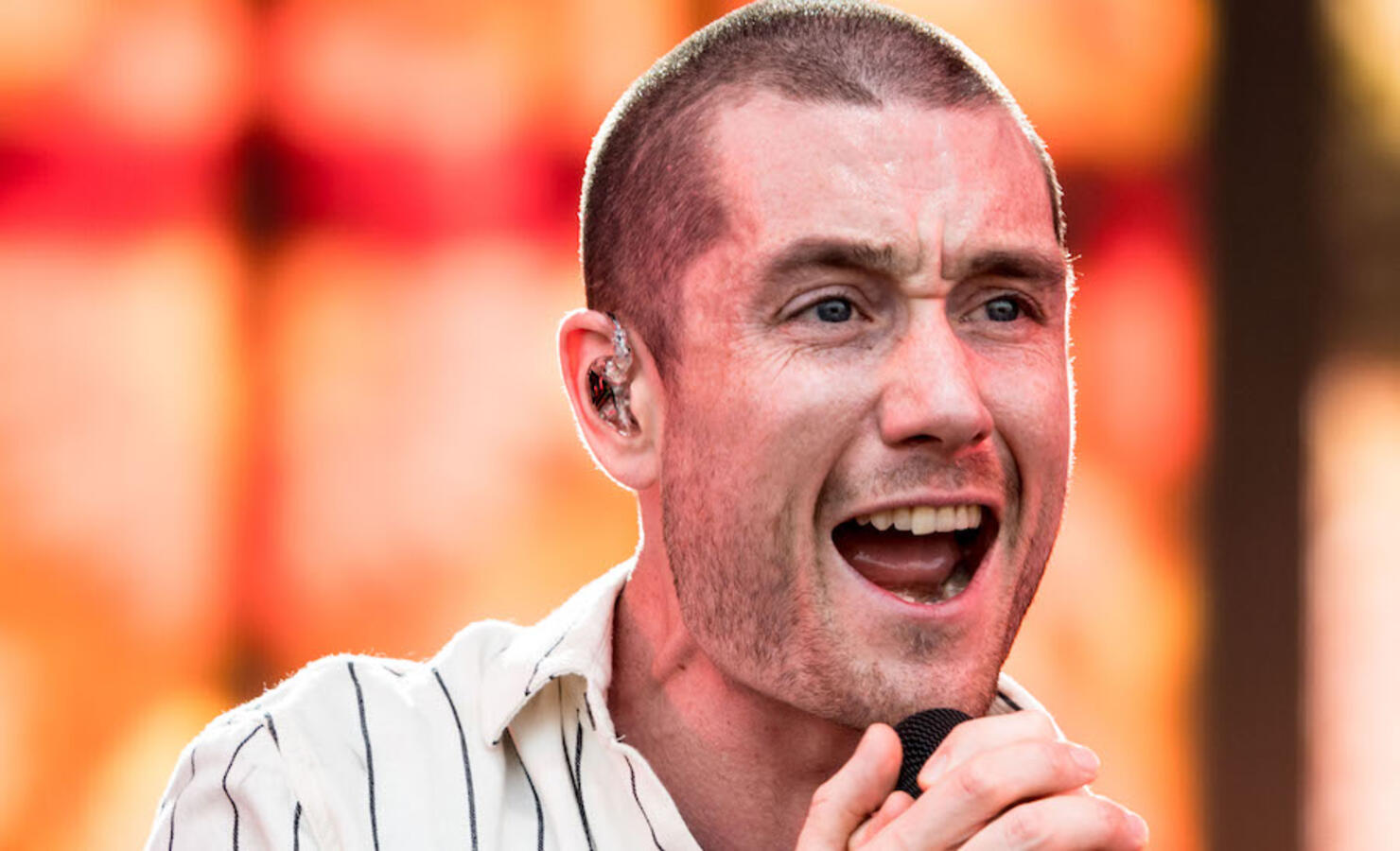 Bastille released their ReOrchestrated documentary back in February, but the band is now sharing some scenes that didn't make it into the film via a hilarious blooper reel.
On social media, the group shared some funny moments from the filming of the doc, and wrote along with it, "Here are some bits that - for obvious reasons - didn't make it into the ReOrchestrated documentary. Cheers to everyone who's checked it out and written to us about it."
Watch the funny "bits" in the video below.
Bastille's ReOrchestrated documentary dropped on Amazon Prime back in February, and in a lengthy note posted to social media, the band's Dan Smith wrote of the film:
"This ReOrchestrated project is one of my favourite things that we've been able to do. I'm so happy that we've now got this film as a document of the whole journey. I'm rubbish at looking back on things that we've done, but the whole process of making this documentary forced us to properly reflect on all we've been able to do since we started Bastille, and to talk much more openly than usual about what it's been like. This film is mainly a celebration of collaboration and of shared surreal experiences, and it's a love letter to the incredible people we've been lucky enough to work with. It explores the history of our band and tells the story of the ReOrchestrated project from its inception to now."