Kehlani: 'I Finally Know I'm A Lesbian'
By Peyton Blakemore
April 7, 2021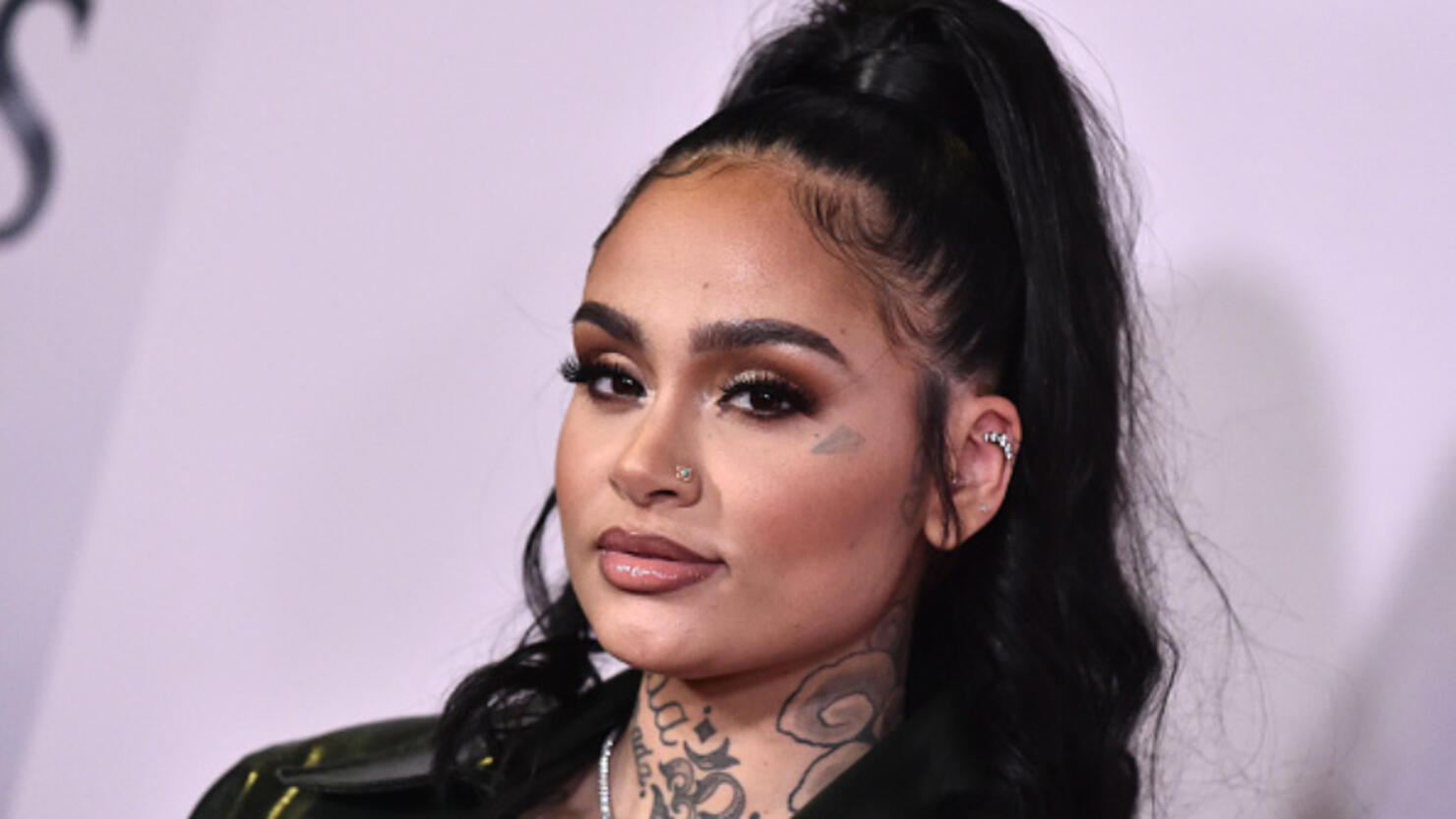 Kehlani clarified their sexuality during a recent livestream.
While hanging out in their kitchen with photographer Jamie-Lee B., the 25-year-old singer went live on Instagram to chat with fans. After a fan asked Kehlani to share some new details about themselves, Kehlani replied, "You wanna know what's new about me? I finally know I'm a lesbian!"
As fans know, Kehlani, who uses "she/they" pronouns, came out years ago, identifying as queer and bisexual. However, they previously stated that they were not a lesbian. "Never have I identified as a lesbian," Kehlani said in a video posted in 2018. "You guys kinda saw me publicly date a woman – which I've done before, multiple times, you just haven't peeped – and ran with it."
Kehlani's Instagram Live came days before the release of The Advocate's cover story in which she spoke about her queer identity, specifically the advantages she's had as a "cisgender-presenting, straight-presenting" woman.
"I have a lot of privilege," they said. "I think a lot of artists who we talk about and say, 'Oh, they had to come out or they had to do this,' a lot of them can't hide it. A lot of it is very [much] in how they present ... It's tougher for trans artists. It's tougher for Black gay men. It's tougher for Black masculine gay women."
Kehlani also noted that she was "super lucky" to break into the mainstream music industry being their true self. "I think that there are quite a few artists who were truly at the forefront but weren't able to make the strides that I was able to make being 100 percent myself because of the way they present and the biases and the phobias of the American public and the world," Kehlani explained.
Photo: Getty Images