How To Get 13 Special Gifts From Taylor Swift, Including A Guitar
By Taylor Fields
April 9, 2021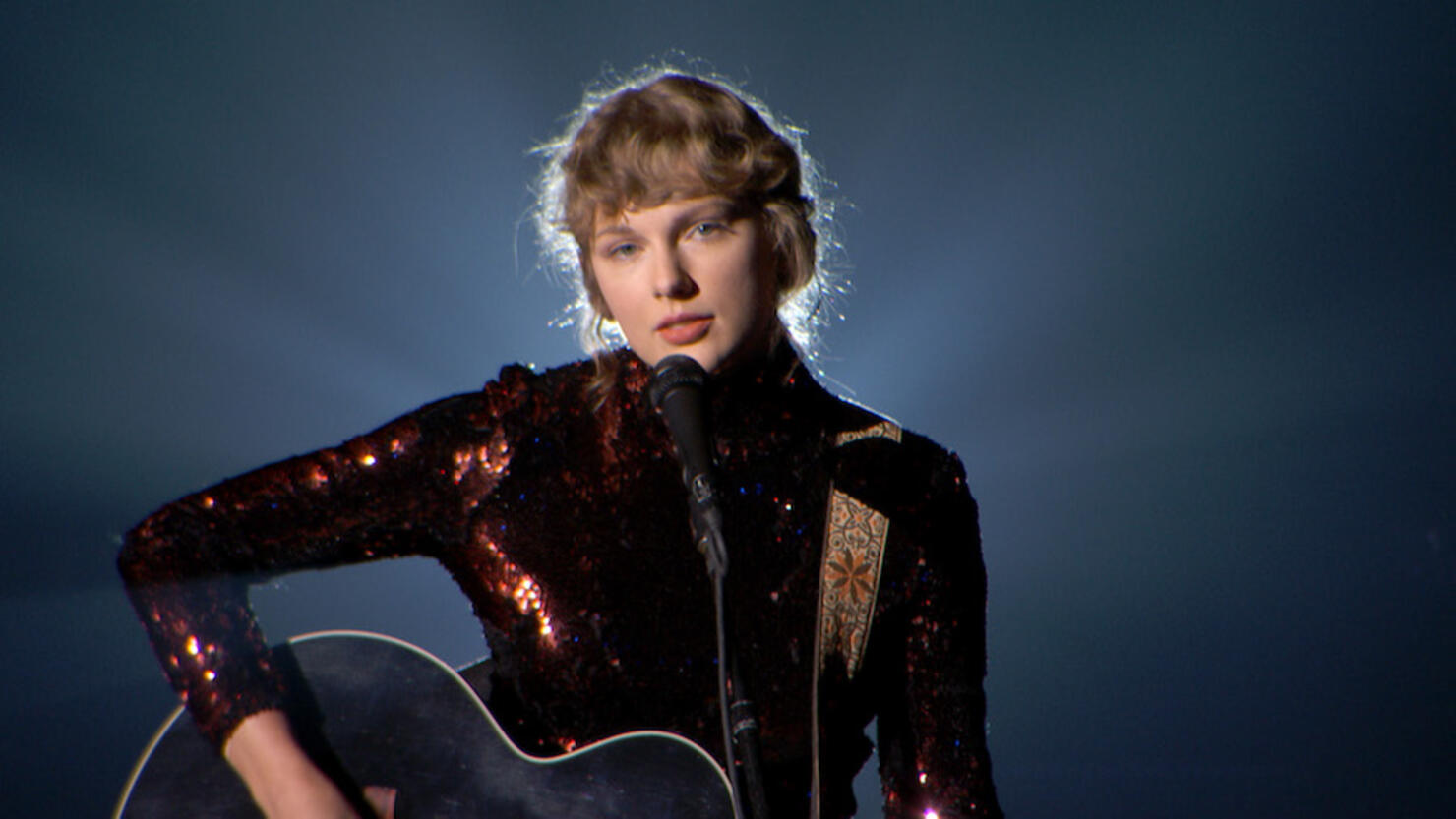 Taylor Swift's Fearless (Taylor's Version) has officially arrived, and although the new iteration of the 2008 album, which includes previously unreleased songs, is already such a big gift itself, Swifties have the chance to score 13 more gifts from Taylor herself.
iHeartRadio and Swift have teamed up to share something really special with one of her fans. One lucky fan will win 13 amazing gifts from Taylor, including a personalized lithograph, and an autographed guitar that you can use to write songs of your own on.
To enter, listen to iHeartRadio all weekend long (April 9 - April 11), and when you hear the keyword, text FEARLESS to 200200.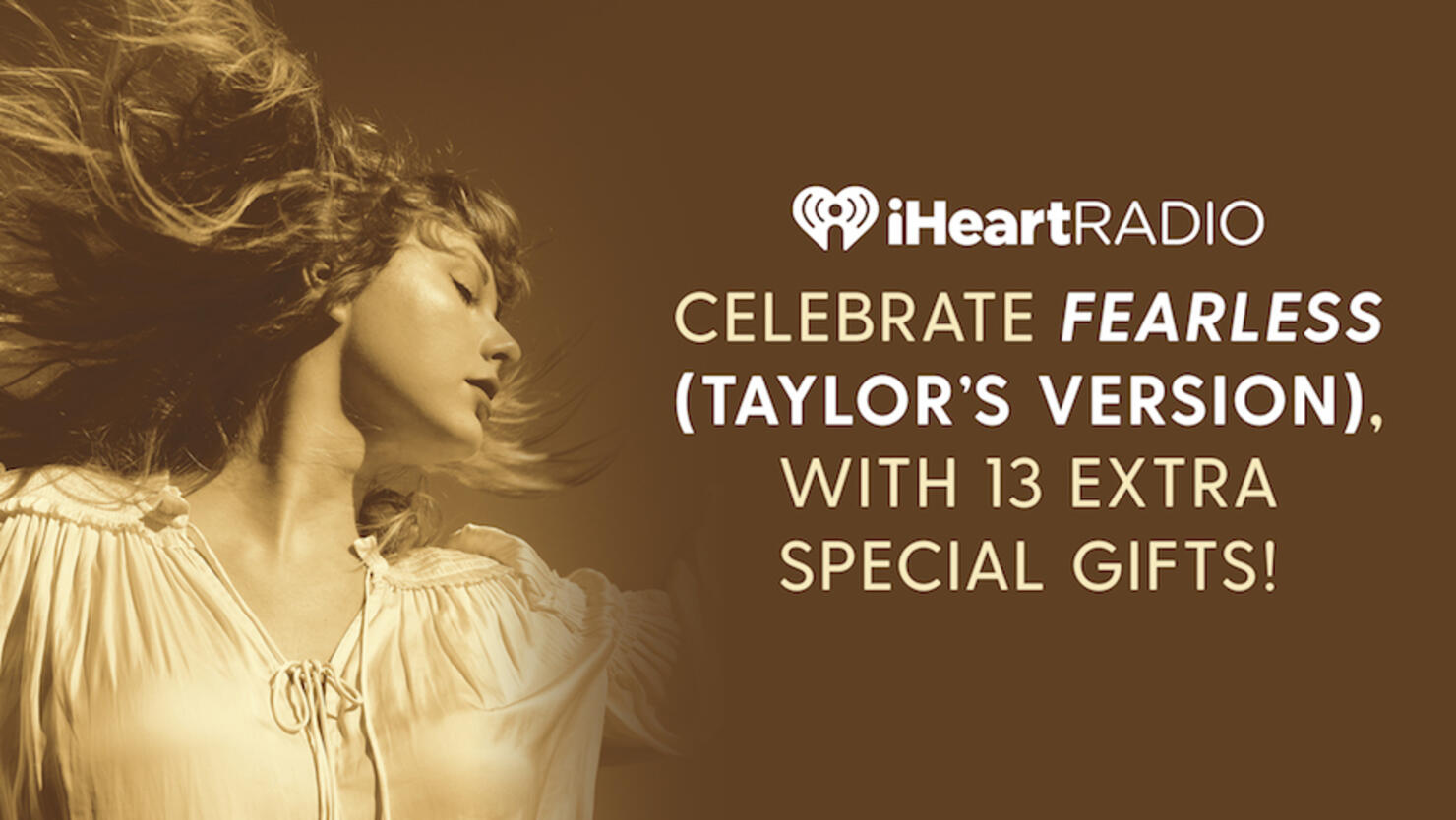 Fearless (Taylor's Version) features 26 songs in total, including classics like "Love Story," "You Belong With Me," "Fifteen" and more, in addition to 6 never-heard-before songs from "the vault," including "You All Over Me (From The Vault)" featuring Maren Morris and the recently-released "Mr. Perfectly Fine" featuring Keith Urban.
In celebration of the release of Fearless (Taylor's Version), Swift opened up about some of the songs on the record on iHeartMedia stations nationwide, and explained how one of the album's biggest songs, "You Belong With Me," changed her life. She explained:
"'You Belong With Me' is a song that just absolutely changed my life. It was one of those songs that I had written about unrequited love and crushes at school. Cool. And I never would have imagined how many people I would see in a crowd one day screaming, 'She wear short skirts, I wear t-shirts,' or there would be think pieces about it or that it would be this thing that launched me and my career into this place that I never imagined it would go to. It was this song and love story that really, really changed my life in a huge way. And I've had so much fun with the fans singing this into crowds over the years. So getting to redo it was really a joyful experience. Cause I kind of was looking back on all of those memories and thinking, 'Wow, I'm really lucky.'"
Listen to Taylor Swift's Fearless (Taylor's Version) on iHeartRadio.