Radiohead's Ed O'Brien Shares New Paul McCartney 'Slidin' Remix
By Emily Lee
April 8, 2021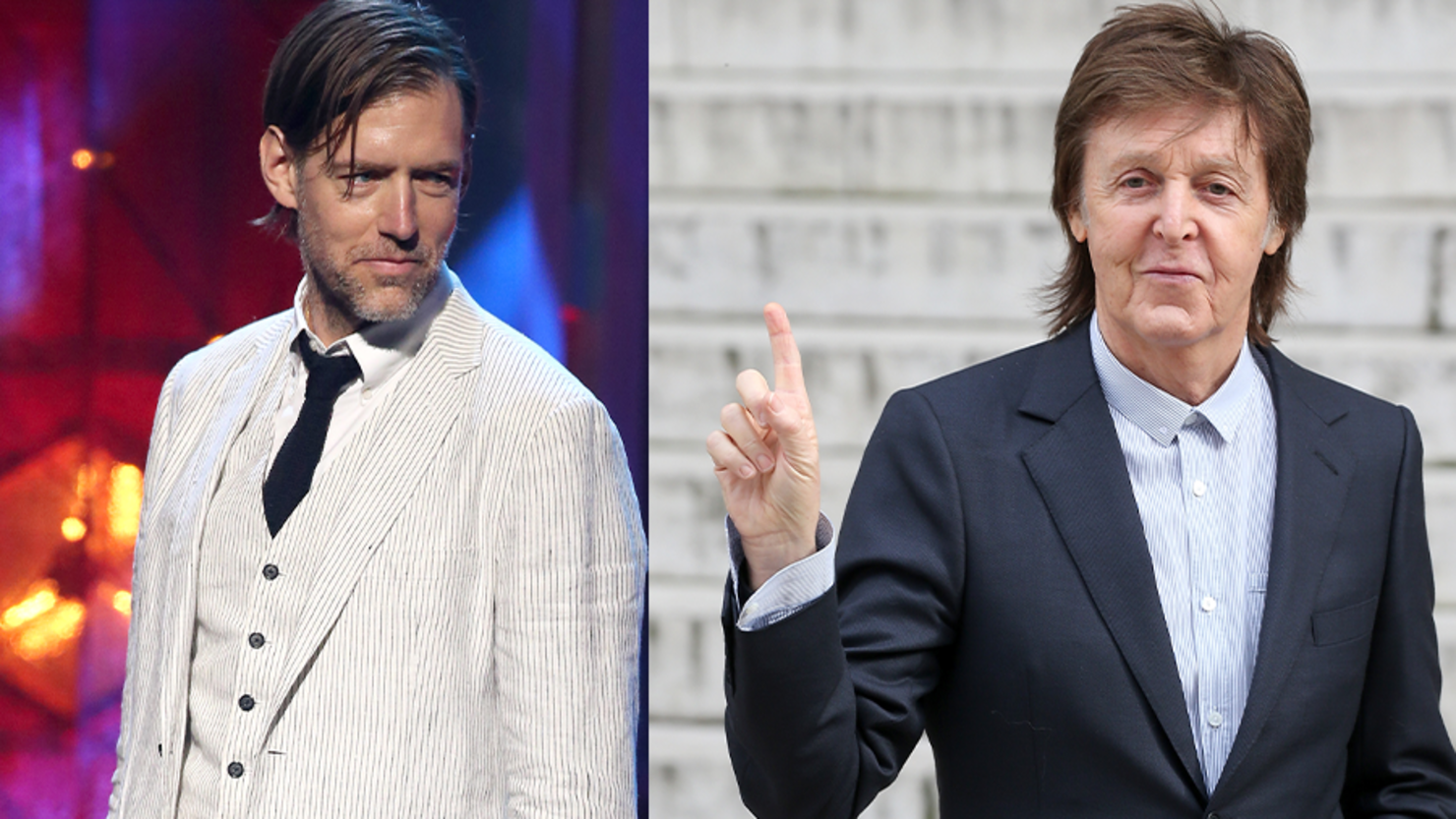 Radiohead's Ed O'Brien just dropped his remix of Paul McCartney's song 'Slidin'' off his McCartney III album. O'Brien collaborated with Paul Epworth on the remix, which will be included on McCartney's reimagined version of McCartney III.
O'Brien and Epworth combined 'Slidin'' with the famous Beatles' track 'Helter Skelter' for the rermix. "The brief was to do whatever we wanted with the song," O'Brien explained on Instagram. "So we got to work. 'Helter Skelter' felt like a good reference point...ramp up the intensity and add a dose of chaos.... Thank you to Paul Epworth and his engineer Riley McIntyre...and of course thank you to the great man himself Paul McCartney....hope you like it."
The reimagined version of last year's McCartney III will be "personally curated" with McCartney himself. On his YouTube Channel, McCartney explains that he enlisted the help of "A-List friends, fans and brand new acquaintances" to put their own unique spins on their favorite McCartney III tracks. "The result is a kaleidoscopic reinterpretation of an album Rolling Stone accurately tagged 'an inspiration to us all'—one that serves as an extension of the instantly beloved McCartney III while standing on its own as brilliant and adventurous milestone in the McCartney discography," the description continues.
The album is set to arrive on April 16. Will you be listening?
Photo: Getty