Snoop Dogg Announces 420-Friendly Release Date For New Album
By Hayden Brooks
April 8, 2021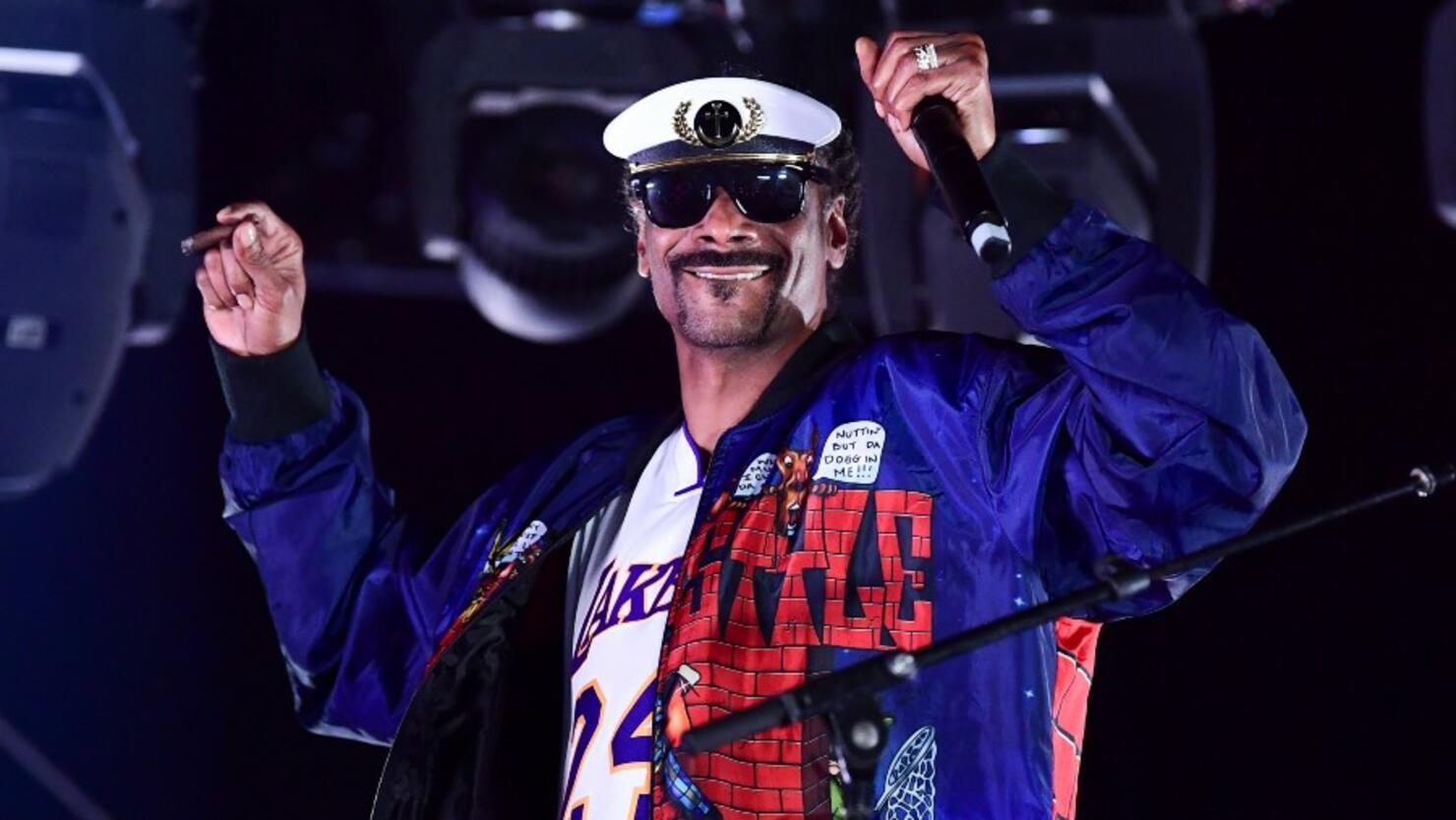 Snoop Dogg's 18th studio album, From The Streets 2 Tha Suites, is set to drop on April 20, the national holiday for cannabis culture.
Snoop made the announcement on Wednesday (April 7) via Instagram, in addition to sharing the artwork for the project. The cover features four shoes lines up in front of the Los Angeles skyline. "NEW ALBUM 4/20. 'From Tha Streets 2 Tha Suites,'" he captioned the post, which directed followers to a pre-save link in his account bio. From The Streets To Tha Suites was announced in late March, with the lead single, "Roaches In My Ashtray," dropping last Friday. The music video for the track, which was directed by Guap City Production, features appearances from the likes of Wiz Khalifa, Xzibit and producer ProHoeZak, who appears on the song's hook.
Aside from the solo offering, Snoop is also set to partake in a supergroup, alongside Ice Cube, Too $hort and E-40, called Mt. Westmore. Additionally, Death Row Records is celebrating the label's 30-year anniversary by reissuing four of their classic albums onto cassettes and the rapper's Doggstyle is one of those releases.