Remembering DMX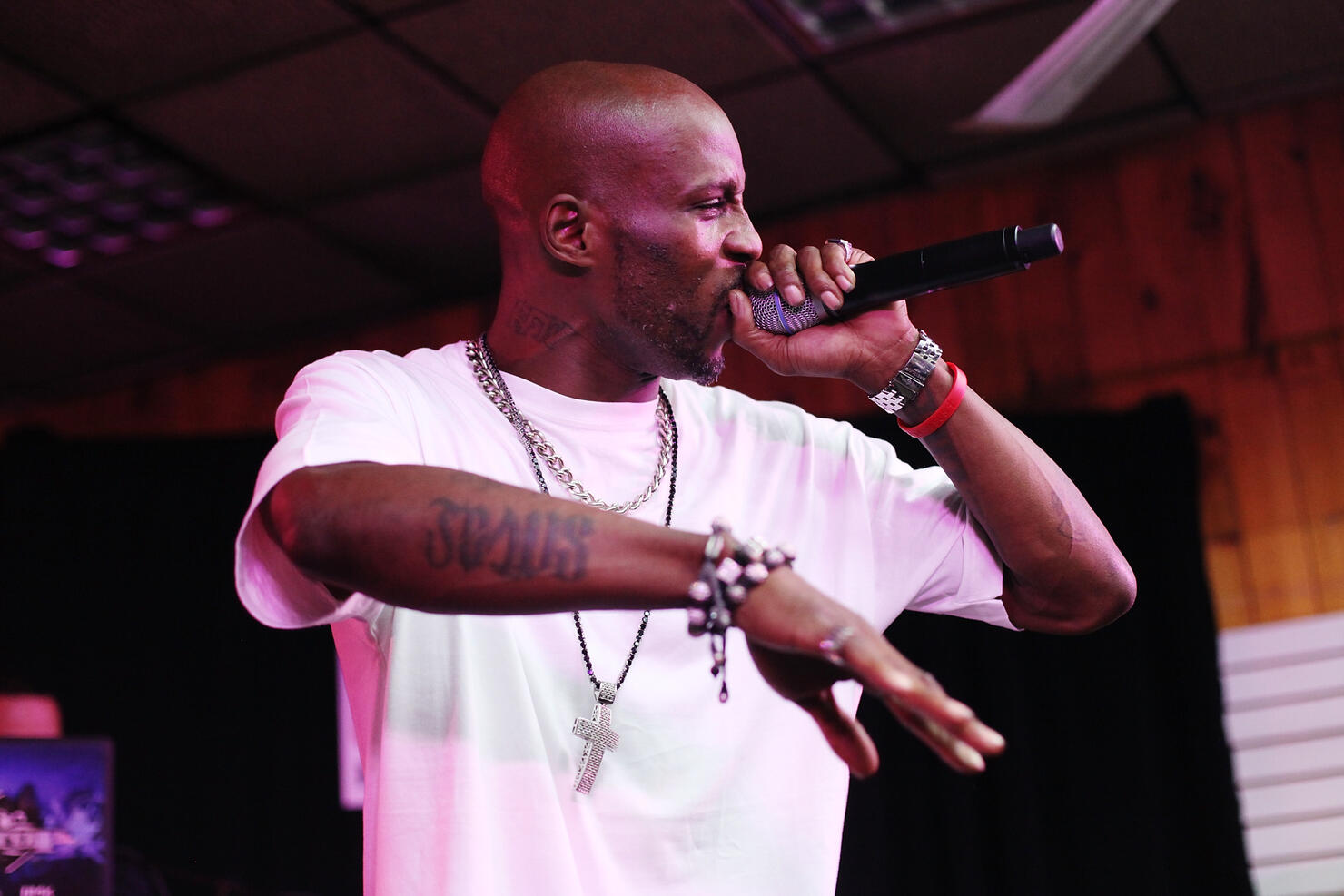 DMX's legacy will live on.
On Friday (April 9) the world lost a hip-hop legend. The late rapper's death came after his weeklong hospitalization following a reported drug-induced heart attack at his home in White Plains on April 2.
Born Earl Simmons, DMX burst on to the hip hop scene in the late 1990s with his debut album It's Dark and Hell Is Hot, which was met with critical acclaim and commercial success, selling 251,000 copies within its first week of release. The multi-platinum artist went on to have his four remaining albums debut at No. 1 on the Billboard charts. DMX also earned three Grammy nominations over his career and starred in several films; his most notable roles were in Romeo Must Die and Never Die Alone.
While DMX was far from perfect — he was always open about his struggles with substance abuse — the late legend was arguably one of the greatest rappers of all time. His impact on the hip-hop community will never be forgotten.
Keep scrolling to see the late, great DMX through the years.
Photo: Getty Images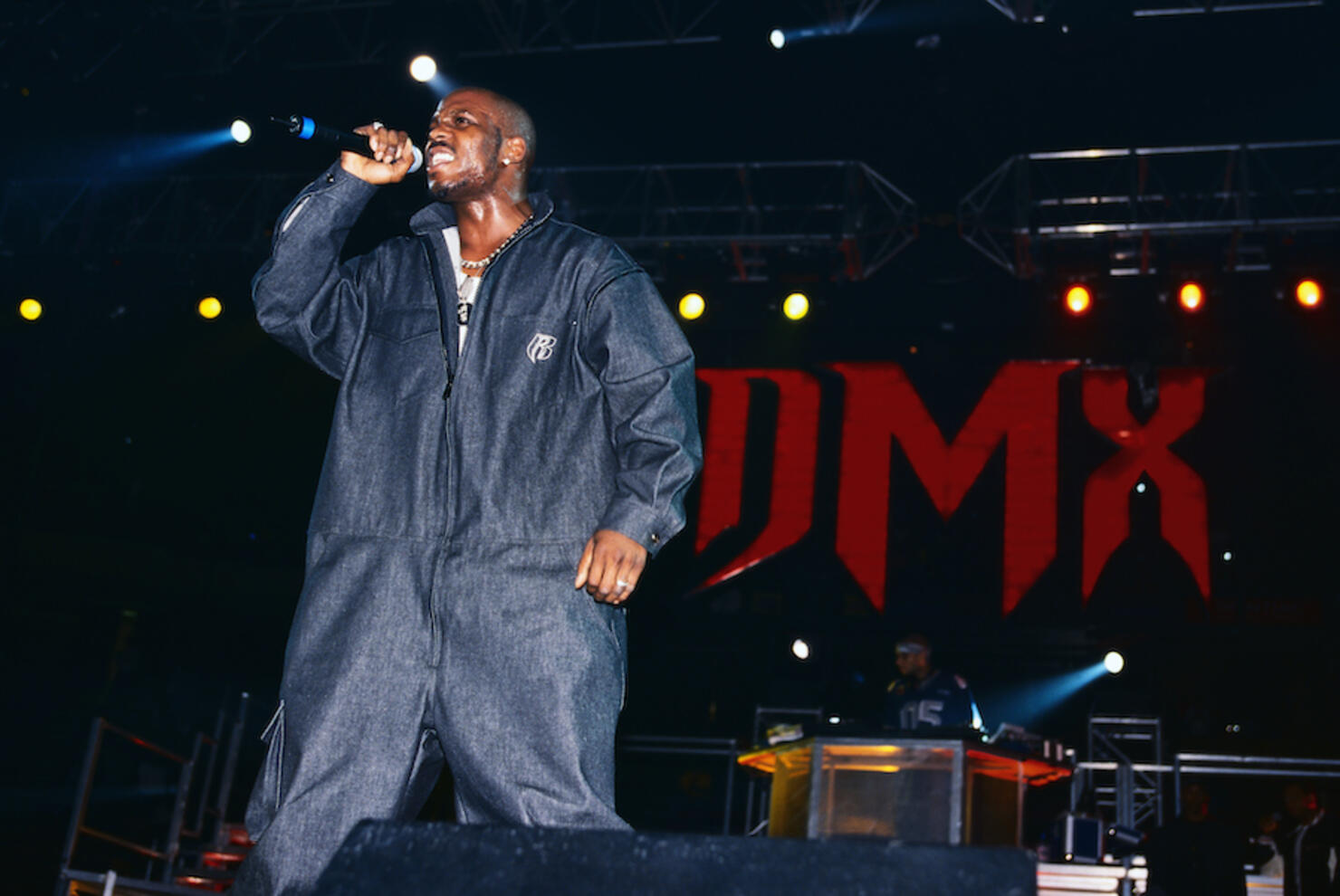 After Jay-Z released Vol. 2… Hard Knock Life, the multi-platinum rapper recruited DMX, Red Man and Method Man for a tour.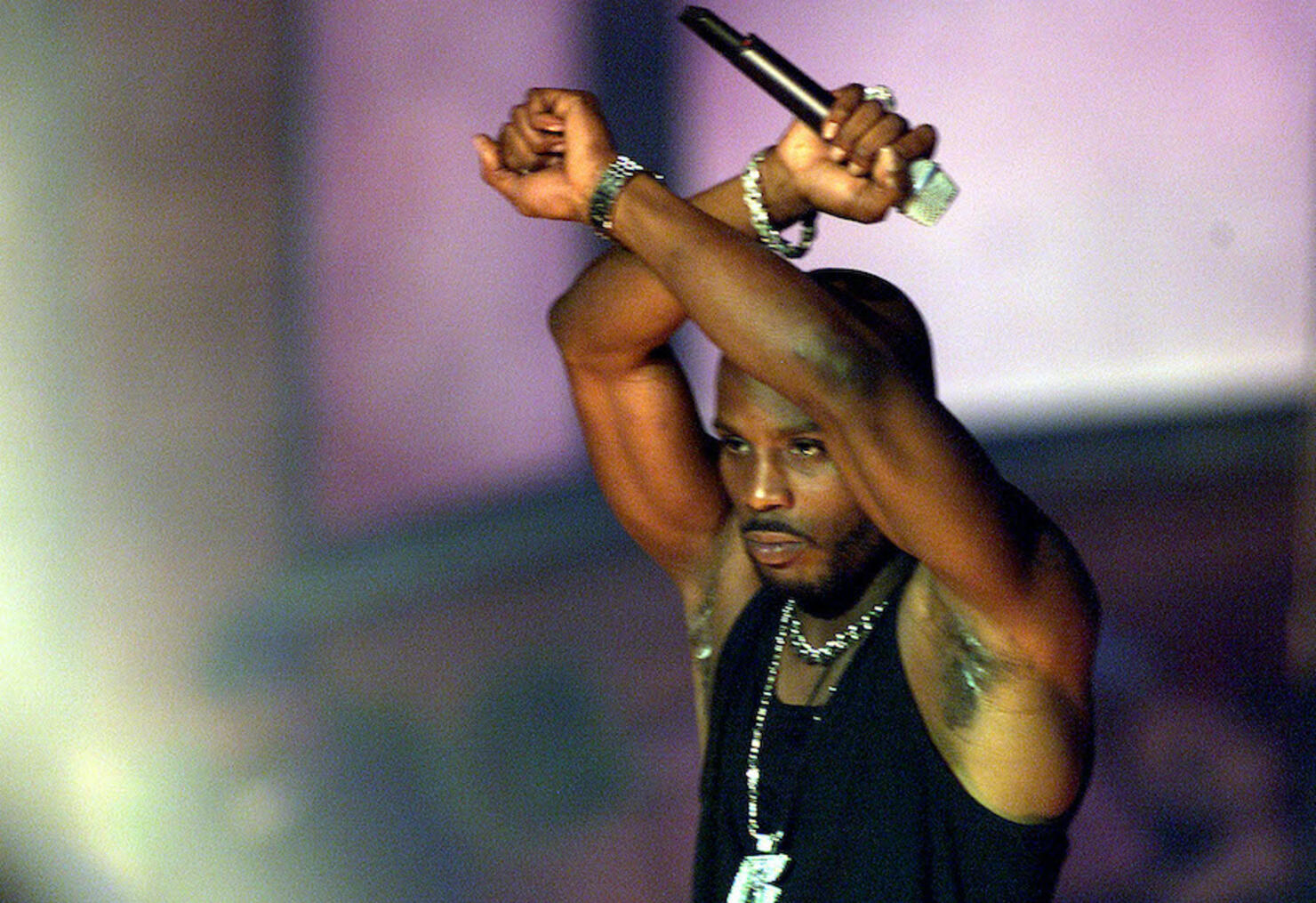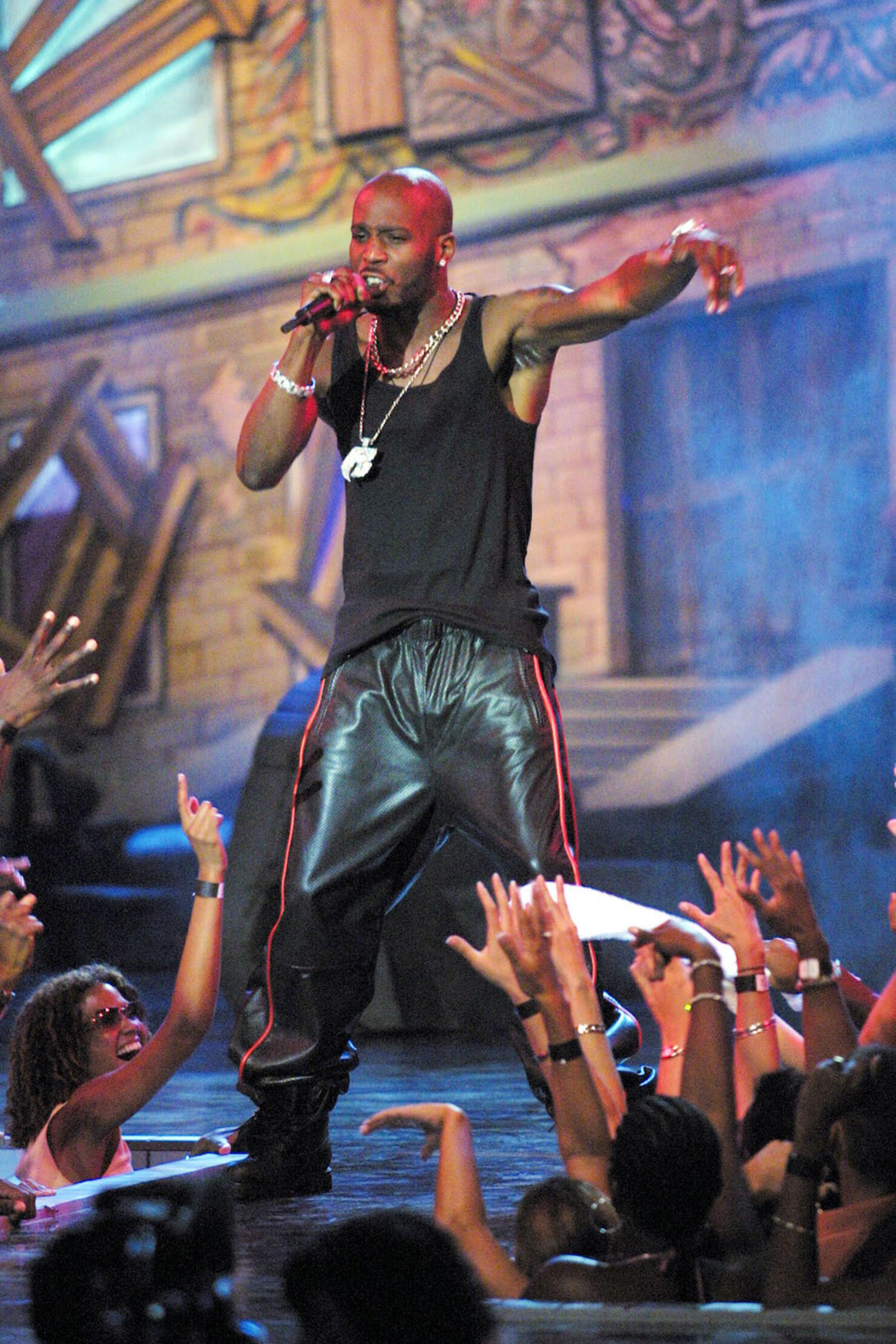 DMX performed at The Source Hip Hop Music Awards in 2001 after a brief, one year hiatus from the stage.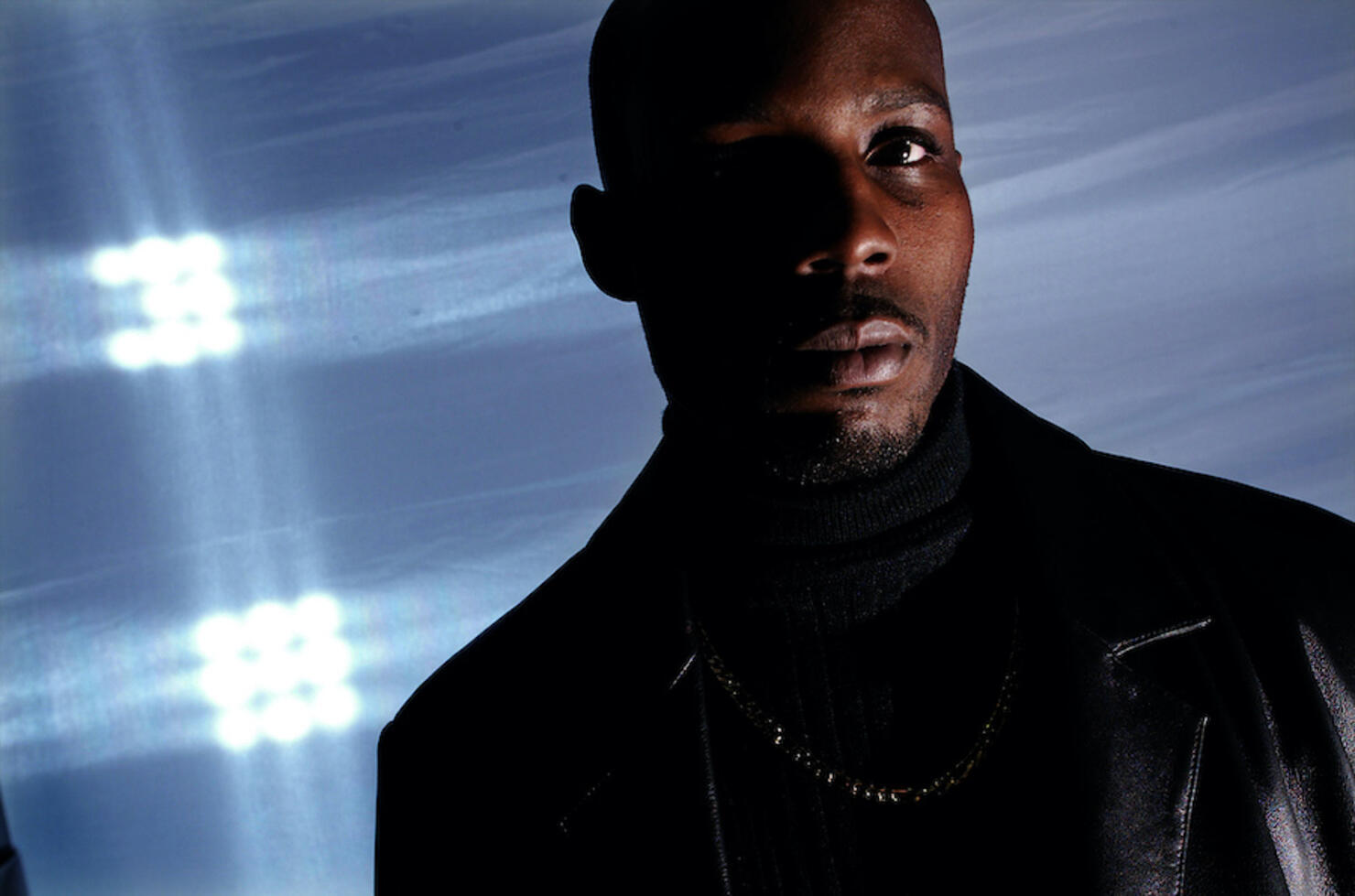 The rapper became an action movie star after starring alongside Jet Li in Cradle 2 The Grave.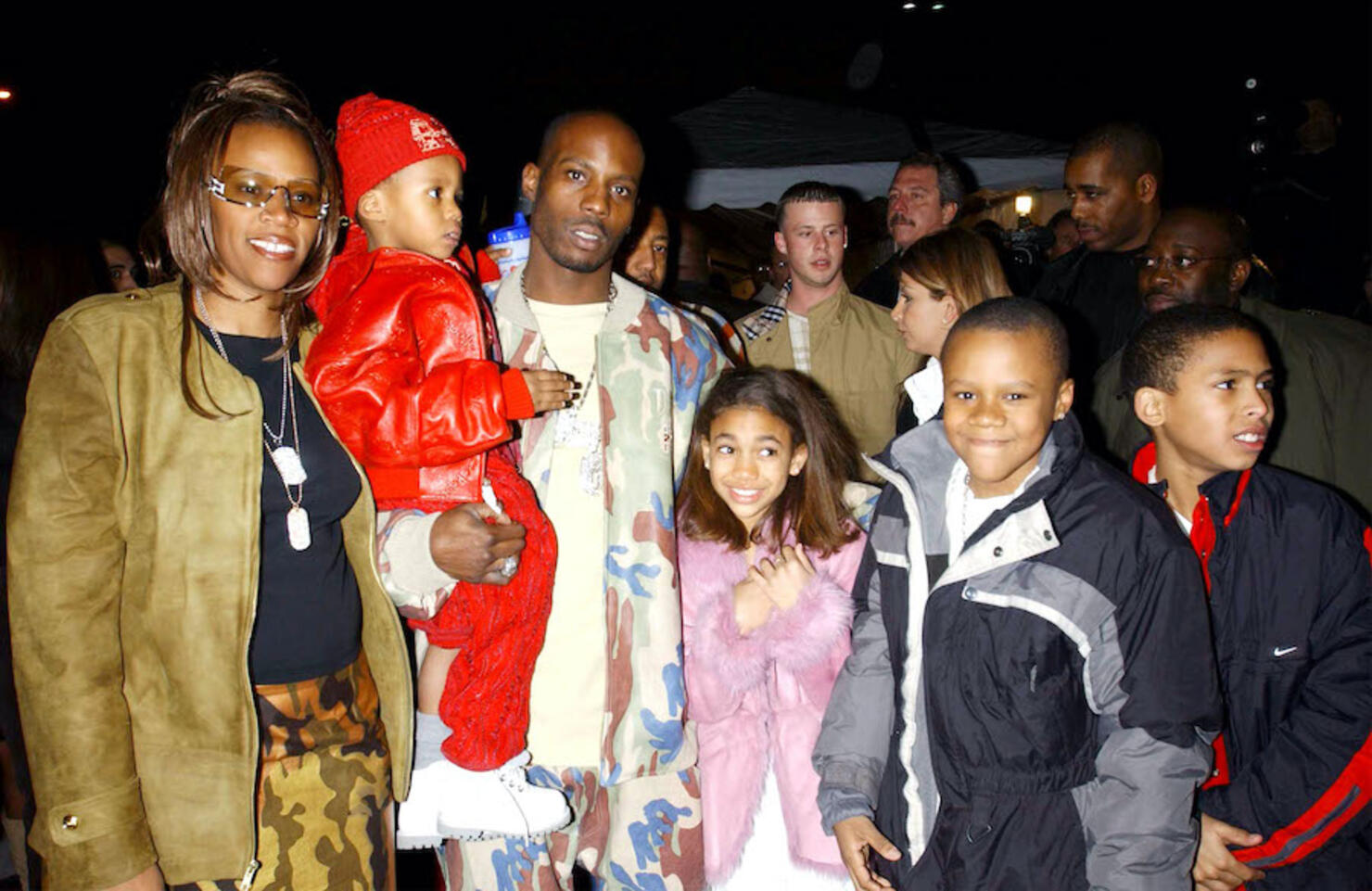 DMX married Tashera Simmons in 1999 and had four children together. They were married for 11 years.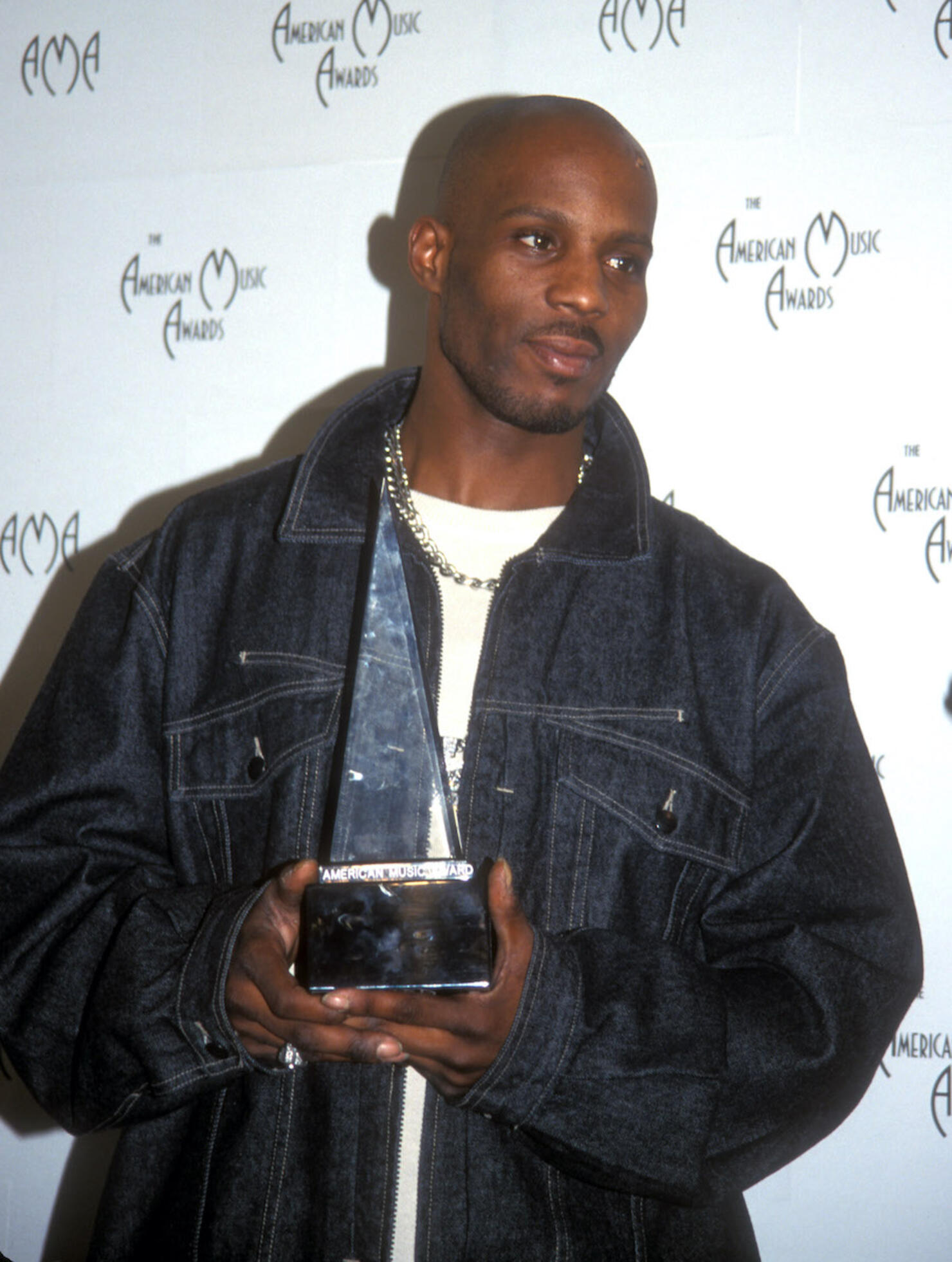 He won the American Music Award for Favorite Rap/Hip-Hop Artist in 2000.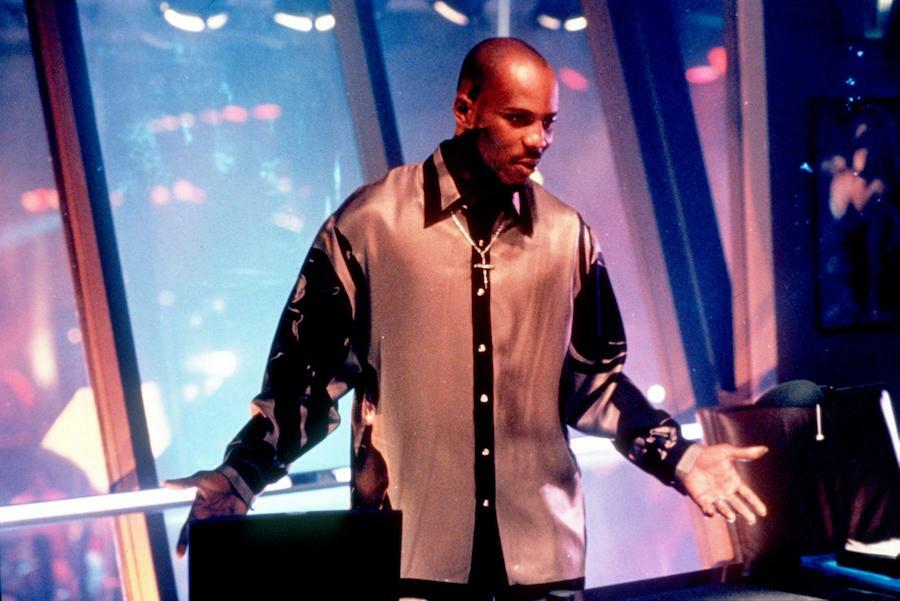 X starred as a character named Silk alongside Jet Li and the late Aaliyah in Romeo Must Die. The film is loosely based on William Shakespeare's Romeo and Juliet, with the story taking place in Oakland, California.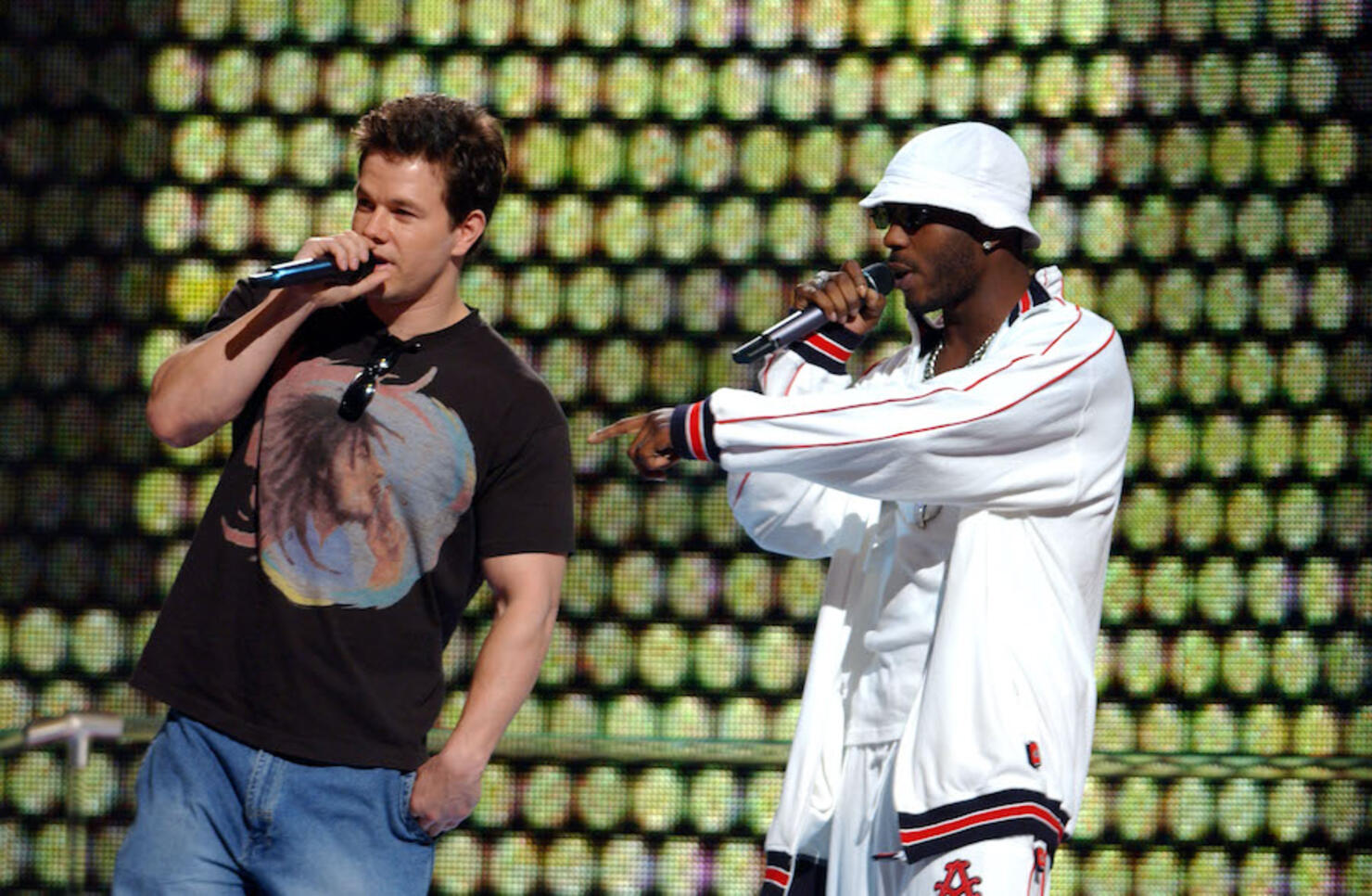 Mark Wahlberg and DMX took the stage together at the 2001 MTV Video Music Awards.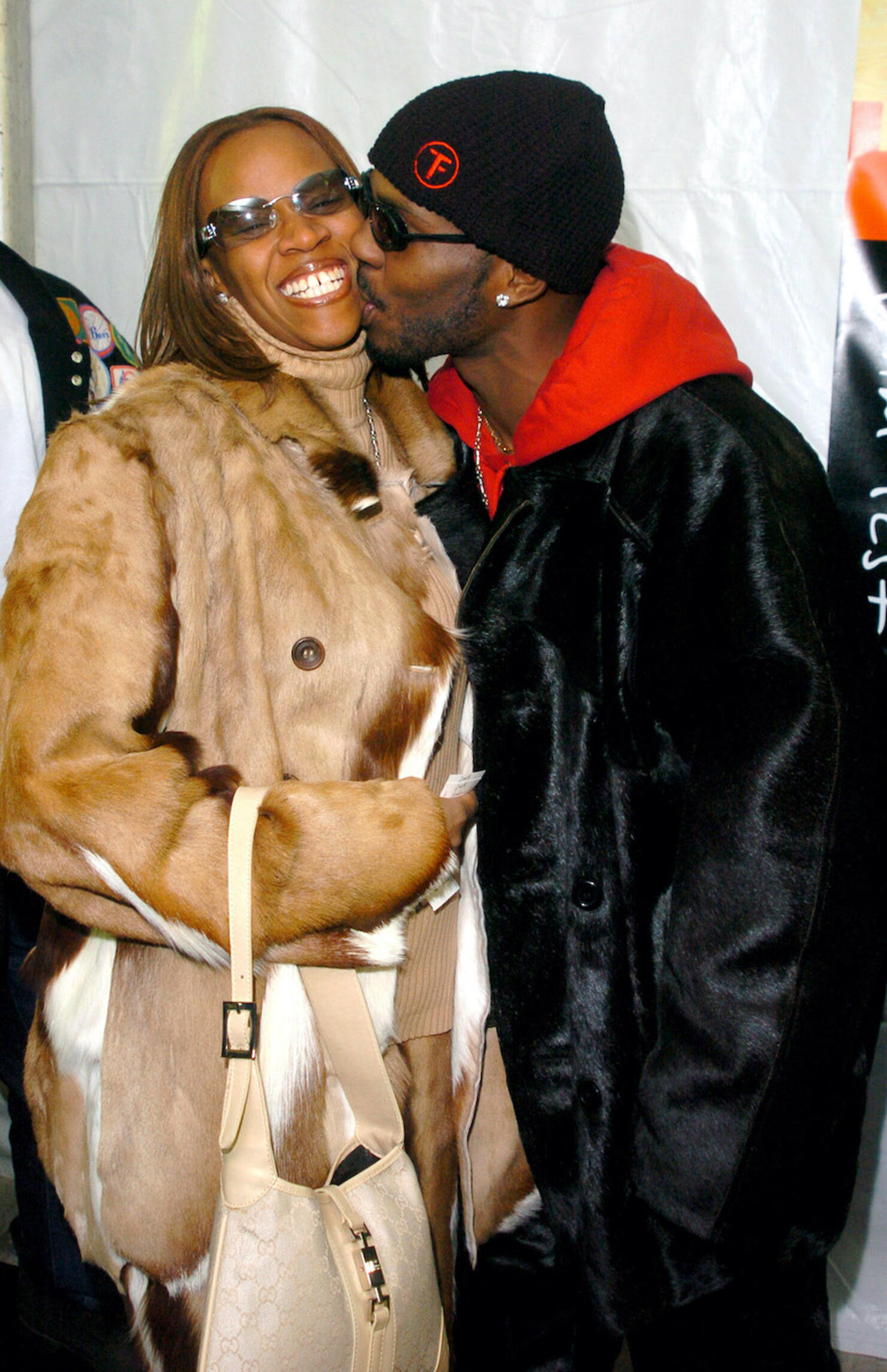 DMX and Tashera Simmons attend the 2004 Sundance Film Festival.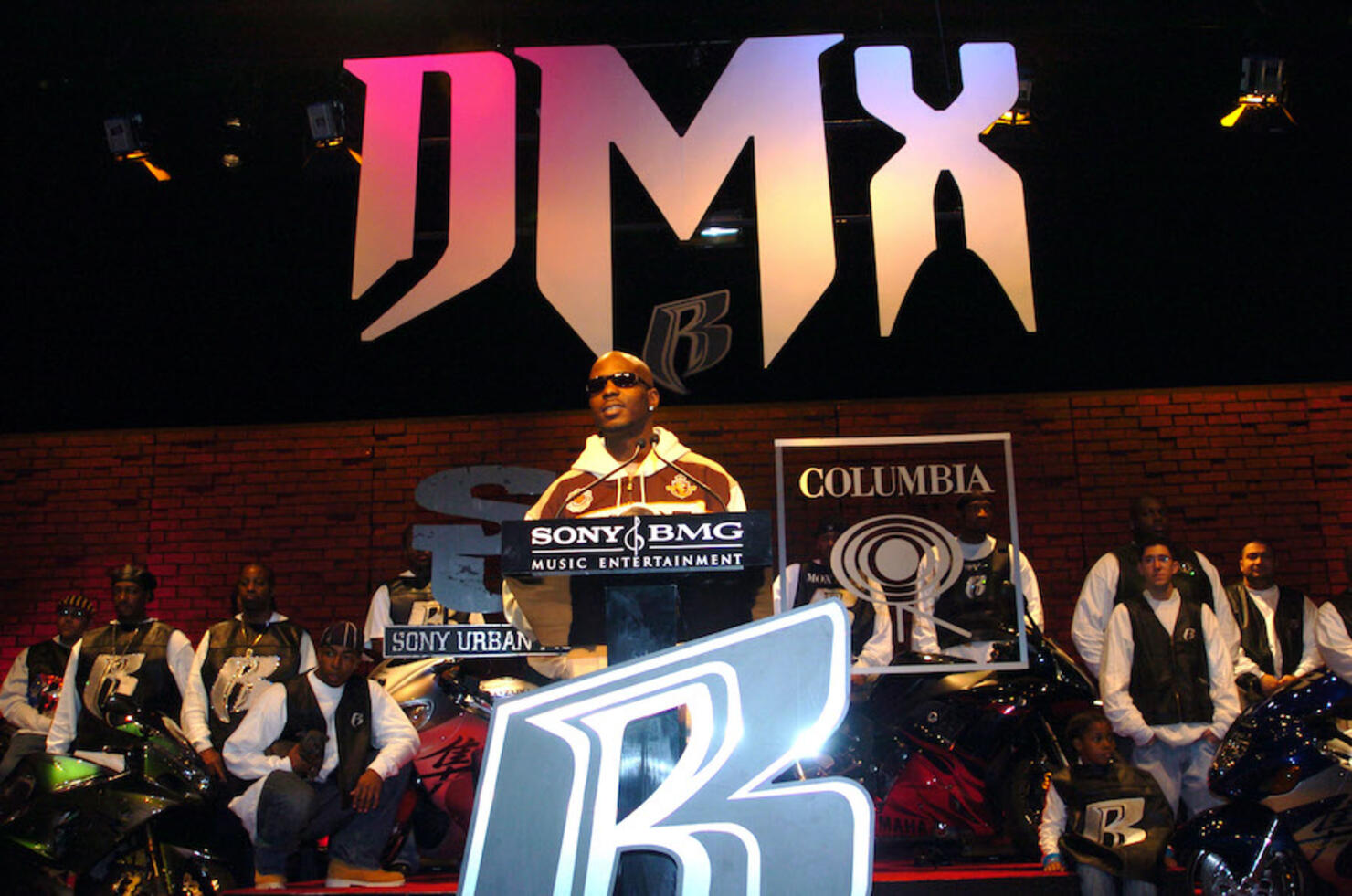 DMX is pictured at a NYC press conference after signing to Sony Urban Music/Columbia Records in 2006.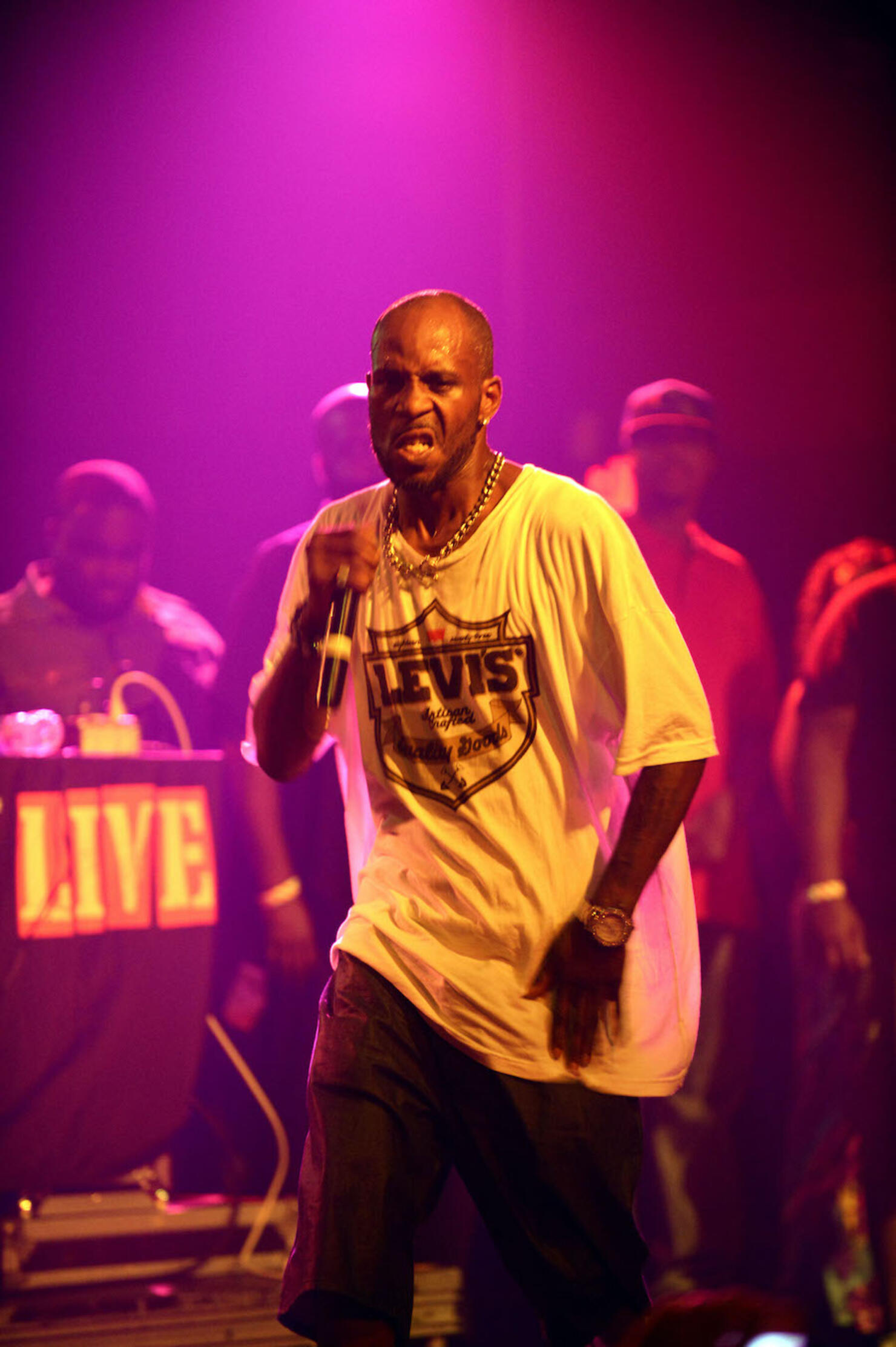 DMX on stage in Florida in 2012.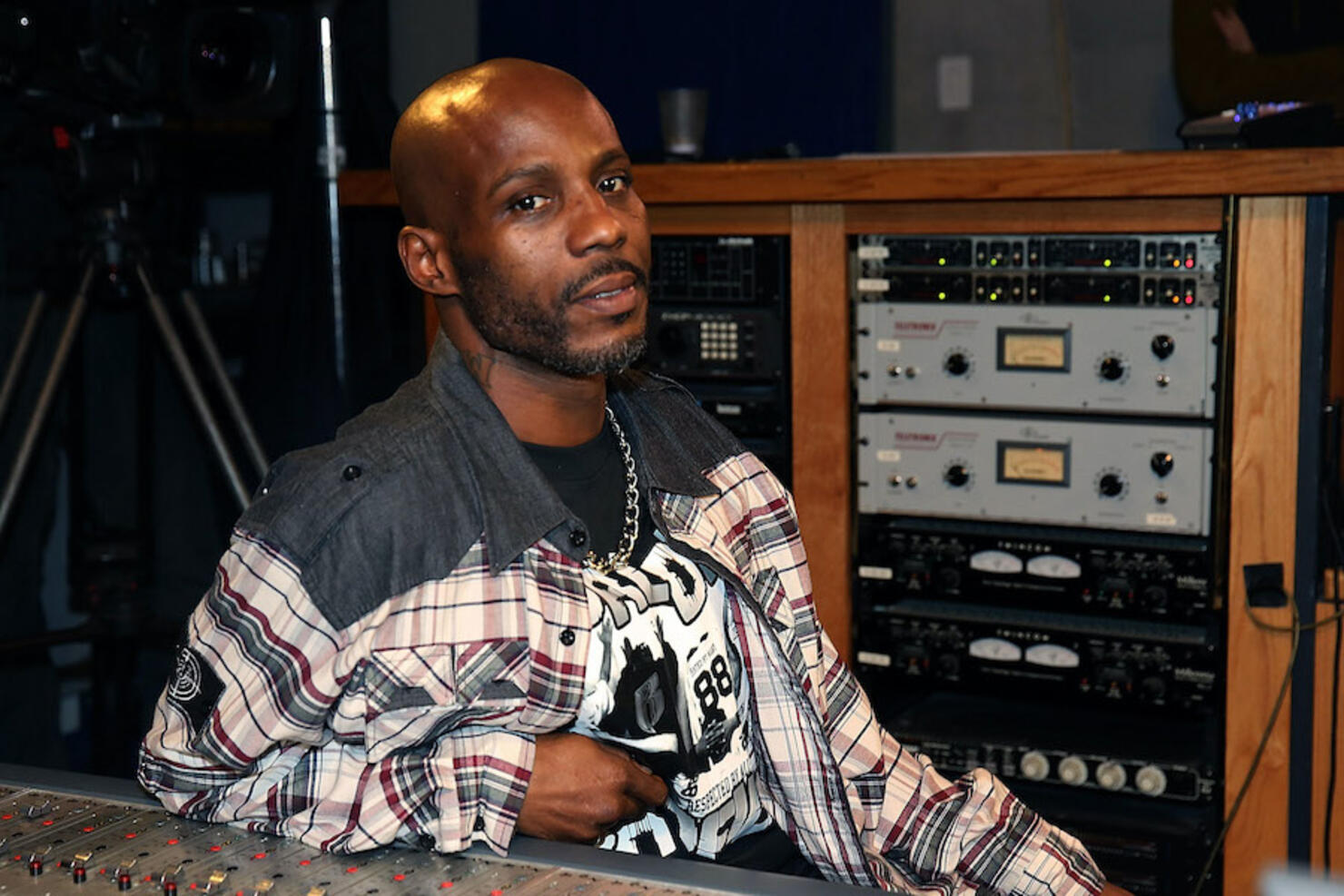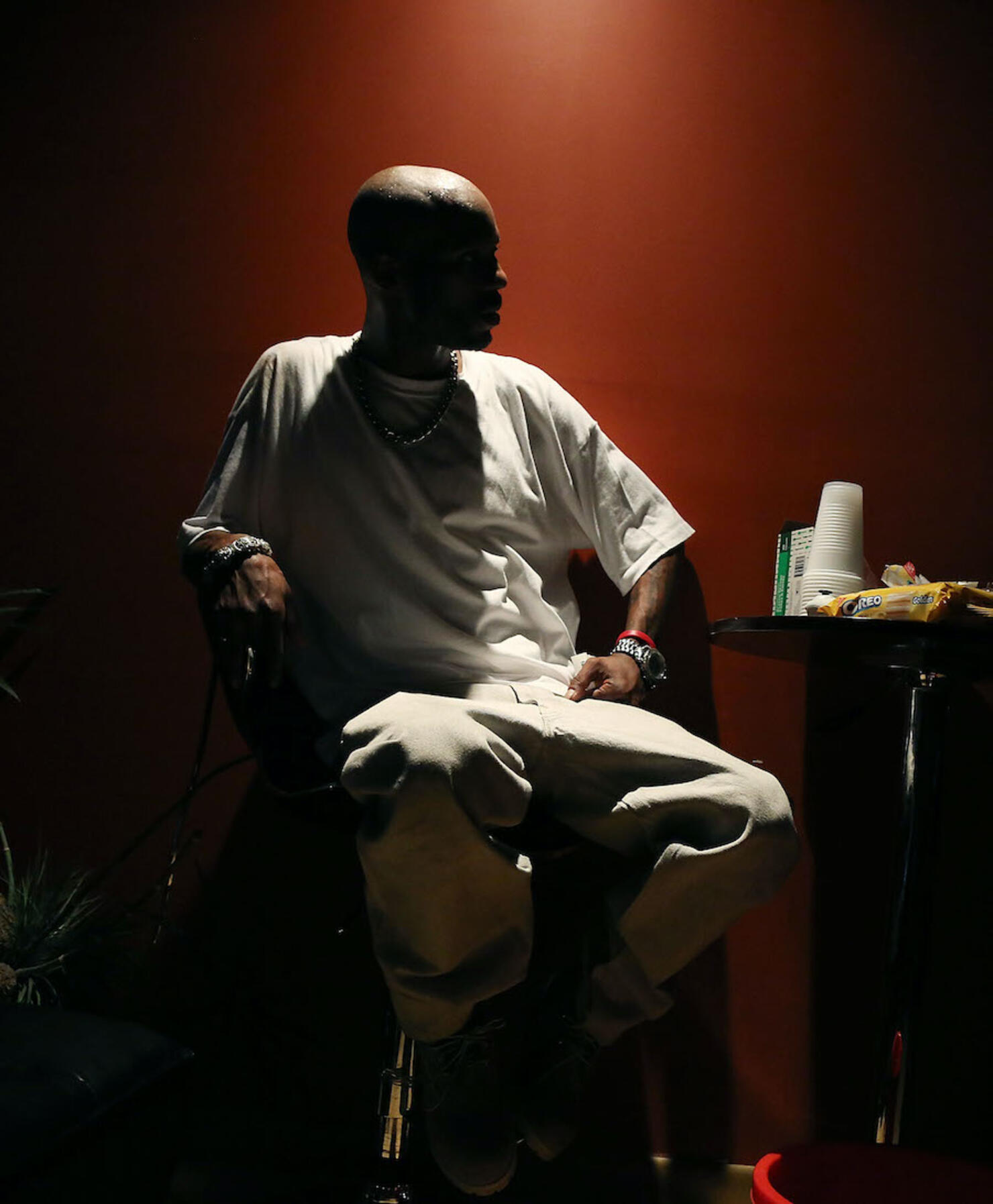 The rapper poses at Ruff Ryders Recording Studios in 2013. Ruff Ryders is a hip hop collective and record label founded by Joaquin "Waah" Dean and Darin "Dee" Dean.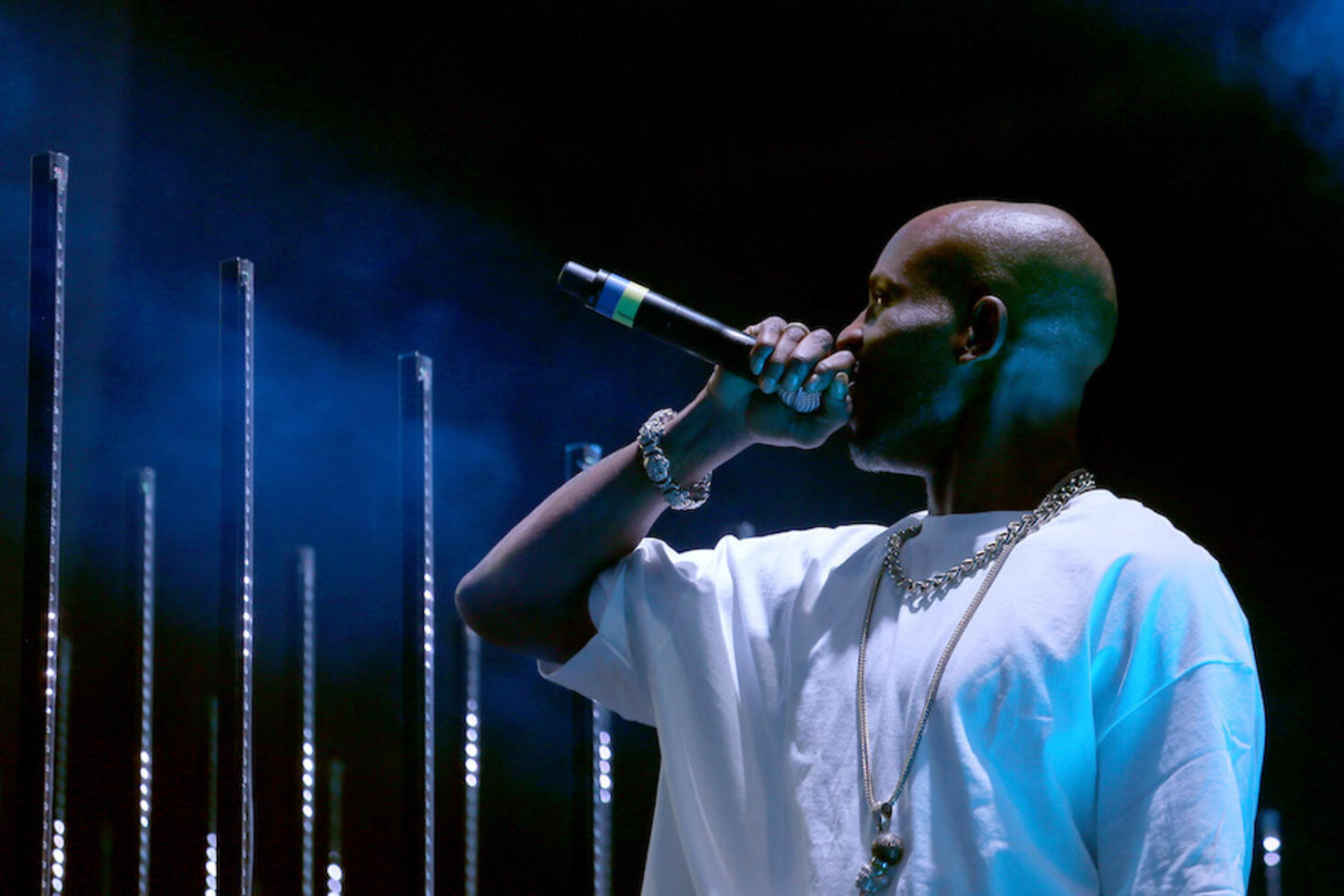 DMX lit up the Coachella stage in 2015 when he surprised the crowd with a two-song set. The rapper performed crowd favorites, "Party Up (Up In Here)" and "Ruff Ryder's Anthem."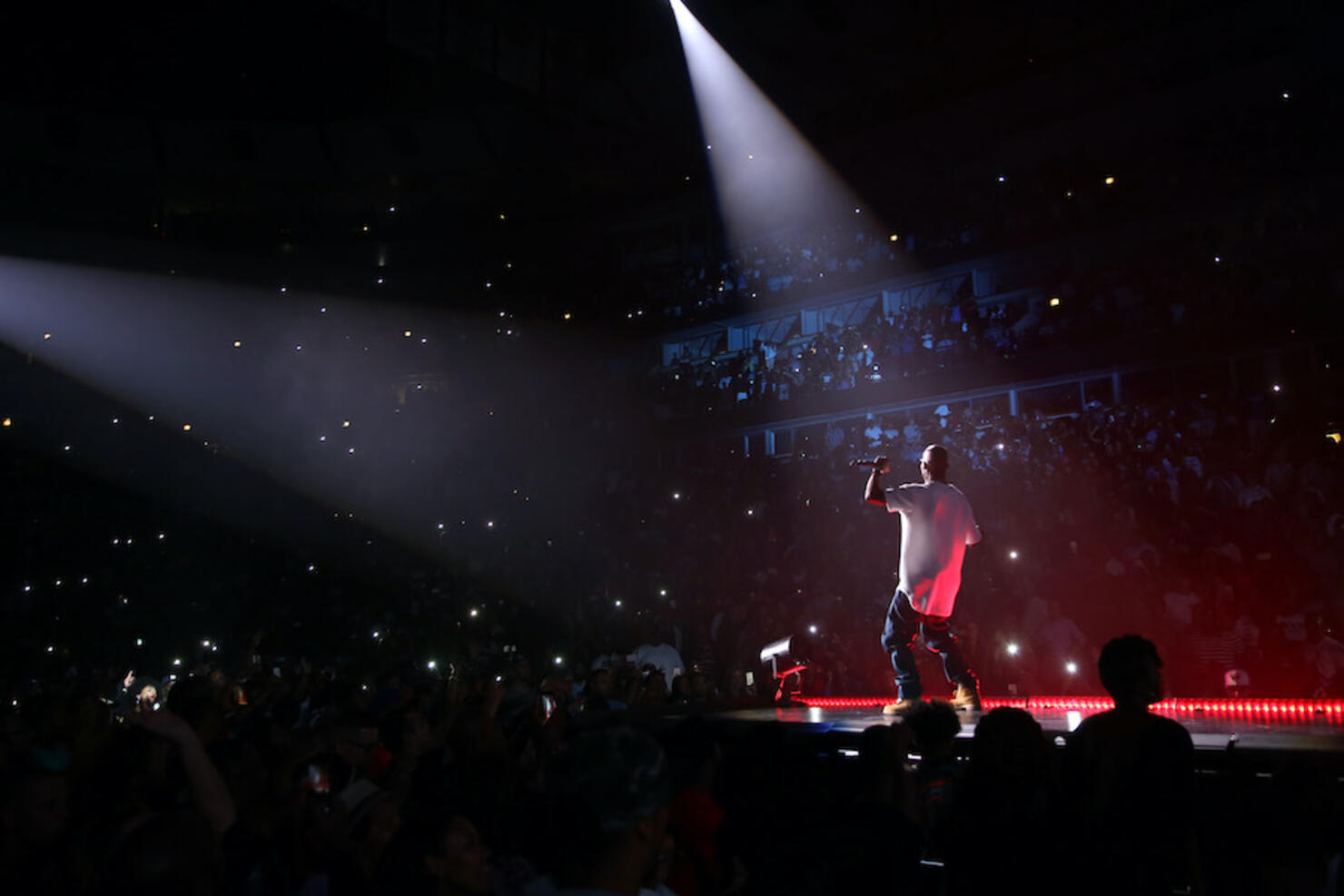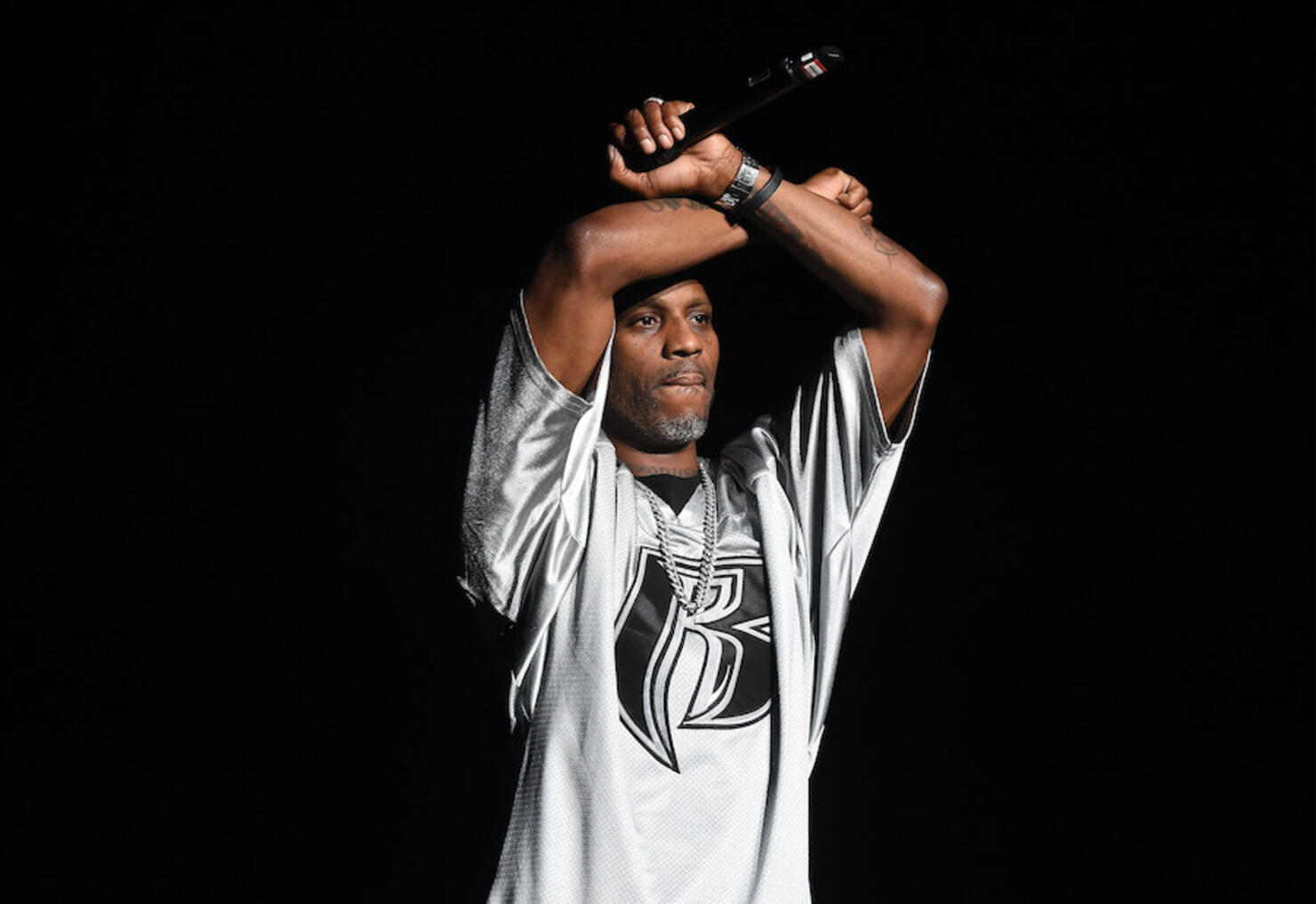 Despite DMX not being part of the Bad Boy label,The Puff Daddy And Bad Boy Family Reunion Tour added DMX to its ultra stacked lineup.
"I'm just grateful to be a part of it and to be as successful as I've been," DMX said. "To be a part of something that's an epic tour, and clearly something that's going to be historical… I do what I do. I bring me to the stage. To be a part of something like this is crazy."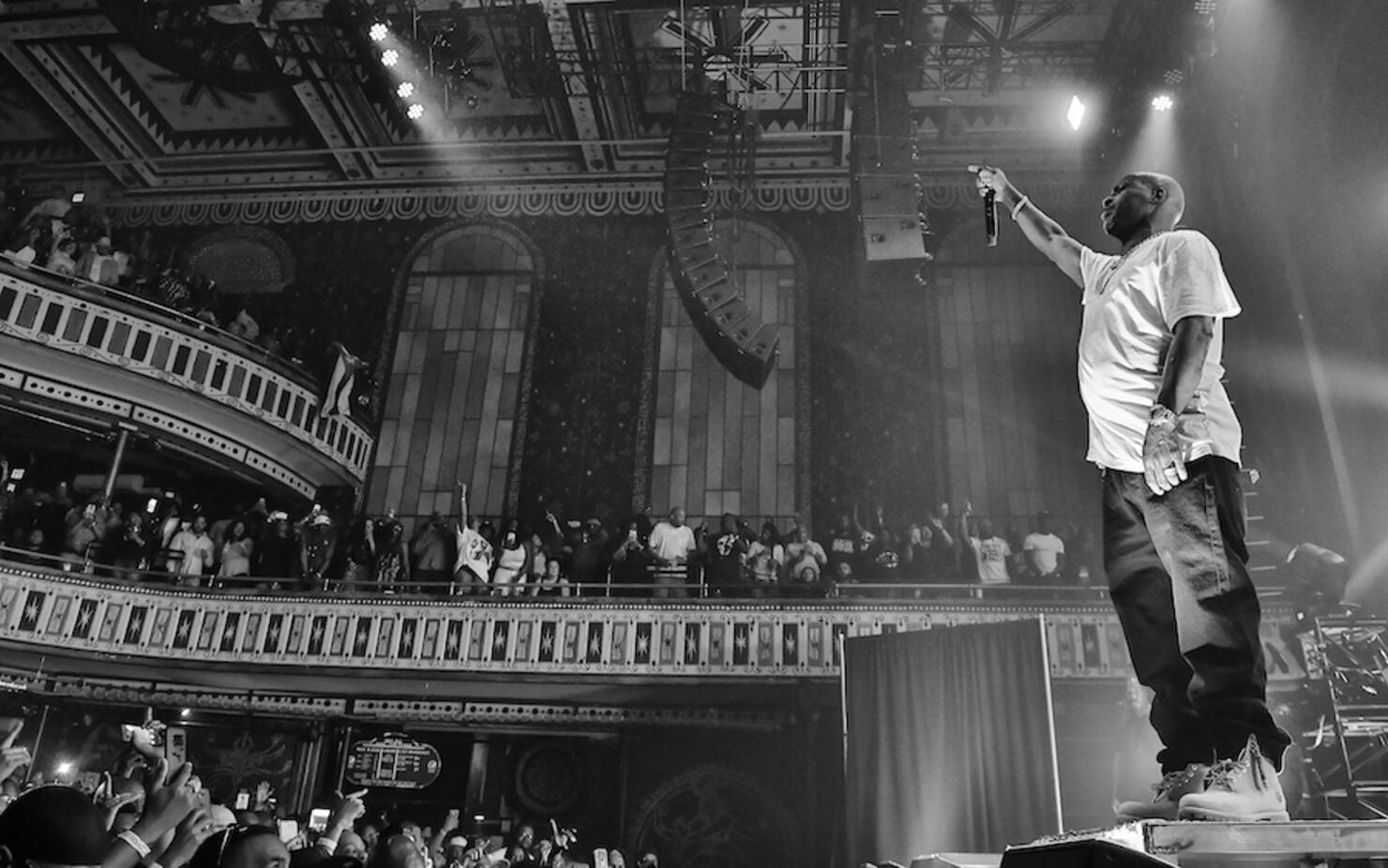 X performed during his 20th Anniversary It's Dark and Hell is Hot tour in Atlanta, Georgia in 2019.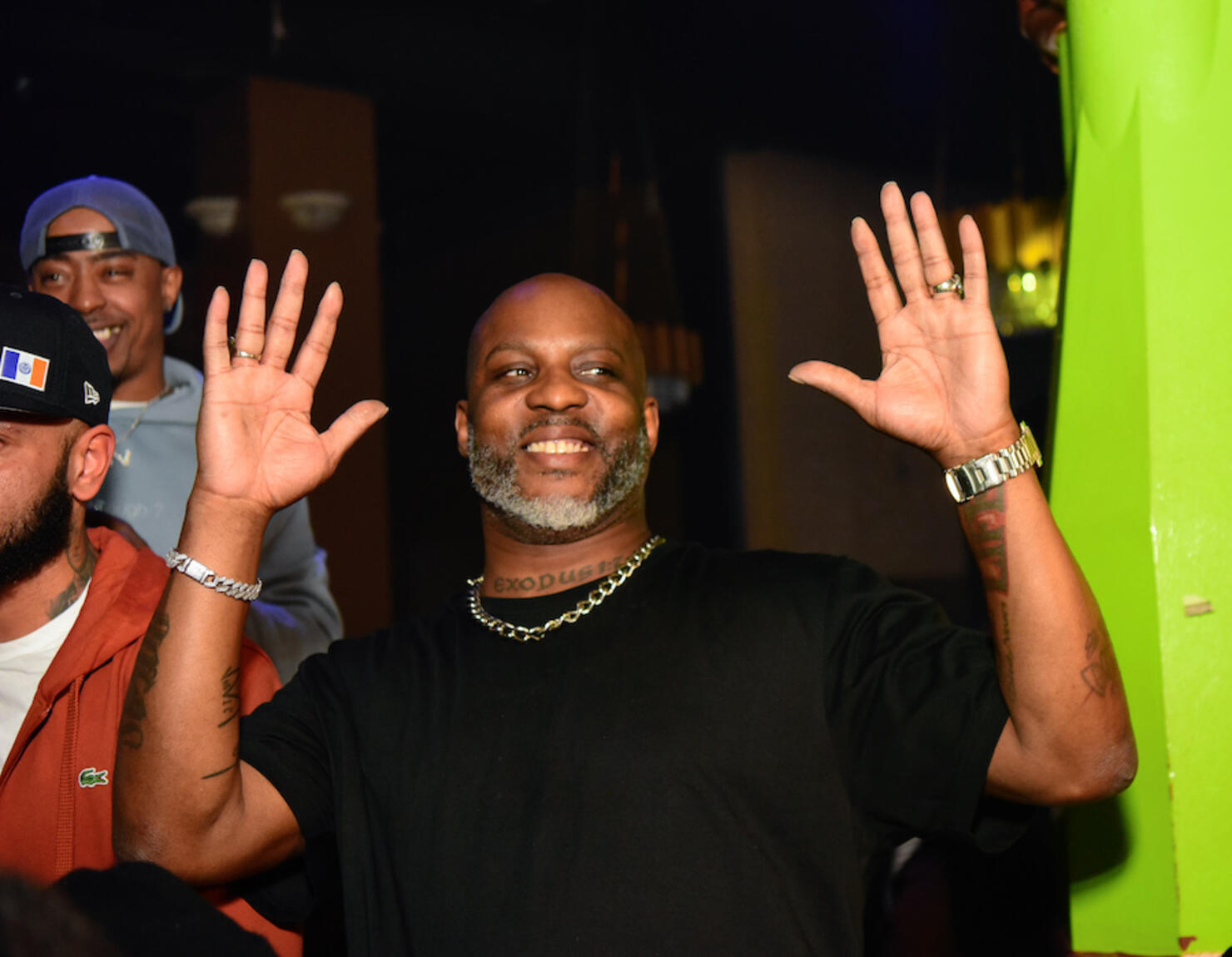 DMX attended a Party at Elleven45 Lounge in February 2021.
X was engaged to Desiree Lindstrom. The pair welcomed their first child together, Exodus, in 2016.
Photos: Getty Images