Experts Worry Michigan COVID Variant Surge Is Sign Of Things To Come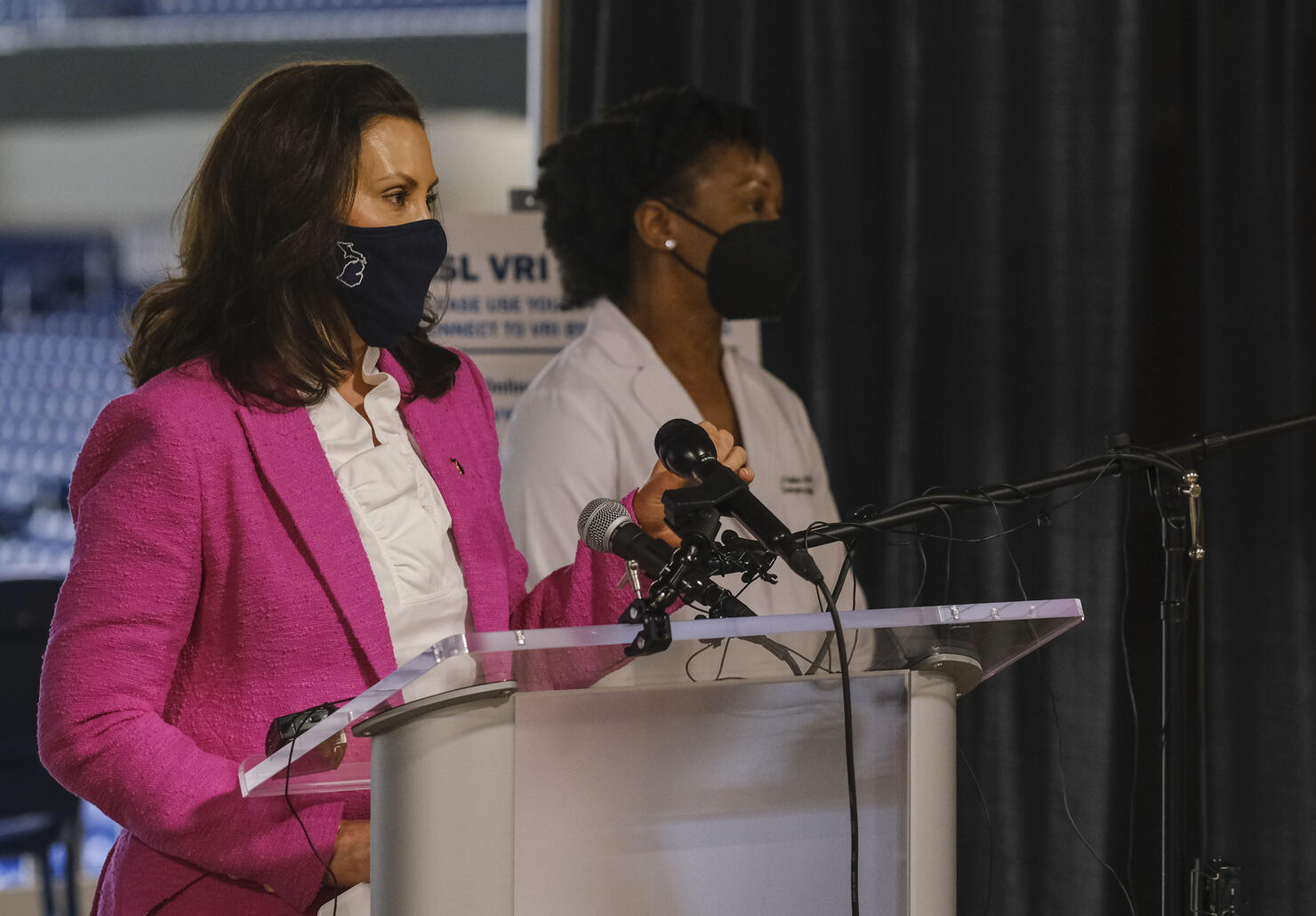 Health experts worry Michigan's surge in COVID cases among younger people could be a sign of things to come in the U.S. 
The B.1.1.7 variant is behind the spike in Michigan and one epidemiologist says the state is "the bellwether for what it looks like" when the variant makes its way across the nation. 
Health experts say the variant, first identified in the U.K., is now the dominant strain in the U.S. 
They say the strain is more contagious, might cause more severe disease, and could be more deadly.
Photo: Getty Images