MN Police Shooting Sparks Violent Protests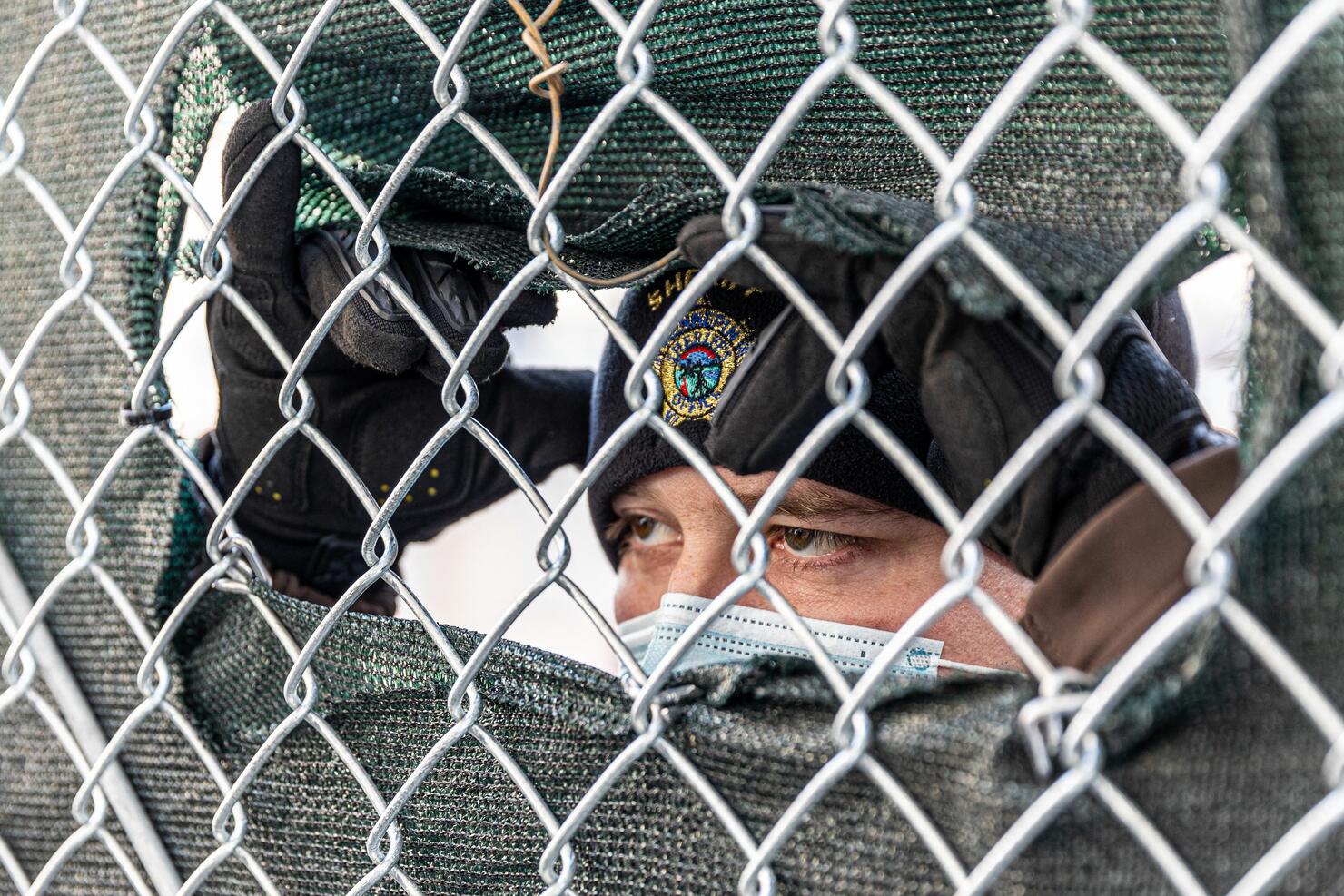 Many are calling for police body camera video to be turned over after a deadly shooting in Minnesota. 
A 20-year-old man was pulled over for a traffic stop and found to have an outstanding warrant. 
Police say an officer fired when he tried to get back in his car while being arrested. That sparked protests, with looters targeting 20 businesses overnight. 
Police also used tear gas and flash-bang grenades to clear a crowd outside the station.
Photo: Getty Images