The Who Partner With Heinz For Charity Celebrating 'The Who Sell Out' Album
By Andrew Magnotta @AndrewMagnotta
April 12, 2021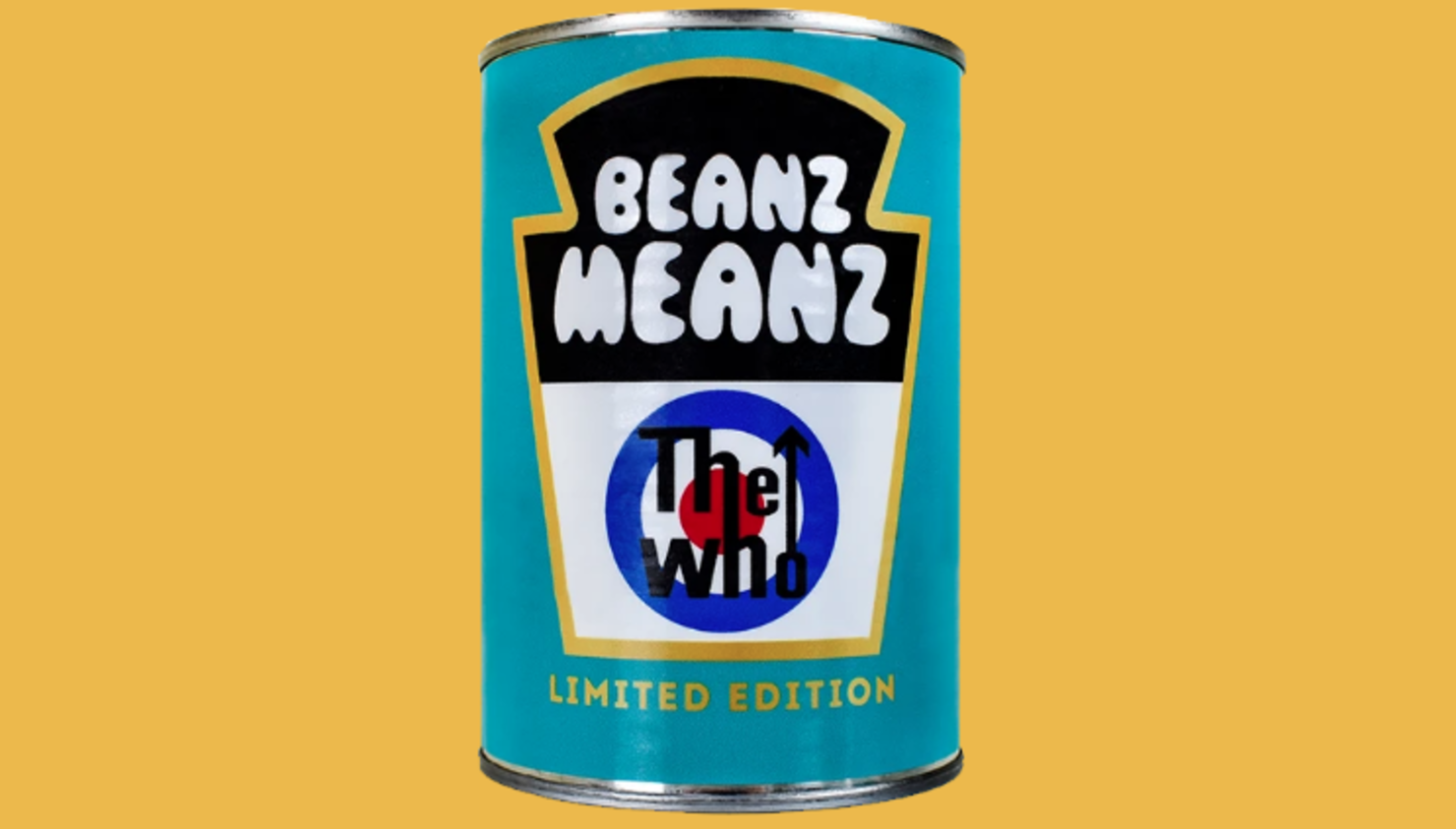 The Who are continuing to have fun with their 1967 concept album The Who Sell Out all these years later — but this time the 'sell out' is benefitting charity.
In coordination with the upcoming super deluxe reissue of The Who Sell Out on April 23, the band has entered into a real-life partnership with Heinz to benefit Teen Cancer America.
The album's second track is "Heinz Baked Beans." Perhaps the most famous photo from the LP is one of frontman Roger Daltrey sitting in a bathtub filled with beans. Along with the album reissue, the band and Heinz have collaborated on a limited edition set of 'Beanz Means The Who' baked beans cans.

The unique edible promotional item quickly sold out of its 1,967 cans (priced at $8 each, limited to two per order). Daltrey and guitarist Pete Townshend personally autographed 50 of the cans, which sold for a higher price.
All proceeds generated in the U.K. benefit the Teenage Cancer Trust. All proceeds in the U.S. benefit Teen Cancer America. Both organizations aim to provide valuable services to teens and young adults battling cancer in the hospital.
The iconic photo of Daltrey came at a price. The singer really did sit in a cold tub full of baked beans for the shoot, which lasted roughly 20 minutes.
"I ended up with a week in bed with ether the flu or probably the worst cold that I've had in my lifetime and I put it down to the baked beans because they'd just come out of the fridge; they were freezing cold!" he recalled.
When Daltrey complained that he was being frozen by his bean bath, the band's solution was to put a heater behind the tub.
"It started to heat them up, but then they started to cook," he continued. "So my arse was roasting while my front was freezing and within 24 hours, I was in bed with the sniffles. I don't blame the beans; I blame the electric fire!"
The super deluxe edition of The Who Sell Out features 112-tracks — 46 of which have never before been released — and an 80-page hardcover book with rare photos, posters, memorabilia and track-by-track annotations.
For more details on The Who Sell Out reissue, go here.
Photo: Getty Images
1 of 2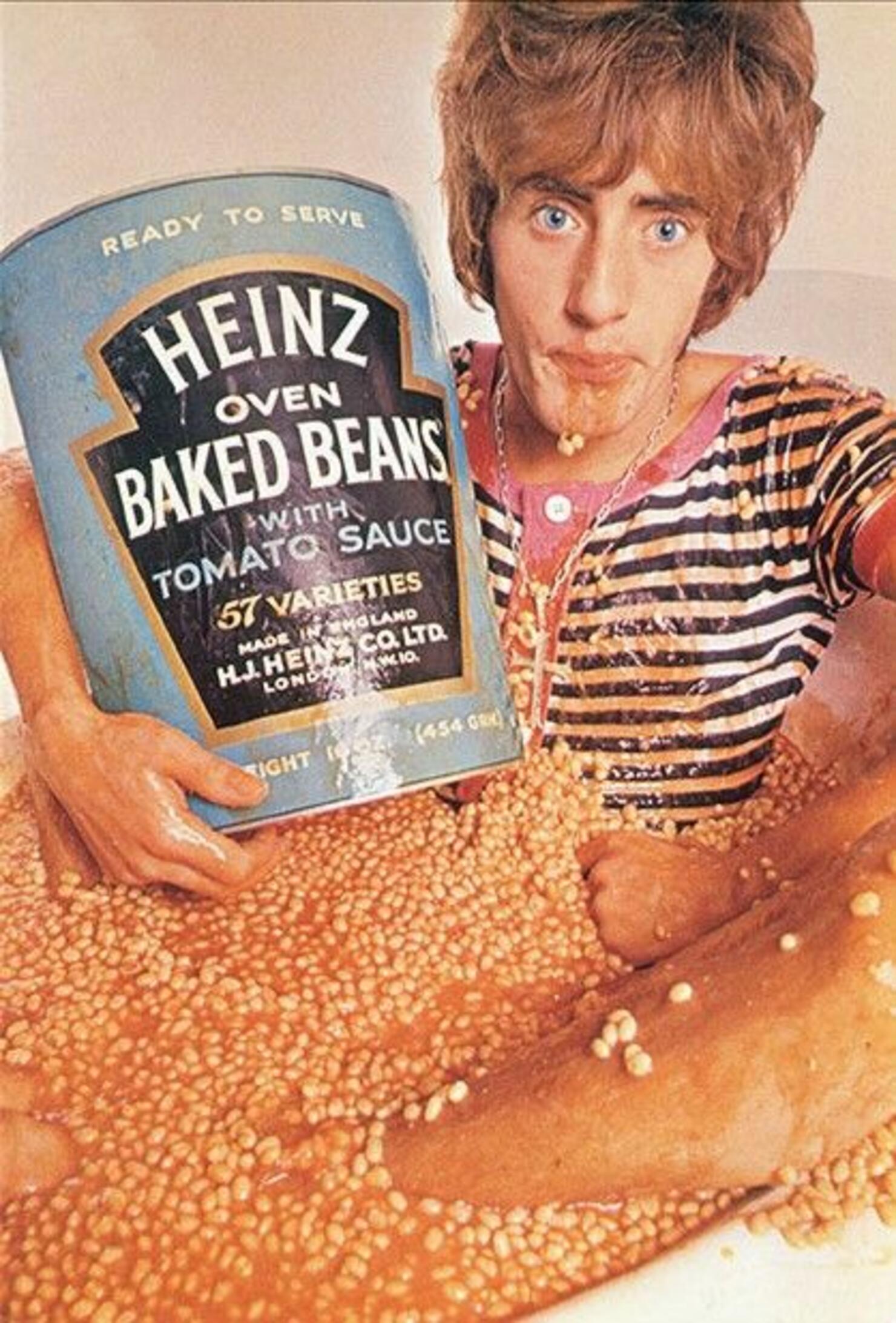 2 of 2