Beyonce, Barack Obama & More Speak Out On The Shooting Of Daunte Wright
By Peyton Blakemore
April 13, 2021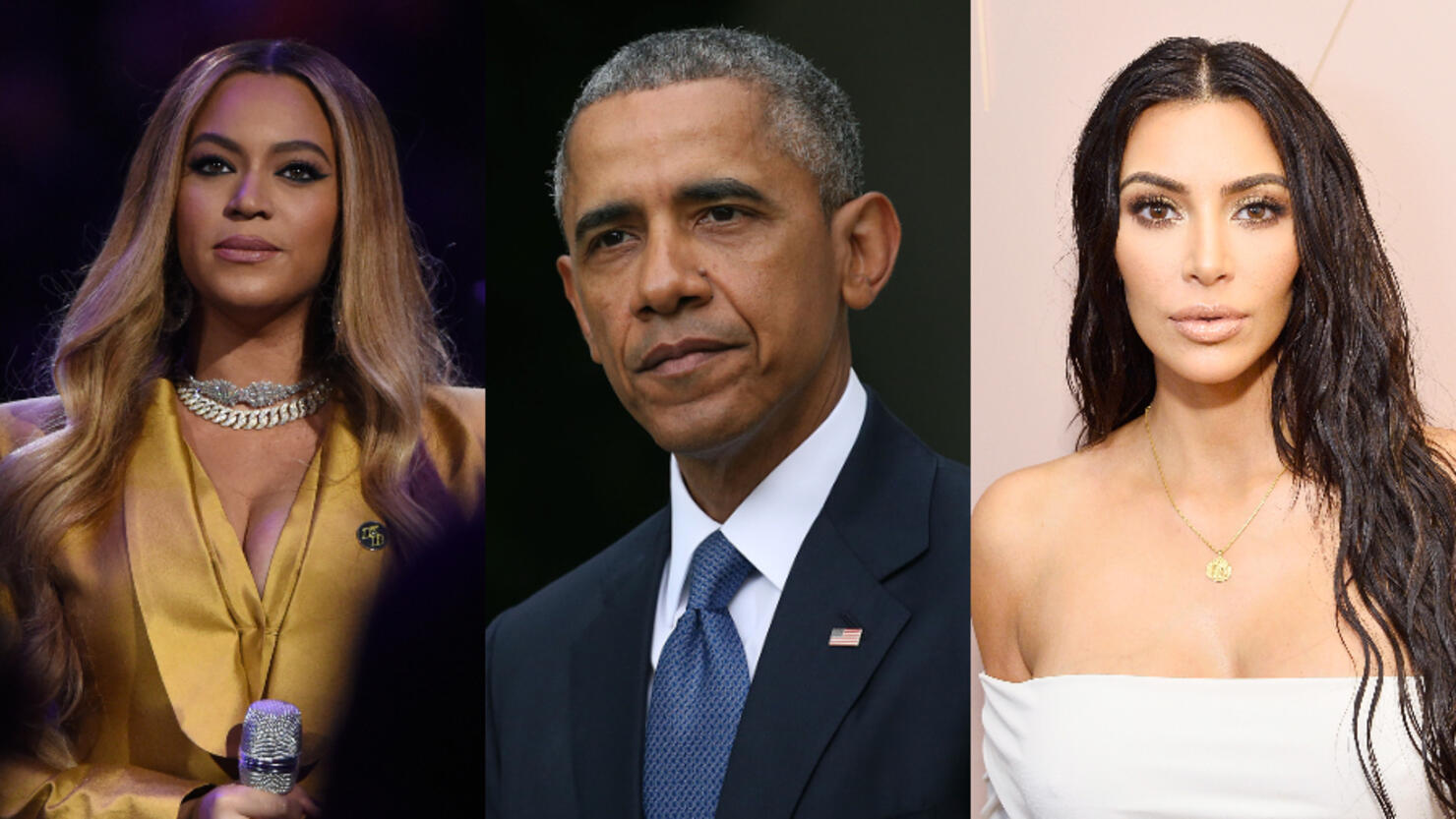 Celebrities are speaking out after the death of Daunte Wright, a 20-year-old Black man who was shot and killed by a Minnesota police officer during a traffic stop on Sunday (April 11).
Wright was killed in Brooklyn Center, Minnesota — 10 miles south of Minneapolis where the trial of former police officer Derek Chauvin, who faces murder charges in the death of George Floyd, is ongoing.
In a statement released Monday evening (April 12), the Minnesota Bureau of Criminal Apprehension identified Kim Potter as the officer who shot Wright. He was reportedly pulled over for expired tags when officers discovered a warrant. When they attempted to arrest Wright, Potter, a 26-year veteran of the department, shot him, claiming she meant to use her taser.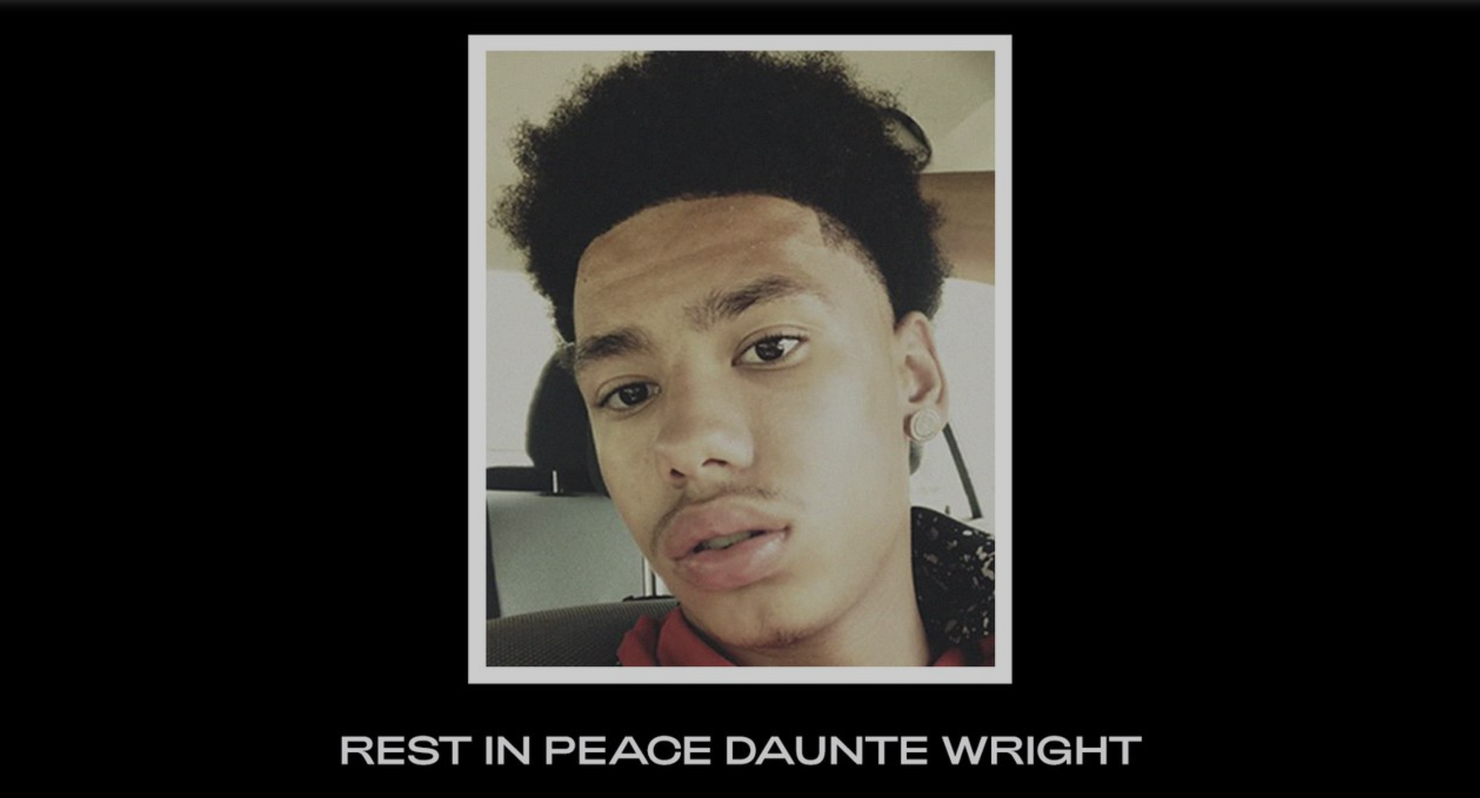 Barack and Michelle Obama shared a joint statement on Tuesday (April 13) addressing the shooting, saying their "hearts are heavy" following "yet another shooting of Black man."
"The fact that this could happen even as the city of Minneapolis is going through the trial of Derek Chauvin and reliving the heart-wrenching murder of George Floyd indicates not just how important it is to conduct a full and transparent investigation, but also just how badly we need to reimagine policing and public safety in this country," their statement read in part.
Beyonce also paid tribute to Wright on her website.
See more statements from celebrities, including Demi Lovato, Kim Kardashian and more below.
Our hearts are heavy over yet another shooting of a Black man, Daunte Wright, at the hands of police. It's important to conduct a full and transparent investigation, but this is also a reminder of just how badly we need to reimagine policing and public safety in this country. pic.twitter.com/sgcbRjlApr

— Barack Obama (@BarackObama) April 13, 2021
Just saw the video of #DaunteWright ...the cop pulled his gun instead of his taser!!!! What the actual f@!$...I cant

— Rachel Lindsay (@TheRachLindsay) April 12, 2021
#DaunteWright should still be alive. My heart goes out to his family, his friends. And to all Black people who are tired of waking up to tragedy after tragedy.❤️🙏🏾

— kerry washington (@kerrywashington) April 12, 2021
BLACK MOTORIST KILLED BY POLICE NEAR MINNEAPOLIS: Protests have broken out after 20-year-old Daunte Wright was shot and killed by police during a traffic stop — @WhoopiGoldberg and @Sunny discuss what many say is a continuing pattern of systemic police racism in America. pic.twitter.com/OiDE9EjMI4

— The View (@TheView) April 12, 2021
End qualified immunity. Abolish the system. We start over. COPS DO NOT KEEP US SAFE. Every single day, there's a new video and report. Every.
Single. Day. It should not take continued senseless death. This is sadistic and psychological warfare the way they keep doing this

— Lauren Jauregui (@LaurenJauregui) April 12, 2021
R.I.P. Daunte Wright.... SMFH Minneapolis police have shot & killed a 20 year old black child over an insurance card.

— The Game (@thegame) April 12, 2021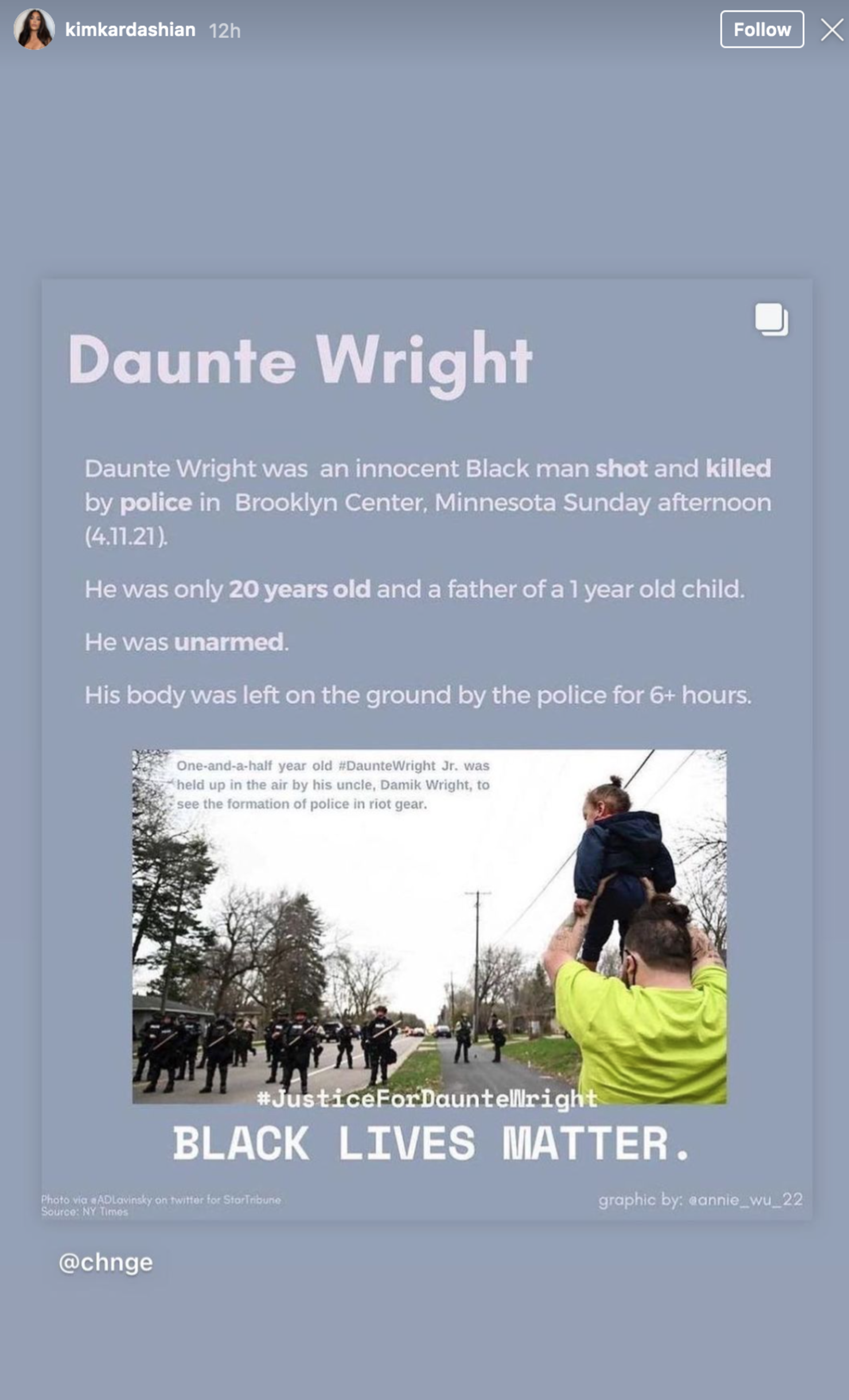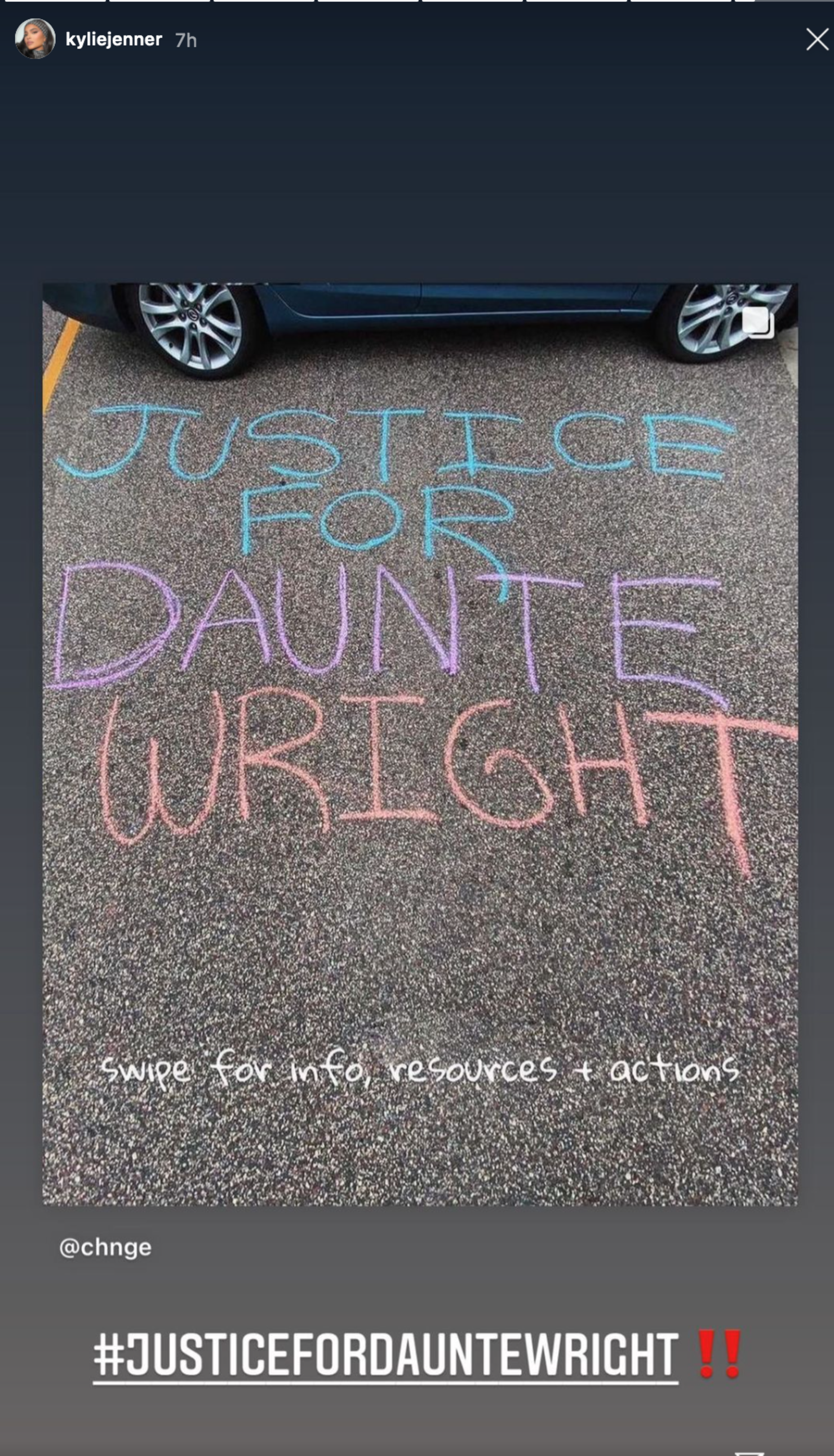 Daunte Wright should still be alive today. Our hearts ache for his family & for the Minneapolis community currently seeking justice for George Floyd.

This epidemic of injustice cannot continue.

The George Floyd #JusticeInPolicing Act passed by the House must become law.

— Nancy Pelosi (@SpeakerPelosi) April 12, 2021
Why the f would the #BrooklynCenter cop even think they needed to TAZE #DaunteWright in the first place? Of course no one is going to buy the "oops, I thought my gun was merely a taser". But to even try to justify tasing this young man is ridiculous.

— Kathy Griffin (@kathygriffin) April 12, 2021
Actually I will say something. Breanna Taylor was "accidentally" shot by police in her home in Louisville. Botham Jean was "accidentally" shot in Dallas by a cop who went in his apartment. Now Daunte Wright was "accidentally" shot instead of tasered. Too many "accidents" happen.

— George Takei (@GeorgeTakei) April 12, 2021
My heart is breaking for Daunte Wright's family and loved ones. There must be an immediate and transparent investigation into what happened and why a Black man's life was lost at the hands of law enforcement.

— Amy Klobuchar (@amyklobuchar) April 12, 2021