San Diego Zoo Keeper Bitten By African Viper
By Rebekah Gonzalez
April 13, 2021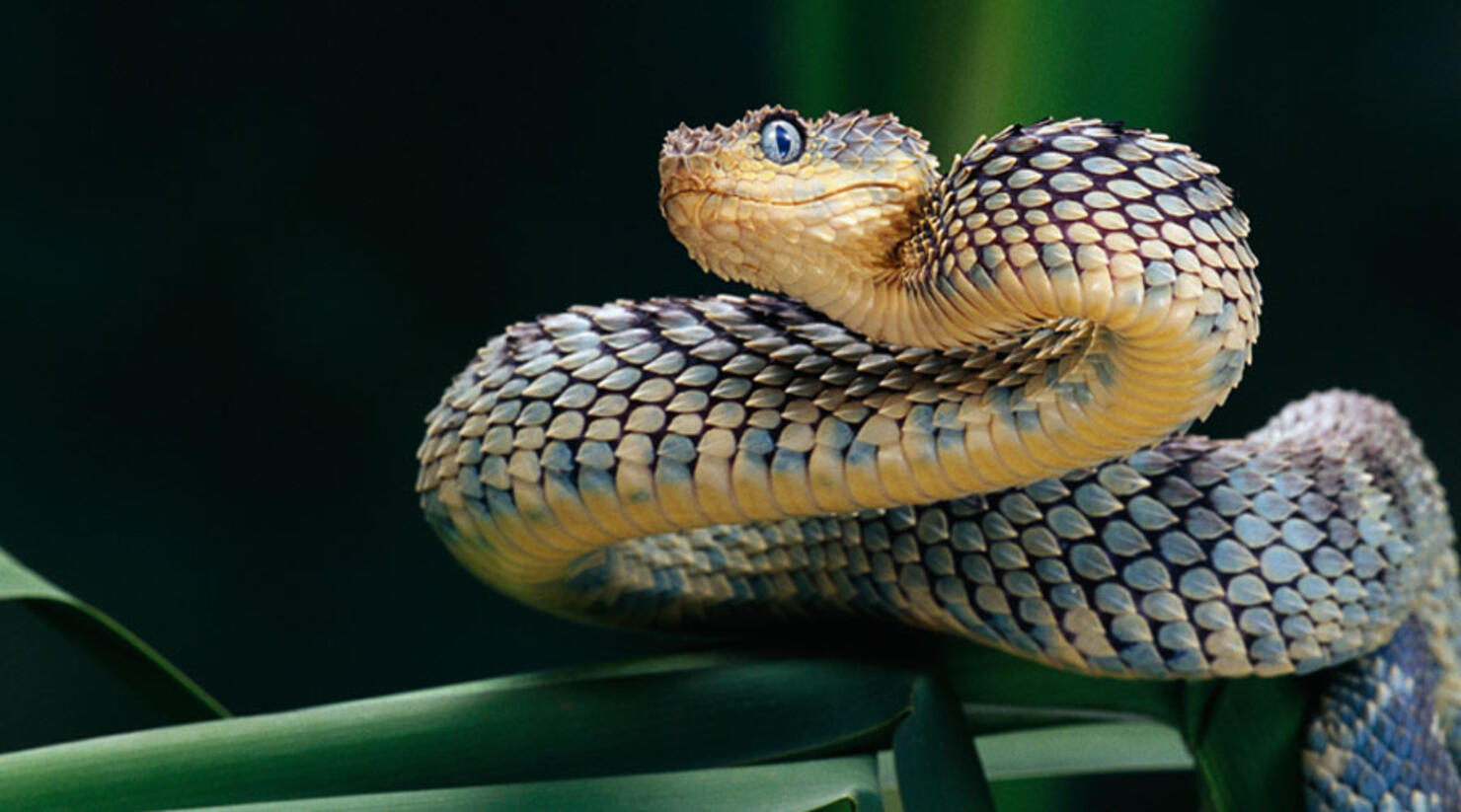 A wildlife care specialist at the San Diego Zoo was bitten by a venomous snake on Monday, April 12, reports NBC7.
According to an official, the worker was bitten while taking care of the reptile in an area away from the rest of the public.
The worker was taken to a hospital for evaluation and treatment after he was bitten by an African bush viper, also known by its scientific name Atheris squamigera.
The incident was reported to the San Diego Fire-Rescue Department around 2:00 P.M. on Monday, according to KGTV.
The official stressed that serious incidents such as this one rarely occur and there was never a threat to the general public.
"Although the San Diego Zoo cares for a number of venomous reptiles, incidents like this are very rare, and the snake was contained at all times with no risk of an escape," said the zoo.
As of Tuesday, April 13, the condition of the worker is unknown.
NBC7 reports because there is no antivenin for the African bush viper, its bite can cause internal bleeding and can be fatal. However, the danger of a bite depends on the age of the snake and several other factors.
Photo: Getty Images