Auburn Woman Gives Birth In UC Davis Parking Garage
By Rebekah Gonzalez
April 14, 2021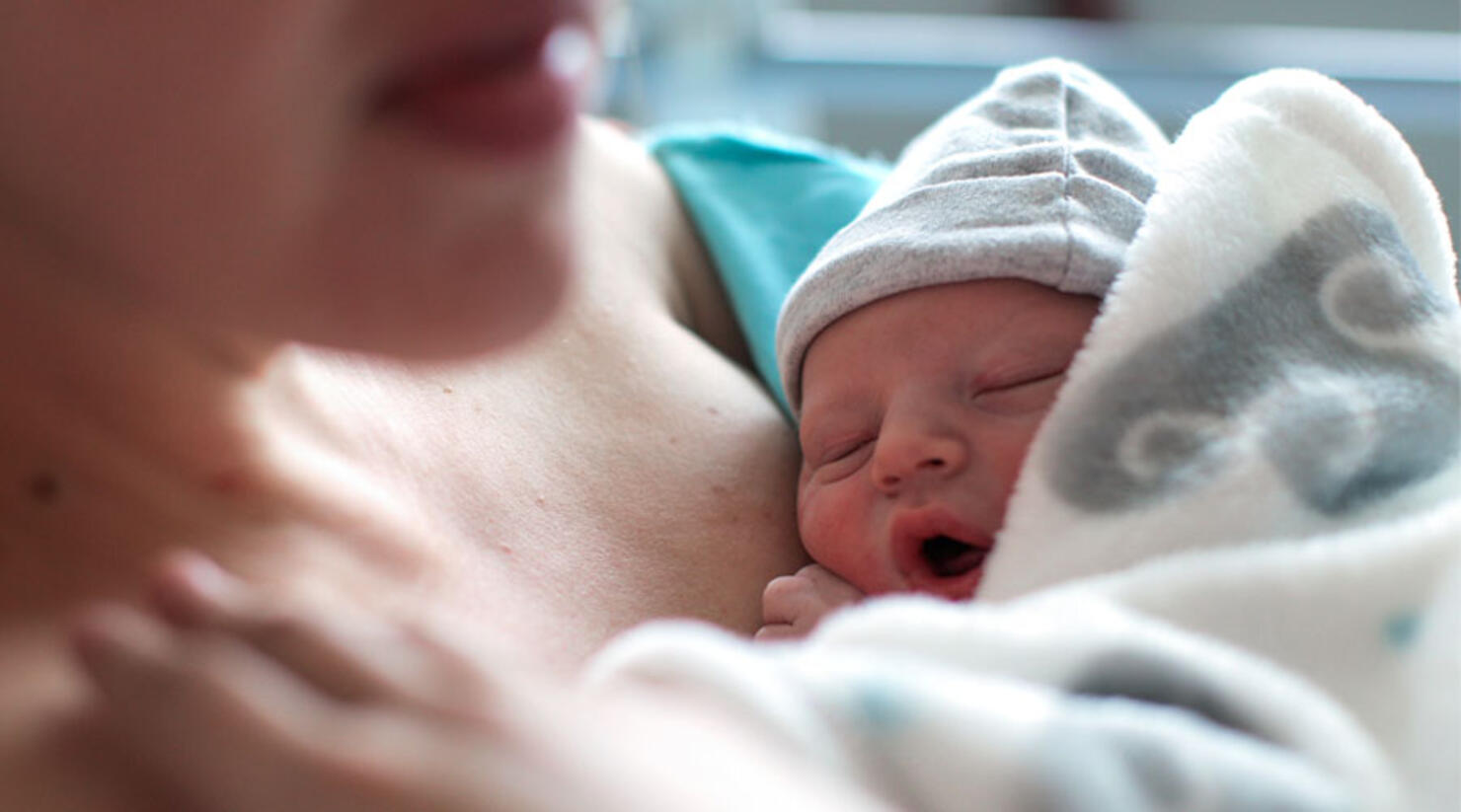 A soon-to-be mother from Auburn didn't quite make it to the delivery room when she arrived at UC Davis to give birth, according to CBS13.
Madison Fritter gave birth in the parking garage at UC Davis Medical Center on St. Patricks Day, March 17.
"It was about 1:30 a.m. and I woke up and my water broke. So I wake up my husband and he goes, "Are you serious," because it was about two weeks early," Fritter told CBS13.
She labored at home for around eight hours until it was time to head to UC Davis with her husband, mom, and sister.
When they parked inside the garage at the hospital Fritter realized she wasn't going to make inside.
"I'm realizing, 'Oh my gosh, the baby is coming,'" she said.
By chance, someone nearby Fritter in the garage overheard the situation and happened to be a delivery nurse at Adventist Health Lodi Memorial.
"And then I hear 'I need a shoelace.' And, I was like, there's only one thing that you would need a shoelace for in the medical world," Jenna Ricks told CBS13.
Ricks rushed to Fritter's side and helped deliver her baby right there in the parking lot.
"The nurse that had run over was like, 'Oh my God! Thank God, you're here this is my worst nightmare. You're in charge now. I was like 'okay I got this,'" said Ricks.
Fritter gave birth to her son Maverick in the parking garage with the help of Ricks.
"It was amazing. I felt like I was on an episode of This Is Us," said Fritter.
Photo: Getty Images