Bobby Brown Blames Nick Gordon for Whitney Houston, Bobbi Kristina's Deaths
By Peyton Blakemore
April 14, 2021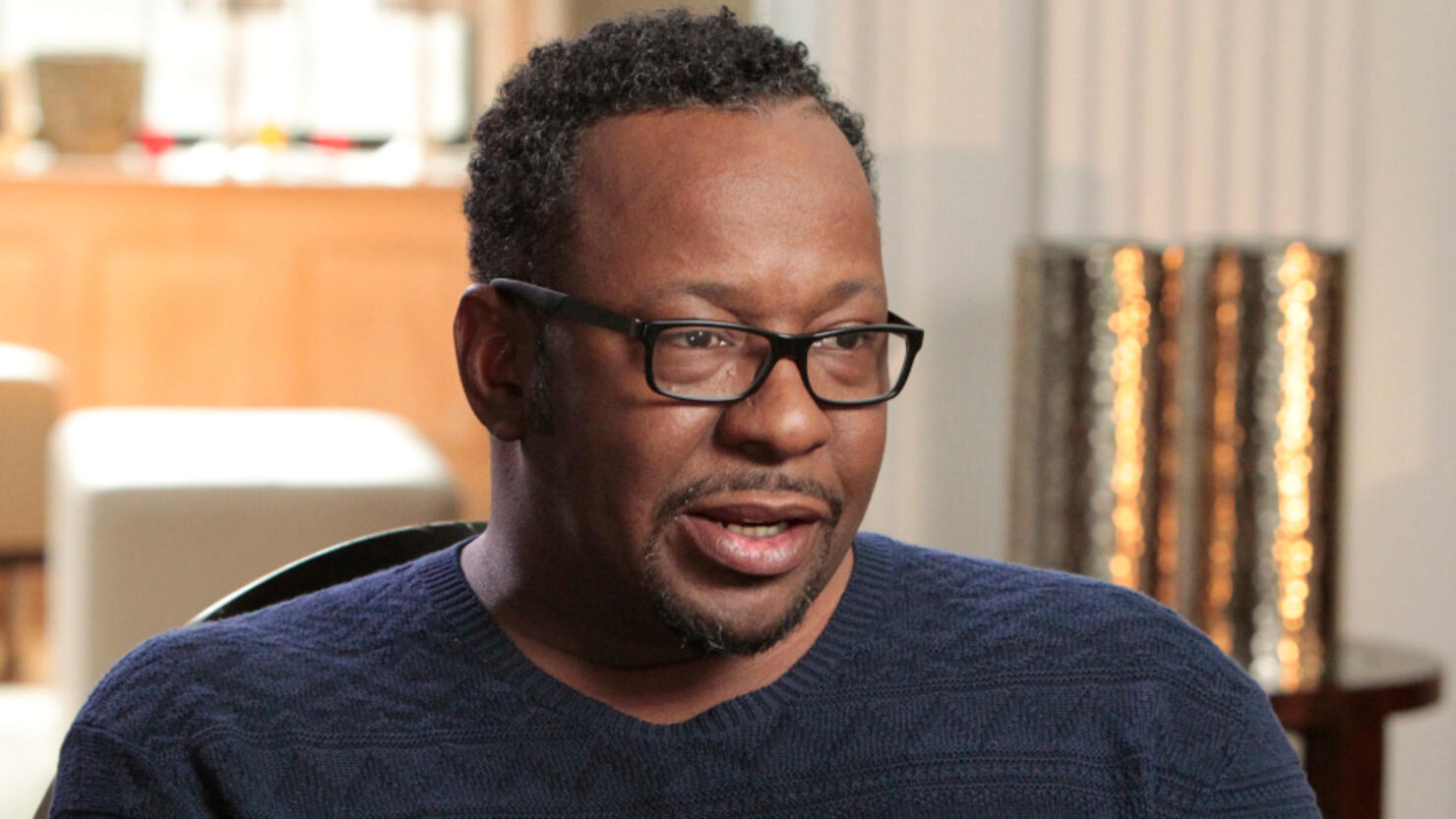 Bobby Brown firmly believes that one person is to blame for both the death of ex-wife Whitney Houston and his daughter Bobbi Kristina Brown.
While appearing on Facebook Watch's Red Table Talk on Wednesday (April 14), the legendary entertainer shared that he blames the late Nick Gordon —Bobbi Kristina's boyfriend at the time of her death— for their fates.
"He was the only one there with both situations with my ex-wife and my daughter. And they both died the same way," Bobby said during the conversation with Jada Pinkett Smith, her daughter, Willow, and her mother, Adrienne Banfield-Norris.
"So you think that he killed Whitney as well?" Willow asked, to which Bobby responded, "I believe so."
Adrienne then followed-up by asking, "Do you think he provided Bobbi Kristina and Whitney with the drugs? How do you think that he's culpable?"
"Yes, I think," Bobby replied. "This is my opinion of who I think this young man was, being around my daughter and being around my ex-wife, I think he was more so a provider of 'party favors."
An Urgent Warning from Bobby Brown

Bobby Brown, Grammy winner and "Bad Boy of R&B", comes to the Table with his wife Alicia to open up about his addictions, controversies that have followed him for decades and the tragic death of his son Bobby Brown Jr. Also, Bobby reveals who he thinks is responsible for the deaths of ex-wife Whitney Houston and his daughter Bobbi Kristina Brown.

Posted by Red Table Talk on Monday, April 12, 2021
Whitney took Nick in when he was 12-years-old, raising him as her son and as a brother to Bobbi Kristina. He and Bobbi Kristina became romantically involved after Whiney's death in 2012. Bobbi Kristina died three years later at the age of 22. She was found dead in the bath tub of the townhome she shared with Nick.
Following Bobbi Kristina's death, the conservator of her estate filed a multimillion-dollar civil suit against Nick, alleging that he gave her "a toxic cocktail rendering her unconscious and then put her face down in a tub of cold water causing her to suffer brain damage."
In 2016, a judge ruled that Nick was legally liable for Bobbi Kristina's death and he was ordered to pay more than $36 million in damages.
Nick died in January 2020 from a heroin overdose at the age of 30.
"Before [Nick's] death, I was in rehab at the time, when he passed," Bobby said on Red Table Talk. "I had planned on once I left rehab to approach the young man just to find out how my daughter was in her last days. But I never got the chance to find out from him or talk to him."
Photo: Getty Images