Where To Find The Best Pecan Pie Around Nashville
By Sarah Tate
April 14, 2021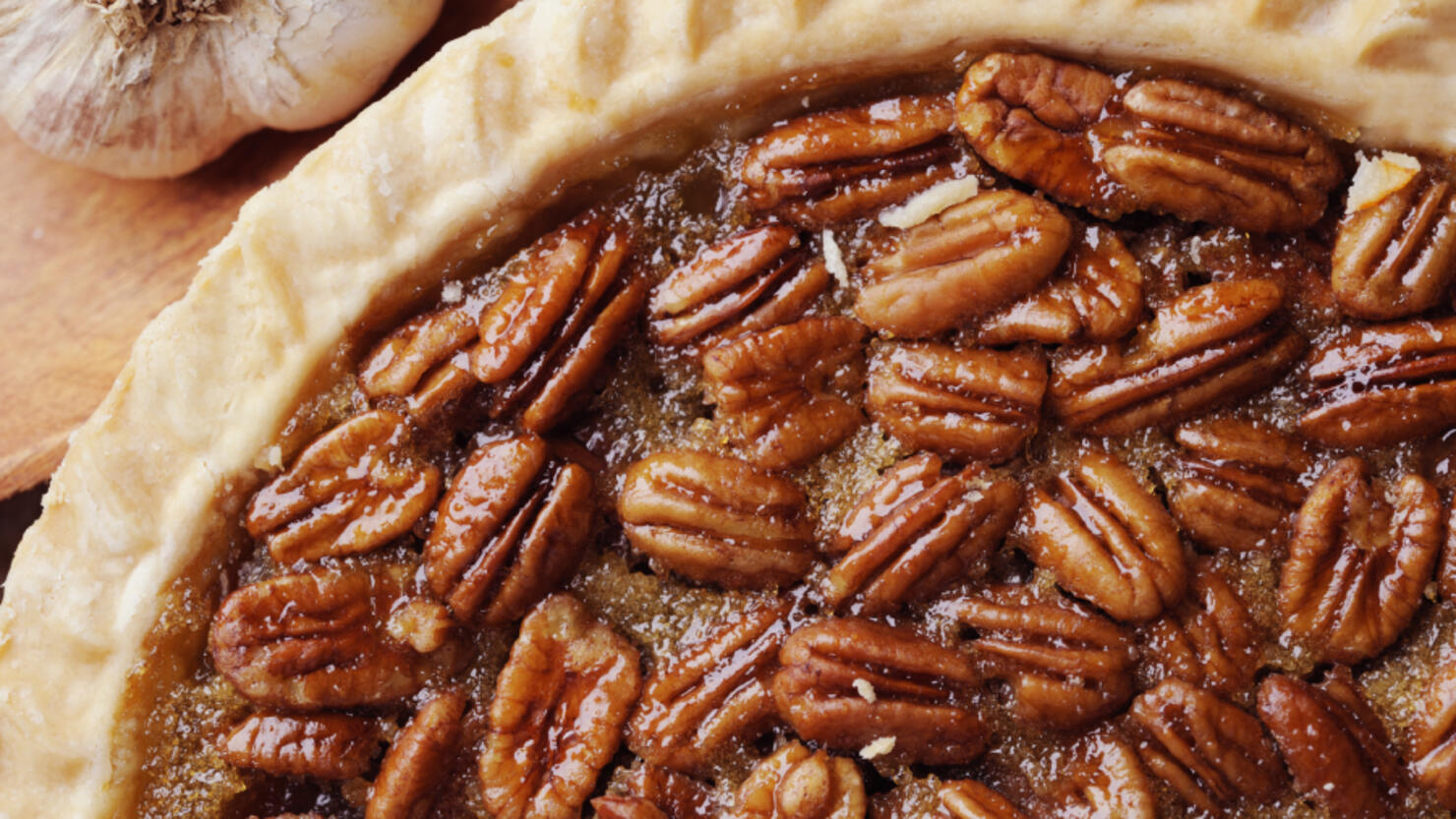 Who among us doesn't get a little excited whenever they see the pecan pie sitting on a dessert table? From potlucks to Thanksgiving dinner, pecan pie is a staple at every Southern get-together. Thankfully, there's no shortage of bakeries in Music City where you can find the most traditional takes or a twist on the classic pie.
Here are some of the restaurants and bakeries serving up the best pecan pies around Nashville.
Sweet Creations
This Jefferson Street staple may serve up a wide variety of pie, but it is best known for its pecan pie. Each treat is made fresh daily at Sweet Creations and comes in three-inch and nine-inch sizes. If you want a slice but are still craving a bit of chocolate, don't worry! They even have a chocolate chip pecan pie for those guests who want a bit of both.
Peach. Apple. Sweet Potato. Pumpkin. Pecan! Need we say more? Receive a 10% discount on prepaid Thanksgiving retail orders placed October 18 - November 3, 2018. In-store or call in orders only.

Posted by Sweet Creations Pie Bakery on Friday, October 19, 2018
Dozen Bakery
What started as a holiday pop-up has grown into one of Nashville's favorite bakeries. Dozen Bakery uses quality, artisan ingredients that are locally sourced to help support the community while giving back through its selection of sweet treats. Try its take on the traditional pecan pie with its pecan square bars, giving you the perfect Southern snack on the go.
Papa C Pies Bakery
Papa C Pies Bakery is located in Brentwood, just a short drive from the heart of Music City. This shop is worth the drive, though, with its variety. Try the Southern Pecan Pie or its dressed-up version the Steeplechase Derby Pie, with chocolate chips and bourbon. And thanks to the miracle of the internet, anyone around the country can order their very own pie. They also make perfect gifts for loved ones out of state.
Goo Goo Shop
Known more for the deliciously chewy candy created right here in Nashville, the Goo Goo Shop downtown also serves up a selection of desserts and pies, according to Nashville Eater. Try their take on the classic pecan pie with chopped up bits of Goo Goo clusters for a Tennessee-inspired treat. They even have a recipe online so you can try your hand baking at home.
Loveless Cafe
With copycat recipes even posted to The Food Network, it's clear that The Loveless Cafe is doing something right. No wonder people travel from far and wide to visit this little place near the start of the Natchez Trace. This destination with a country-home feel serves up delicious Southern-inspired meals complete with its famous biscuits and pies.