VIDEO: Kelsea Ballerini On ACM Performance With Kenny Chesney
By Lauryn Snapp
April 15, 2021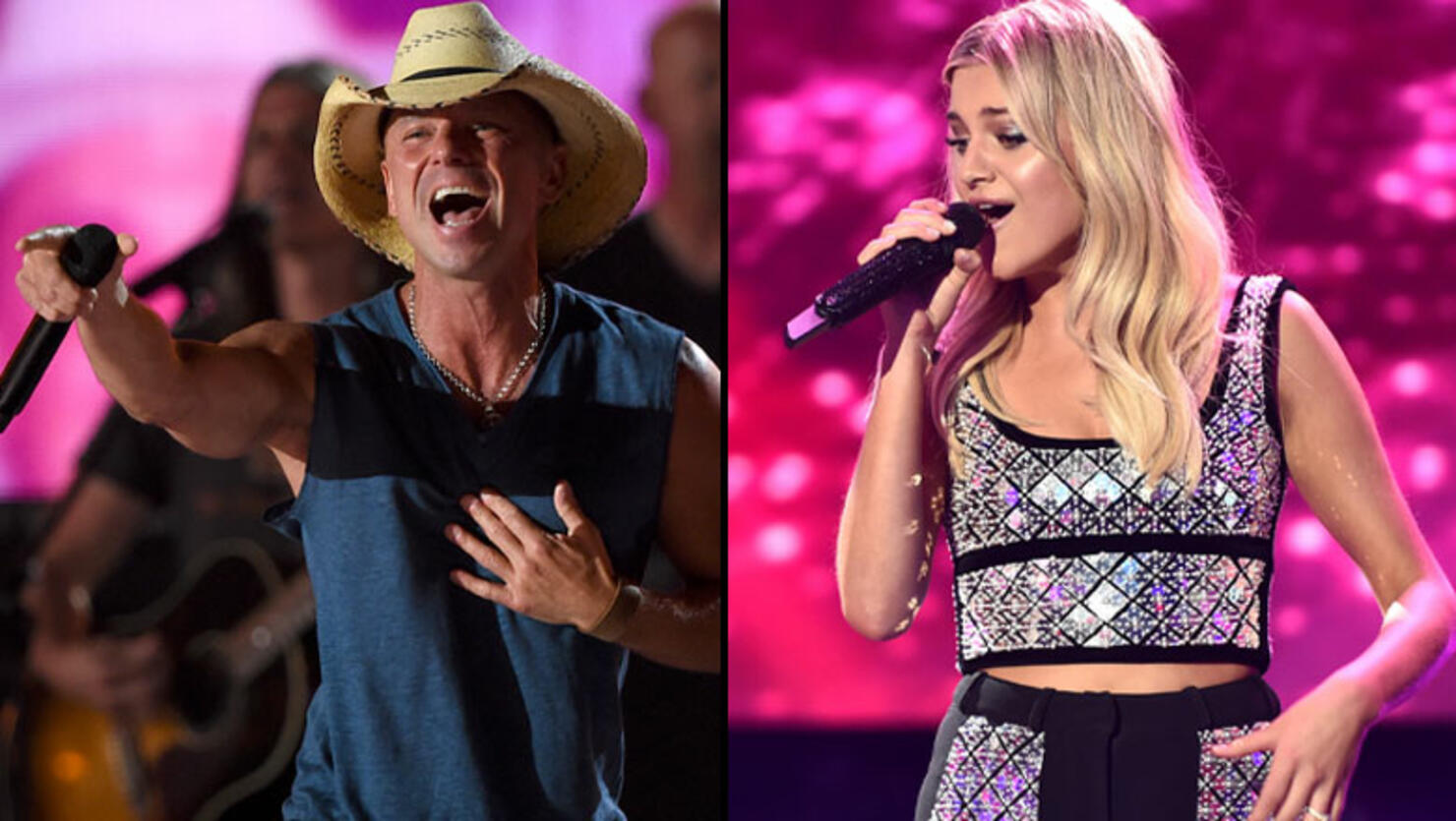 Kelsea Ballerini dishes up ACM Wardrobe plans with Kenny Chesney while making breakfast.
Watch the video, and see what she shares with Cody Alan ahead of her ACM Awards performance.
Kelsea and Kenny will be hitting the ACM stage to perform "Half Of My Hometown" on Sunday at 8 p.m. ET (delayed PT) on CBS.
Photo Credit: Getty Images.
Kelsea Ballerini dishes up ACM wardrobe plans with Kenny Cheney while making breakfast! Watch the video, and see what she tells Cody!

Posted by After MidNite on Thursday, April 15, 2021