8 Killed At FedEx Facility In Indianapolis, Including 19-Year-Old Shooter
By Anna Gallegos
April 16, 2021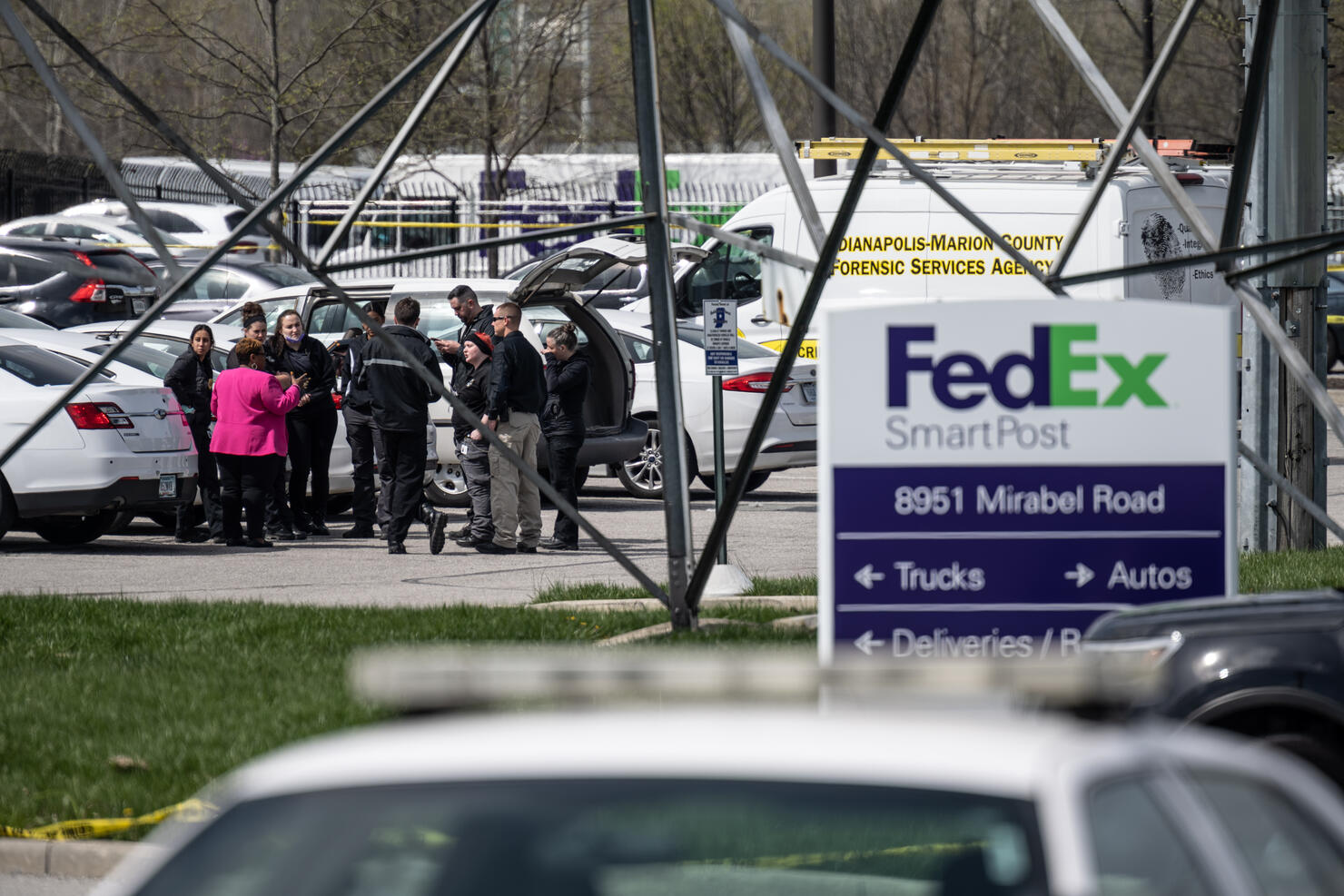 A gunman killed at least seven people at the city's large FedEx facility near the Indianapolis airport before turning the gun on himself on Thursday night.
Indianapolis Metropolitan Police Department said at least five others had "injuries consistent with gunshot wounds" and transported to hospitals while two people were treated at the scene and released WISH-TV reported. The number of people injured may be higher since victims also drove themselves to nearby hospitals.
Authorities said the shooting started around 11 p.m. ET in the facility's parking lot before the shooter entered the facility and continued firing.
The shooting was over and the suspect dead before police arrived at the scene. Deputy Police Chief Craig McCartt said in a 10 a.m. Friday press conference that the shooting only lasted a few minutes.
"There was no confrontation with anyone that was there. There was no disturbance, there was no argument. He just appeared to randomly start shooting," McCartt said.
On Friday afternoon, authorities identified the shooter as 19-year-old Brandon Scott Hole of Indiana. Investigators are searching an Indianapolis home associated with Hole and have seized computers and other evidence, the Indianapolis Star reported.
A motive for the shooting has not be released, but police said Hole was a former FedEx employee.
None of the victims have been publicly identified, but the Sikh Coalition said that members of the Sikh community were among the dead and injured.
The FedEx Indianapolis Hub is the second largest FedEx hub and employs around 4,500 people so there were several witnesses to Thursday's tragic shooting.
"I see a man come out with a rifle in his hand and he starts firing and he starts yelling stuff that I could not understand. What I ended up doing was ducking down to make sure he did not see me because I thought he would see me and he would shoot me," Levi Miller told WTHR-TV.
Family members of FedEx employees were asked to gather at a nearby Holiday Inn. Some told local media that they've had a hard time getting in touch with loved ones because of a company policy that forbids employees from carrying their cell phones during their shifts.
A representative with the Marion County Coroner's Office said during the Friday press conference that it will likely be several hours before the victims will be publicly identified.
Indianapolis Mayor Joe Hogsett released a statement calling the shooting a senseless act of violence.
As law enforcement works to learn more about this tragedy, our prayers are with the families of those whose lives were cut short.

— Mayor Joe Hogsett (@IndyMayorJoe) April 16, 2021
Indiana Governor Eric Holcomb asked that flags be lowered to half-staff until April 20 in memory of the victims.
"This is another heartbreaking day and I'm shaken by the mass shooting at the FedEx Ground facility in Indianapolis."

Gov. Holcomb has ordered all flags to be flown at half-staff through April 20 in remembrance of the victims. pic.twitter.com/qREz63choL

— WRTV Indianapolis (@wrtv) April 16, 2021
1 of 7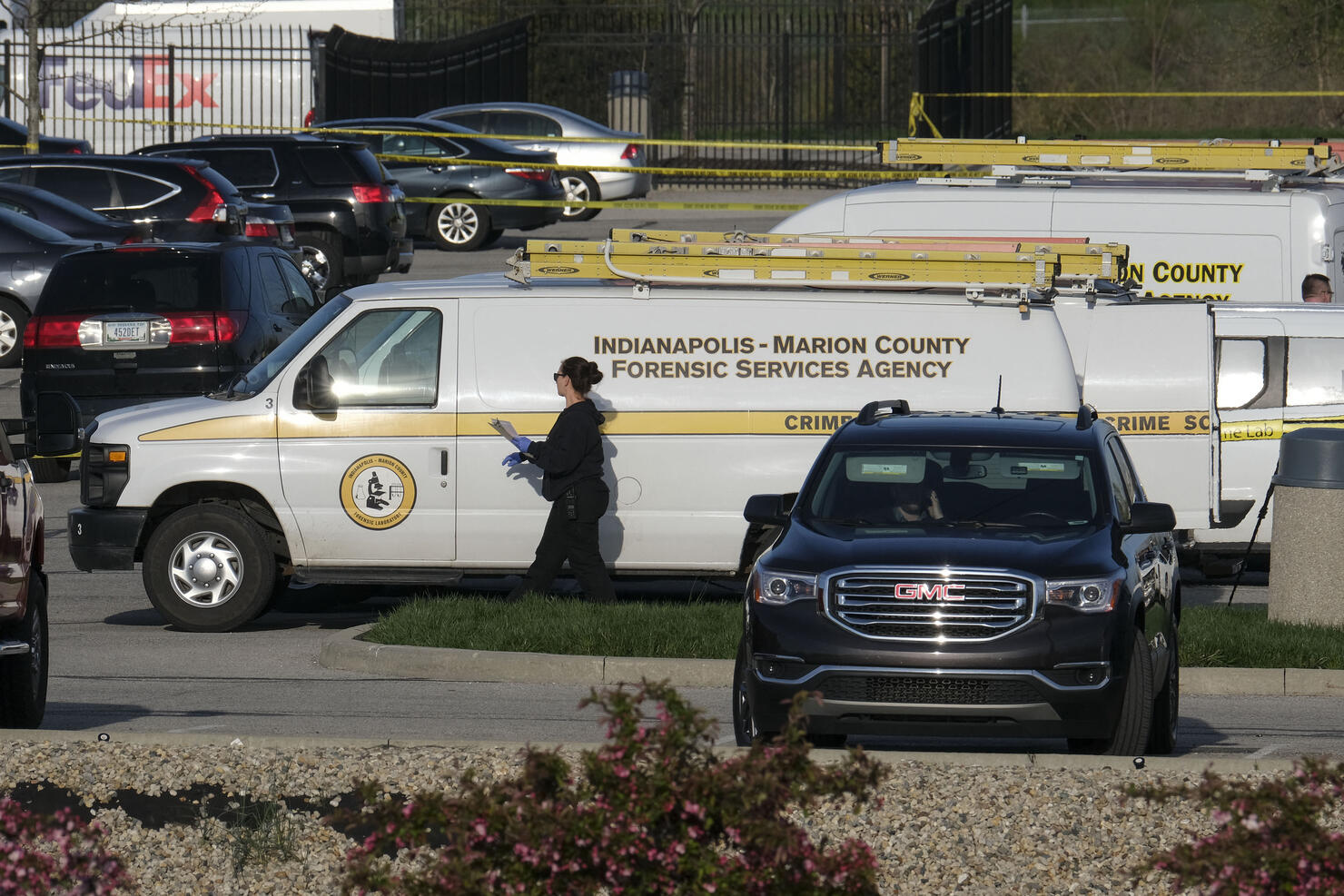 2 of 7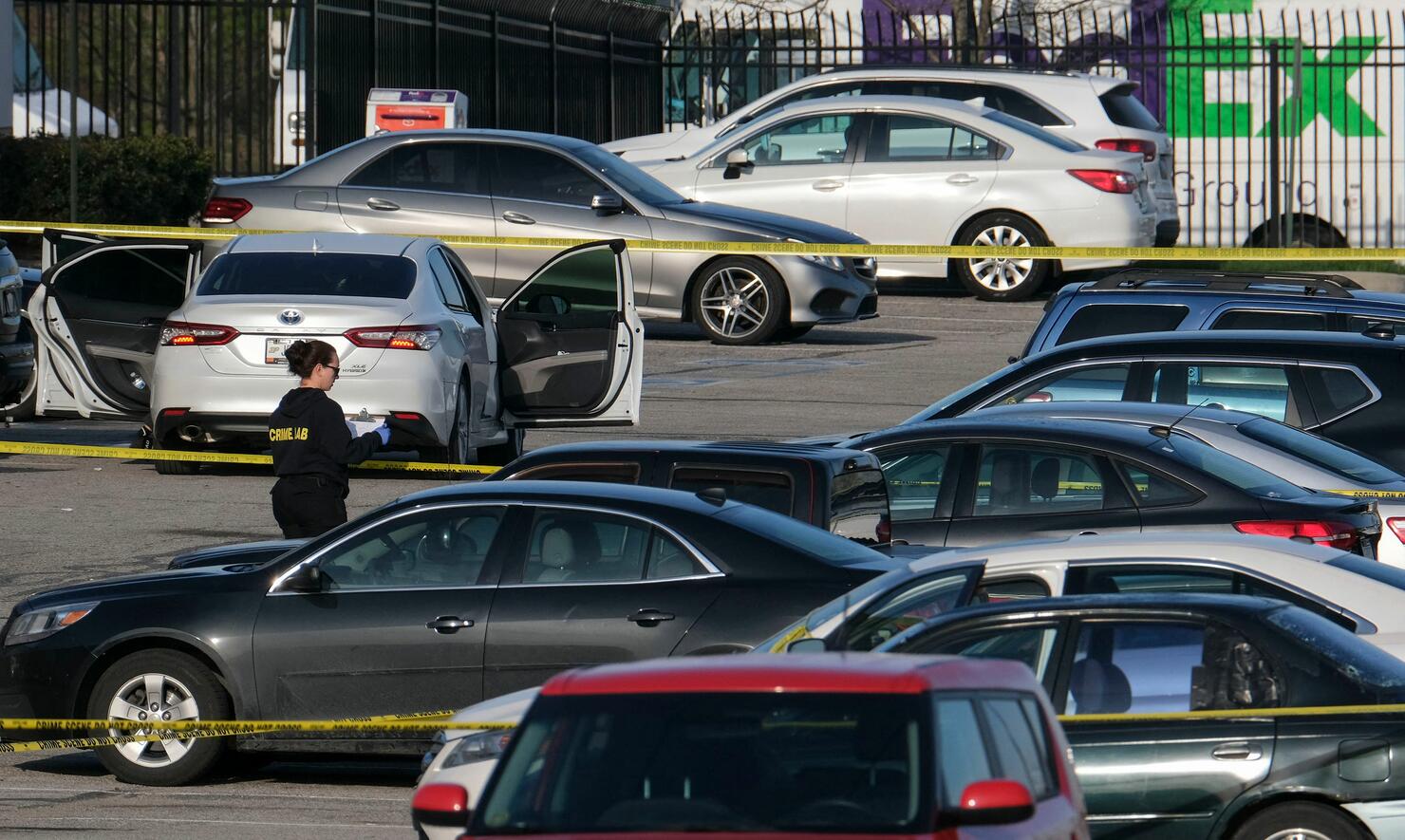 3 of 7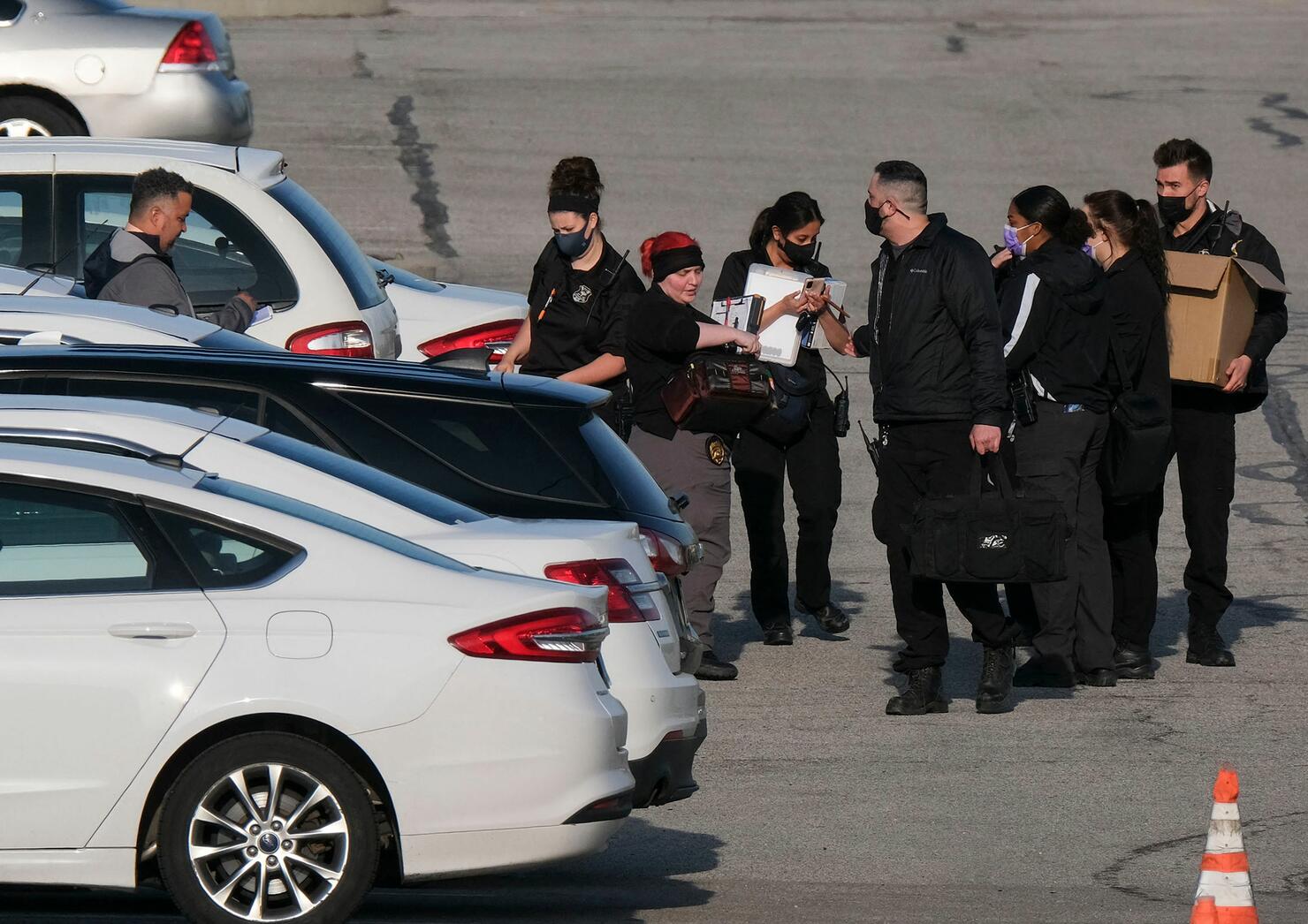 4 of 7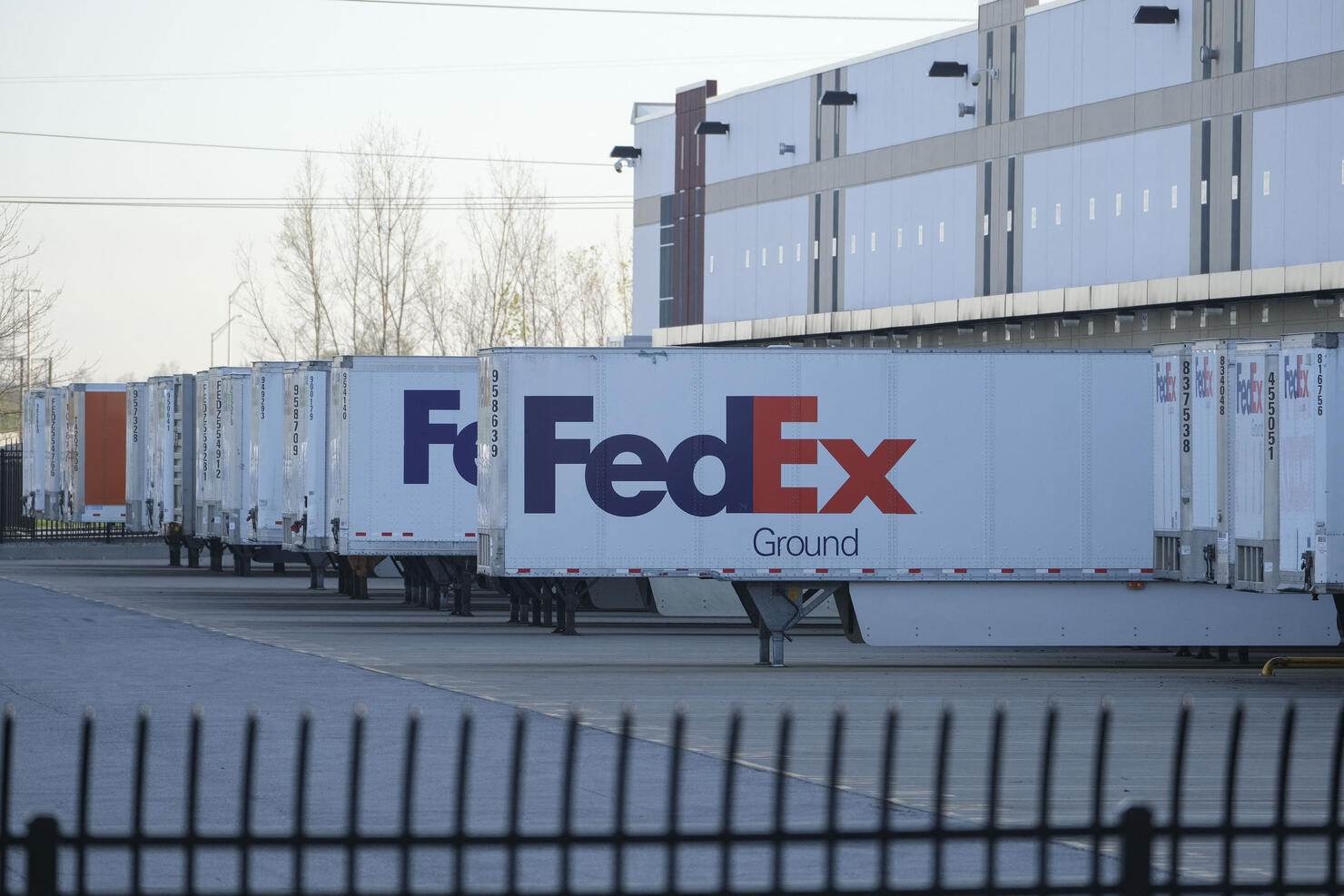 5 of 7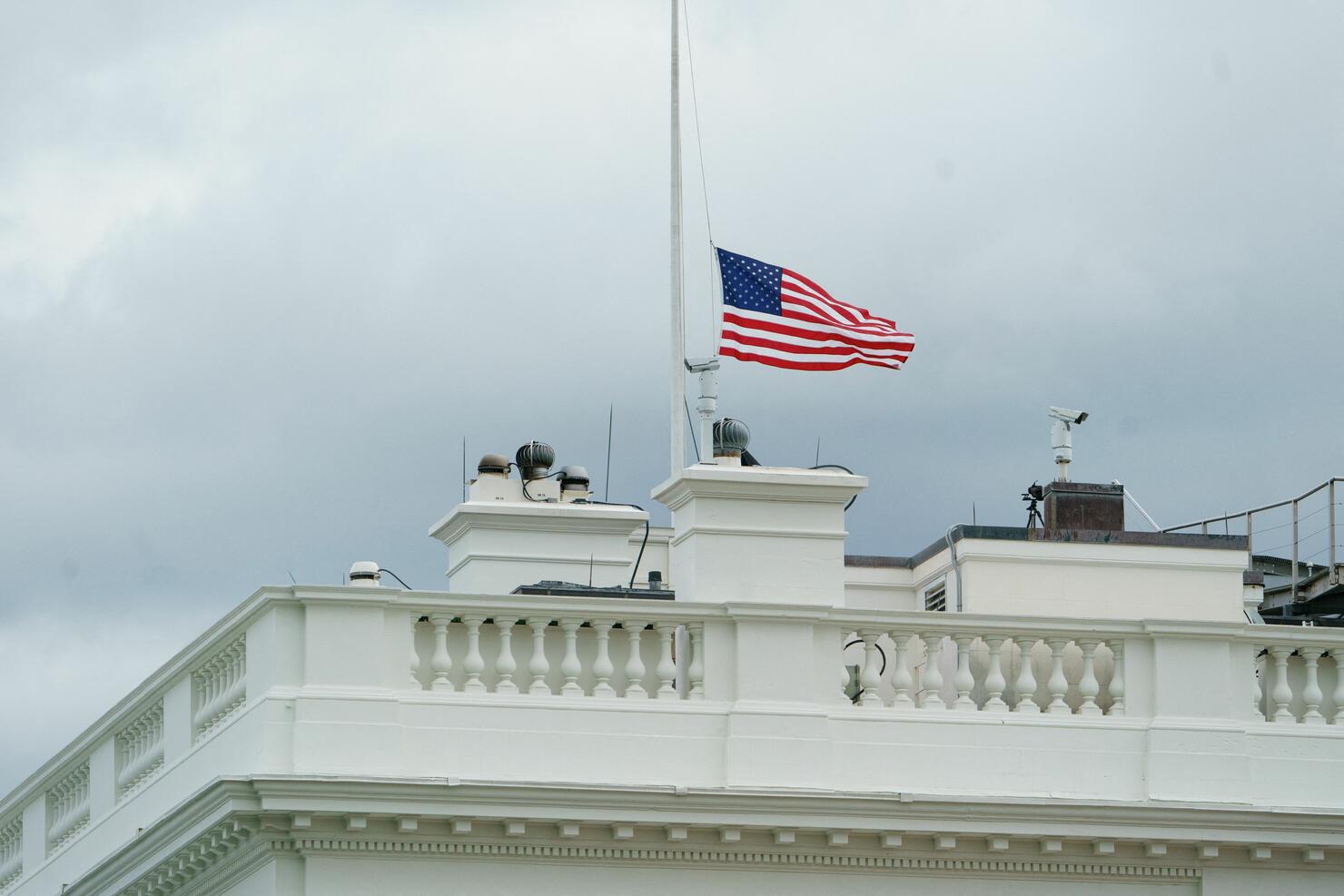 6 of 7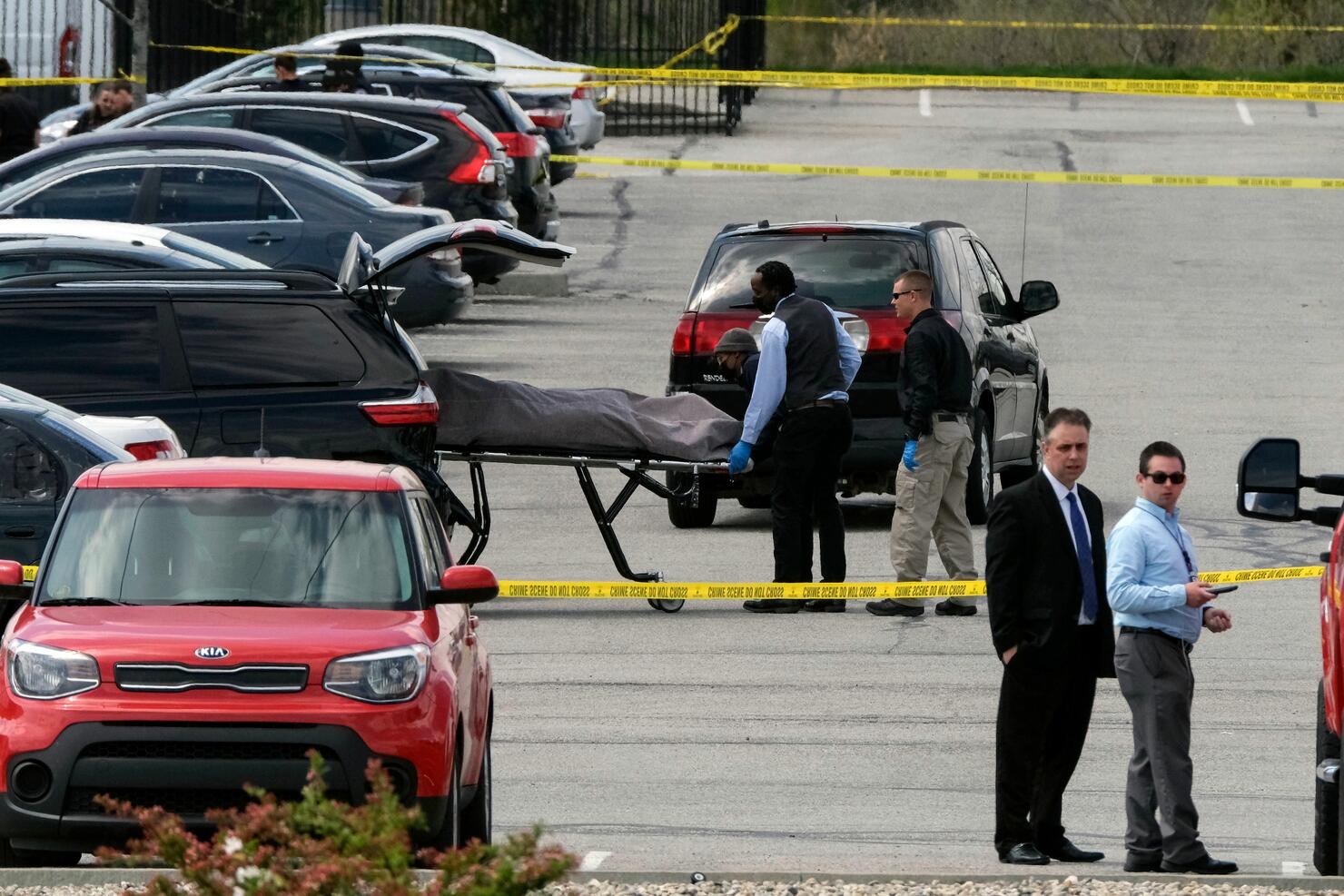 7 of 7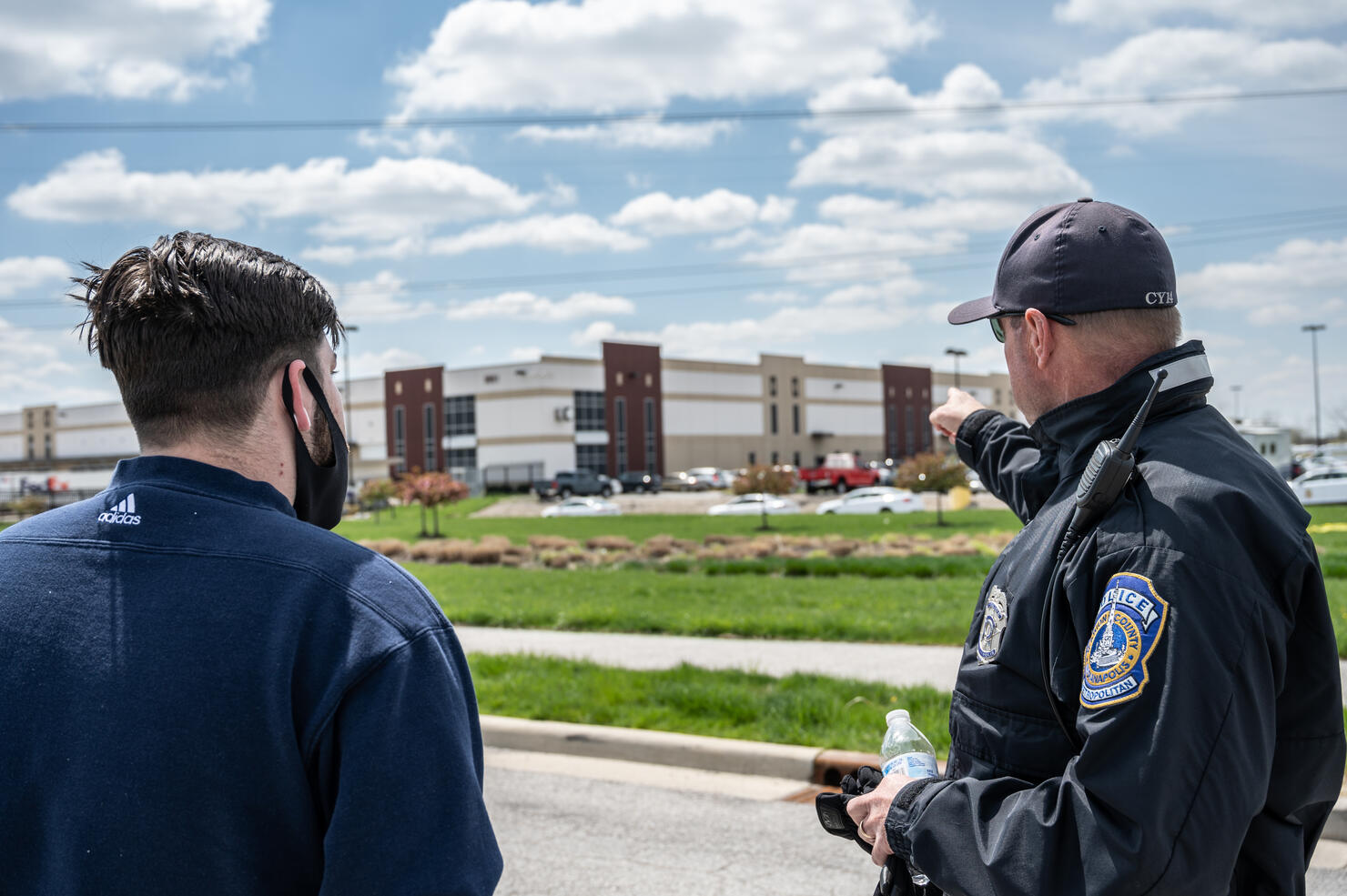 This is a developing story. 
Photos: Getty Images