Alex Rodriguez Shares Pic of Jennifer Lopez In Daughter's Birthday Tribute
By Taylor Fields
April 21, 2021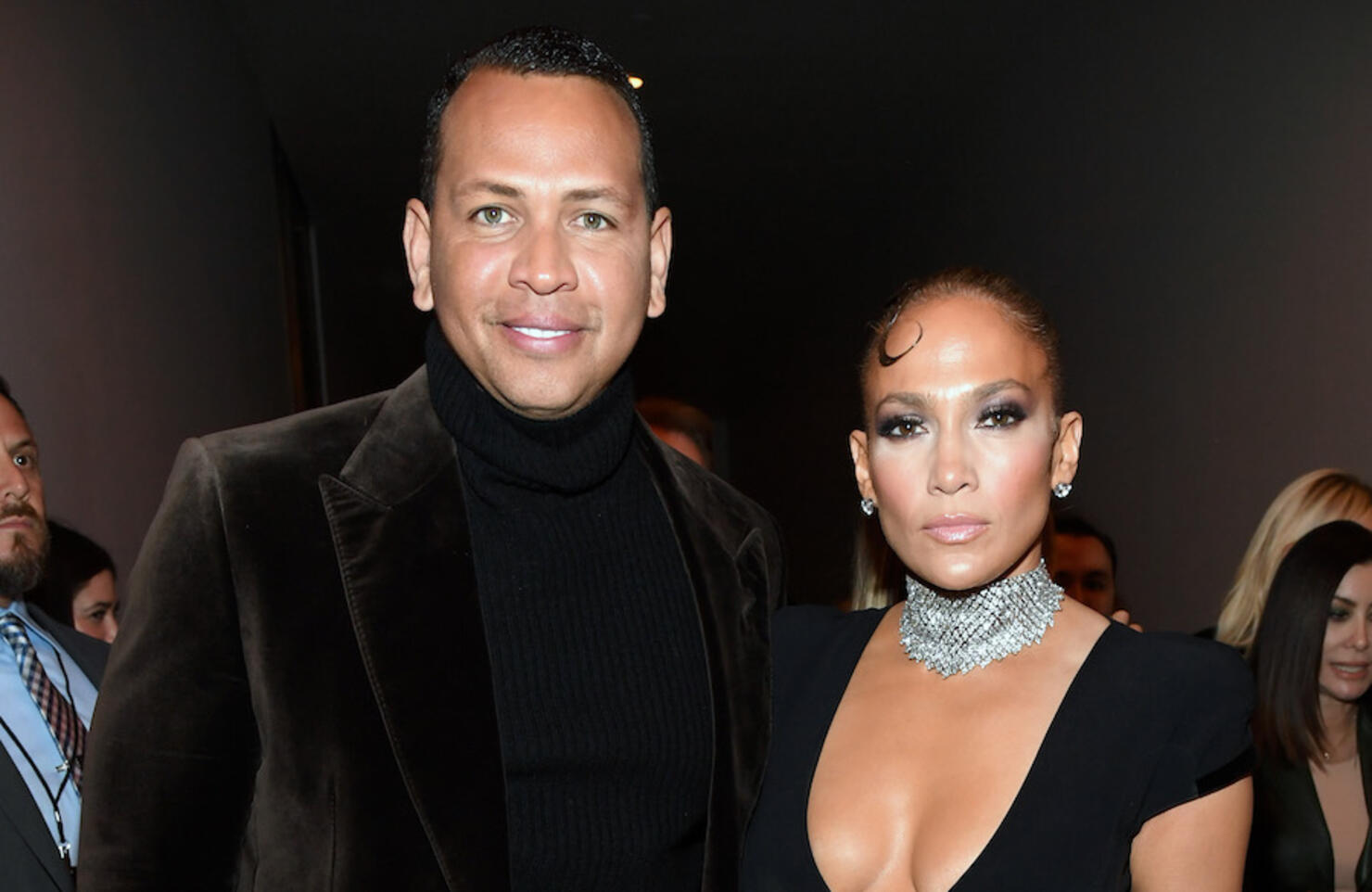 Jennifer Lopez and Alex Rodriguez might be broken up, but the baseball star is showcasing some previous happy memories in a touching 13th birthday tribute for his daughter Ella.
On Instagram, A-Rod posted a video full of photos and videos of Ella as a baby until now, also featuring himself and his other daughter Natasha. But, in the middle of the clip, there is a never-before-seen photo of Lopez with Ella. See the video below.
Alex also wrote a sweet note to Ella for her birthday to go along with the video, which said, "13. Wow. That number has meant a lot to me over the years, but today, it's even more special than ever. I just can't believe my Ella Bella turns 13 today. My baby girl is officially a teenager!! Ella - everyday you amaze me more than I could have ever imagined. You are smart, mature, talented, caring, and funny. I am so proud of the young woman you are becoming and so lucky and grateful to be your dad. I love you so much."
Rodriguez and Lopez officially broke up after four years together last week after trying to make their relationship work. In a joint statement to TODAY, the couple said of the split:
"We have realized we are better as friends and look forward to remaining so. We will continue to work together and support each other on our shared businesses and projects. We wish the best for each other and one another's children. Out of respect for them, the only other comment we have to say is thank you to everyone who has sent kind words and support."