The Offspring Roll With The Bad Times On First New Album In 9 Years
By Andrew Magnotta @AndrewMagnotta
April 21, 2021
The Offspring picked a weird time to put out a new album — their first in nine years — but lead singer Dexter Holland and guitarist Noodles are ready to roll with this strange new, concert-less (for the time being) world for music.
But it doesn't hurt that people are liking the new music so far.
The Offspring have always had a way of cutting to the core of relatable issues, and with an album title like Let the Bad Times Roll, the SoCal punk legends seem to have hit paydirt again.
"You never know how the public is going to react," Noodles tells Q104.3 New York's Out of the Box with Jonathan Clarke. "We're in the studio working on this stuff. We're very excited about how it sounds and how it's coming out, but until the fans get ahold of it, it doesn't mean anything. So we're very excited that it's been so well received."
Material for the new album was written over the past several years. And although the song "Let the Bad Times Roll" was written in 2019, the song doesn't lose any of its impact in a post-pandemic world. The band leaned in on the dichotomy of intense pandemic stresses and mind-melting boredom in the music video for the single.
If you've noticed, we weren't all exactly thriving before 2020.
"We did talk about, like, 'Are we dating this video? Is it going to be kind of irrelevant in a couple of years?'" notes Holland. "We decided that if that's the case, so be it. There's so much going on right now and this is just the right video for that song."
Watch the full conversation via the player above!
The new album by The Offspring, Let the Bad Times Roll, is available now! Go here for more information!
Follow The Offspring on Facebook, Twitter and Instagram!
Photo: Daveed Benito
1 of 2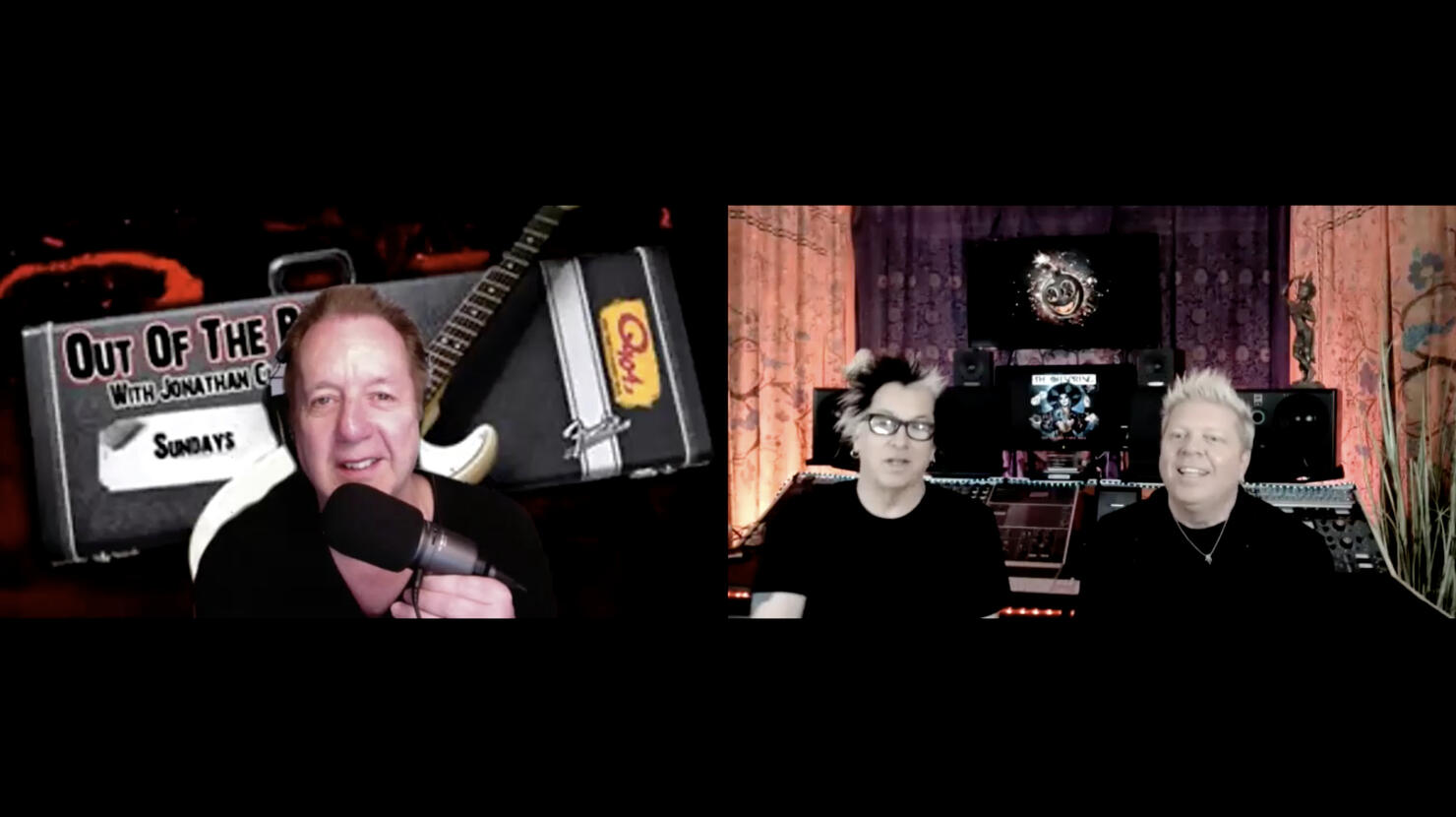 2 of 2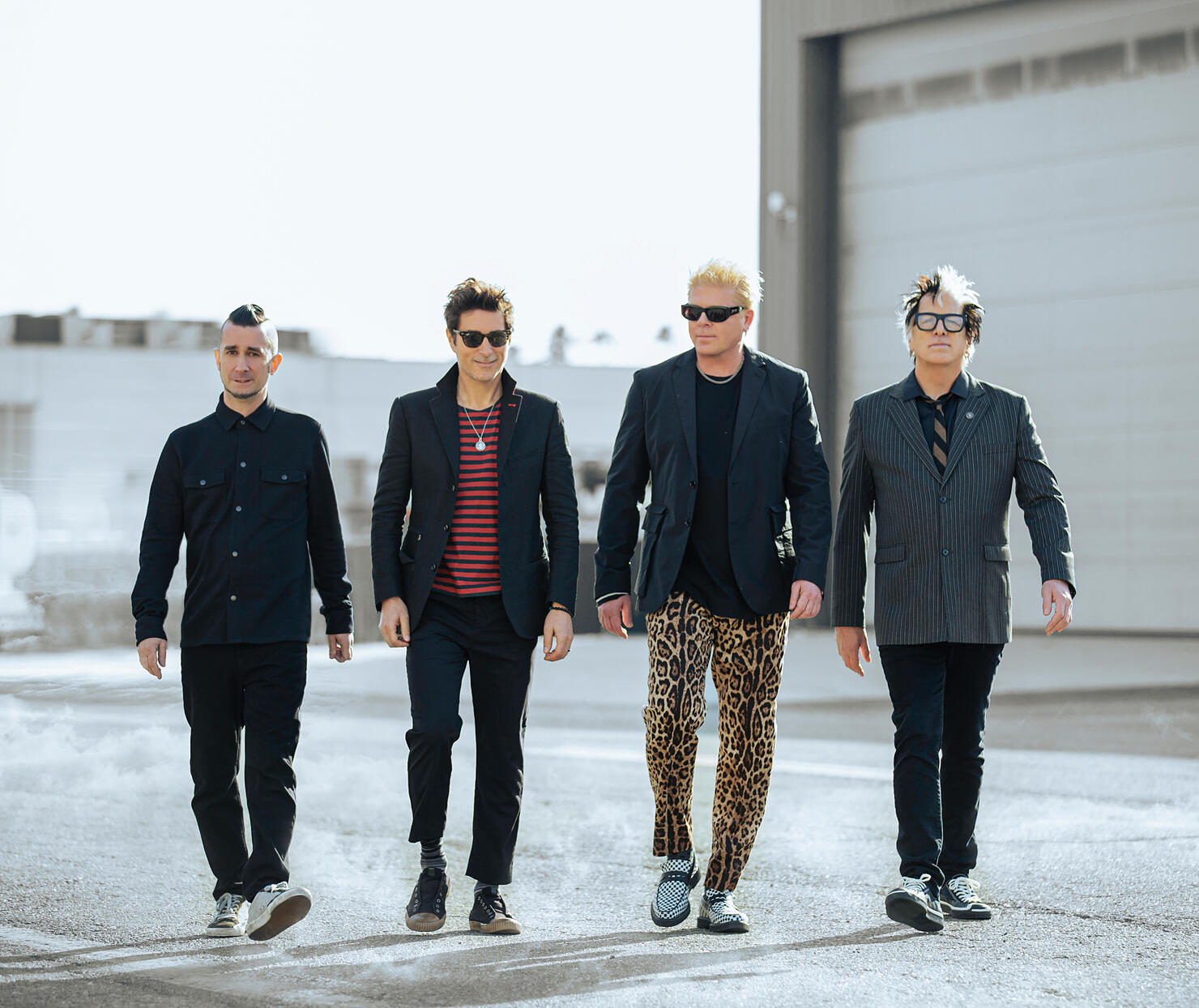 Watch the official music video for The Offspring's "Let The Bad Times Roll" below: