Megan Thee Stallion Is Taking A Break: 'I'll Be Back When It's Time'
By Taylor Fields
April 22, 2021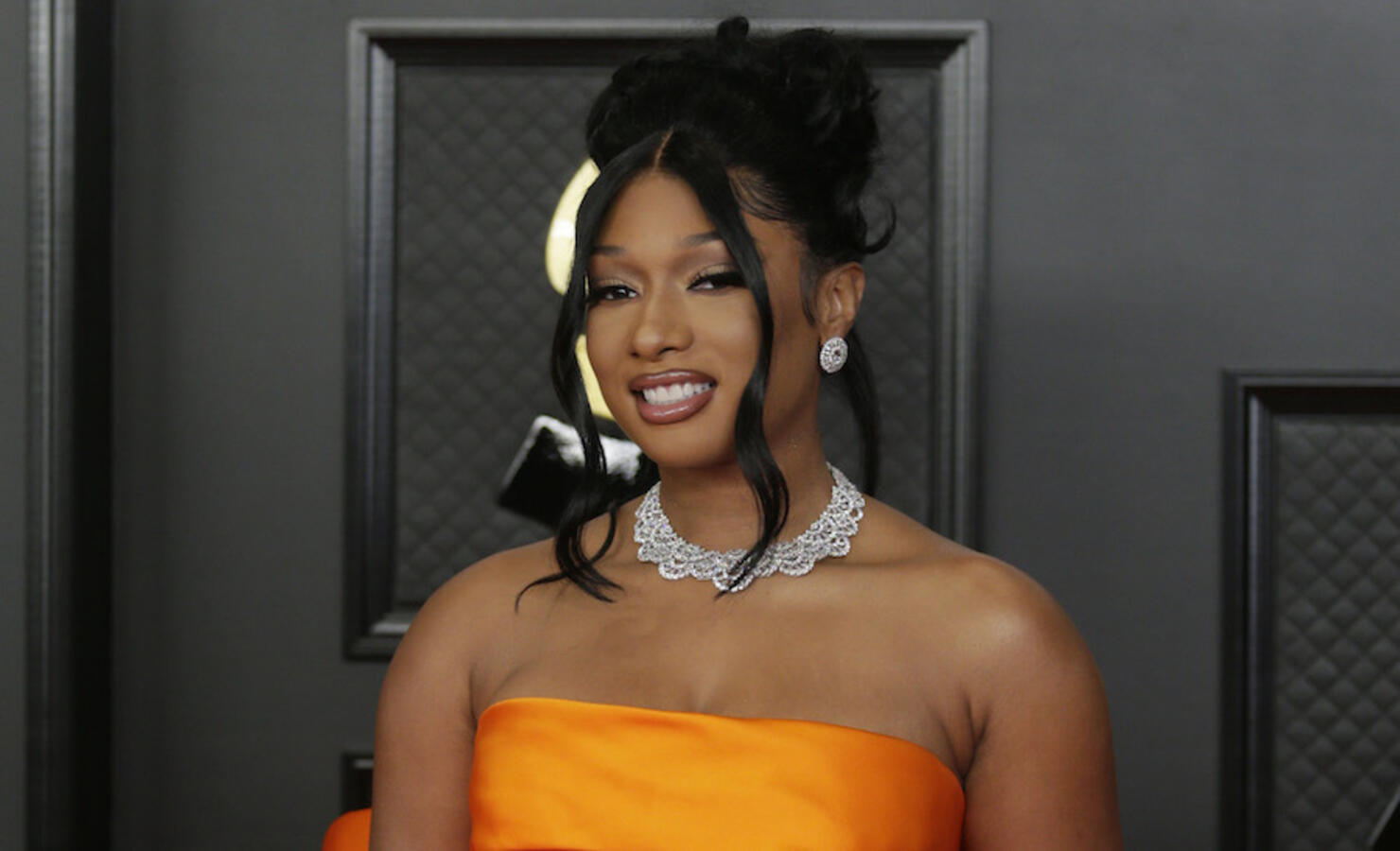 Megan Thee Stallion is taking some time off from social media to prepare for "what's next."
Taking to her platforms, Meg shared that she is "recharging" and is entering a "period of regeneration" in a futuristic video, paired with a few photos along the same theme showing her recharge in a water-filled tube and a closeup with her eyes closed and mask on.
In the video, Megan shared, "Megan Thee Stallion is recharging! Due to the demands of the Hot Girl lifestyle Meg has now entered a period of regeneration to prepare for what's next." She continued, "... In her absence; mgmt will manage all social posting on behalf of Thee Hot Girl Coach."
Then she addressed her fans and said, "Thee Hotties; lead a brave resistance in anticipation for the return of their Fearless Captain!"
The star also added in a tweet, "I'll be back when it's time."
Megan has had an incredibly busy and successful year as her career has exploded. She released her debut album Good News in November 2020, which features her latest single "Cry Baby" featuring DaBaby, and other hits like "Body," "Girls in the Hood," and the "Savage" remix featuring Beyoncé. The star also teamed up with Cardi B on their hit "WAP," as well as Ariana Grande and Doja Cat on the "34+35" remix, among other collabs.
On top of all her music releases, Megan took home three out of four Grammy Awards she was nominated for this year, as well as became the star of Coach's Fall/Winter 2021 campaign.