Antiboy Single 'One Love' To Be Released Alongside Charity T-Shirt
By James Dinh
April 23, 2021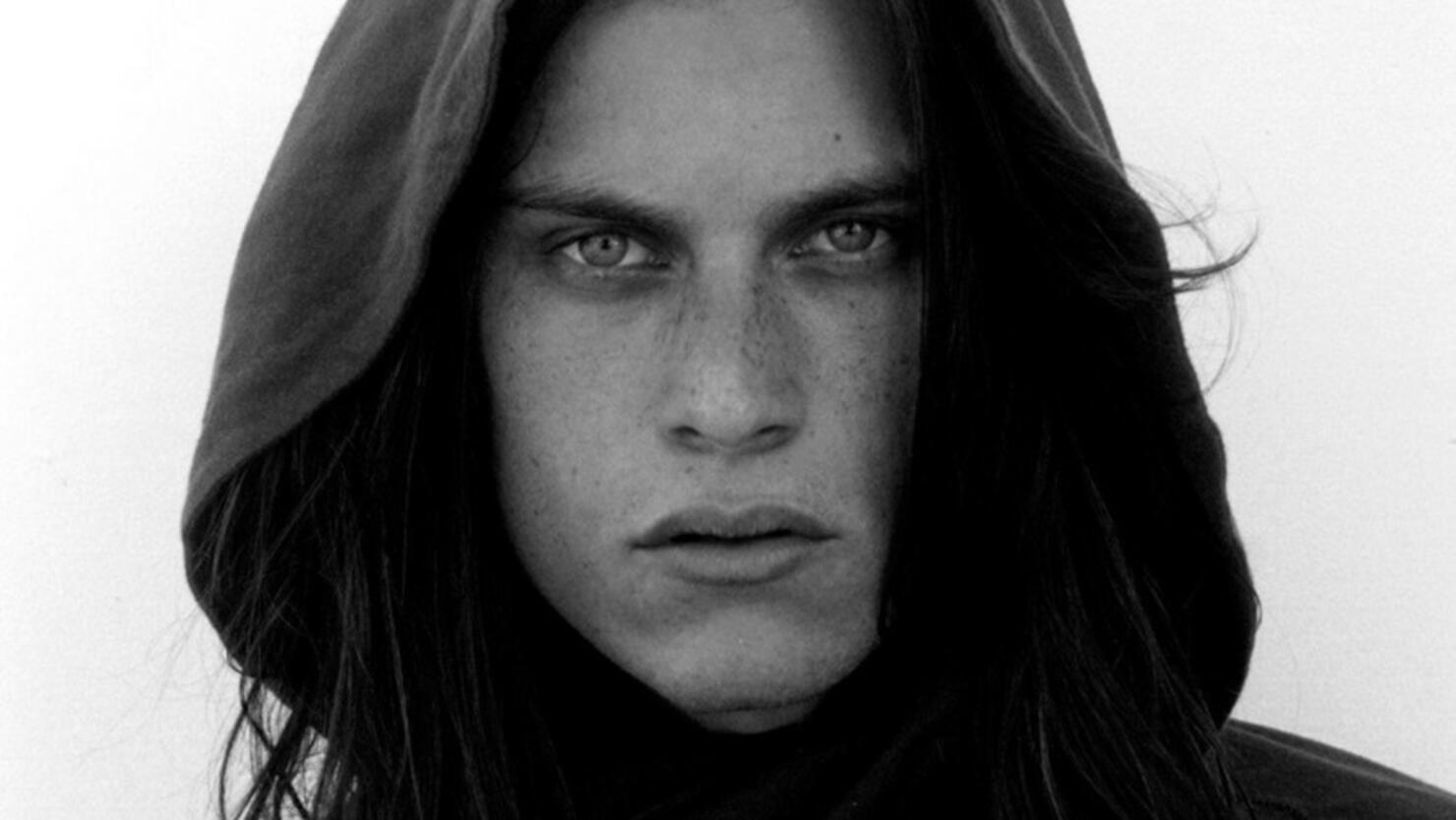 ANTIBOY's posthumous single, "One Love," is dropping alongside a charity T-shirt.
In conjunction with the release of the track, which is scheduled to drop next Friday (April 30), the piece of merchandise was created in the genderfluid artist's honor, alongside graphic designer Jason Ebeyer and the New York-based Phluid Project. In an effort to provide support for LGBTQ+ youth, the "One Love" T-shirt will see all proceeds directly benefit Hetrick-Martin Institute, the United States largest LGBTQ+ youth services organization.
As for the track, the uptempo single reunites RedOne and Fernando Garibay after working on Lady Gaga's Born This Way album to utilize vocals from the late artist's mother, musician and actress Jane Badler. Born Harry Hains, ANTIBOY passed away in January 2020 due to a fentanyl overdose at the age of 27. "We are excited to release these limited-edition T-shirts in partnership with Phluid and HMI organization which helps thousands of LGBTQ youth every year," Badler said of the release. "My son Harry passed away last. As a non-binary, he struggled with labels and conceived Antiboy. The T-shirts will commemorate the release of his Track 'One Love' and celebrate the equality of all humans."
"Harry's vision of the world is completely aligned with Phluid's vision of the world. We were unified in creating a space to exist between the binaries," Rob Smith, founder of The Phluid Project, said in a separate statement. "And, to create a product that will benefit The Hetrick Martin Institute, an organization that is very dear to me, and encourages youth to live their authentic selves was an honor."